The Alps, Beethoven, palaces, numerous museums and another Liverpool comeback. There's many things to like about a visit to Austria and after 90 mins every reds eventually felt the same. A winning start to their Europa League campaign was what Jurgen Klopp and his men were seeking and that's exactly what they got a spirited LASK outfit. It certainly wasn't perfect and there were times the reds made hard work of it too. We look at the lessons learned from a warm and balmy night in Linz as it seems there's actually quite a bit to like about Thursday nights after all.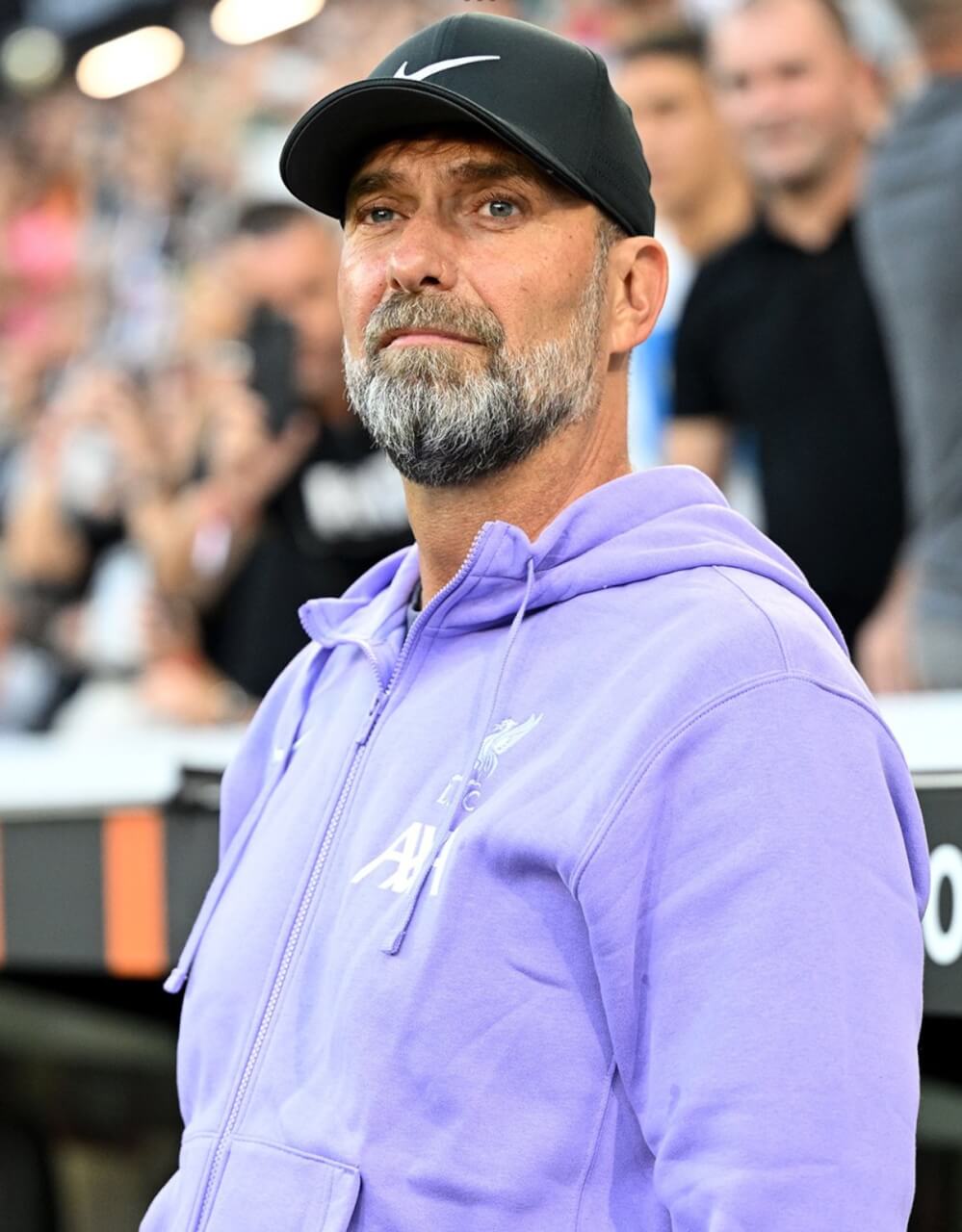 Issues Under Starters Orders

There's a sense of deja-vu with this one and for all the wrong reasons. Whilst another three goal-haul is a positive, Liverpool are now in the habit of going a goal down and Aston Villa aside starting slowly. Whilst it was a superb hit from Fleker for the hosts, it now meant we've gone behind four times in the six contests so far this season. Whilst nothing could really be blamed on international travel, the first half was identical to wolves as sloppy passing and poor mistakes meant many were lucky they even saw the second half. This side has real attacking quality there's zero doubt if that but they won't keep getting away with it. Especially against better opposition.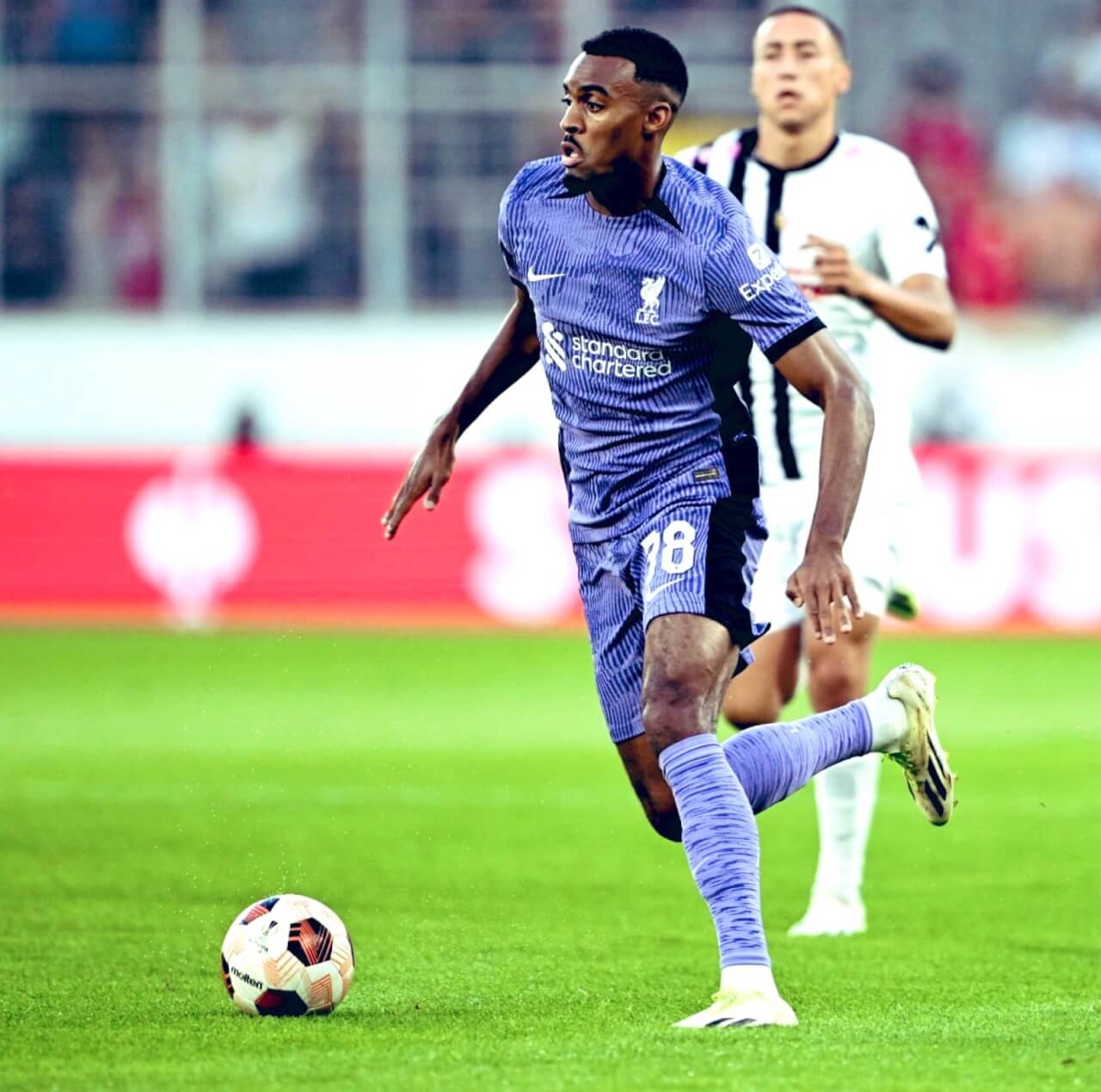 Grav Shows Real Promise
It was his first start for Liverpool since his deadline day move from Bayern Munich and there was a lot to like about Ryan Gravenberch's performance. The Dutchman created the most chances whilst on the pitch (five), was the most fouled player (four) and made eight recoveries before being replaced late on. His assist for Luis Diaz was top class as well, as he ran onto a Harvey Elliott pass before laying it on a plate for his Colombian team-mate a few yards out. In a midfield and side that struggled to impose themselves, the 21 year-old showed a lot to be encouraged by. Let's just hope that it's a bit of cramp and tiredness, rather than anything serious which forced him off. These tricky, young midfield reds eh…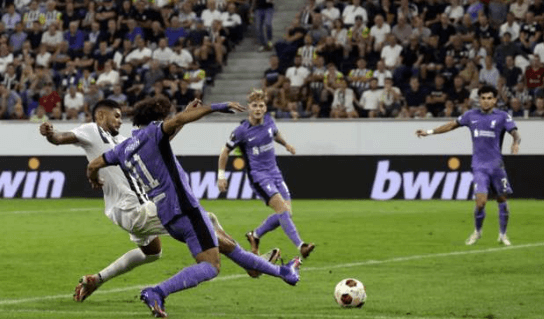 Quality in Reserve
Whilst the players on the pitch should have been more than enough to beat their hosts with all due respect to the Austrian side, the quality on the bench that Liverpool possess nowadays told again. To be honest it's highly unlikely that Dominik Szoboszlai and Mo Salah will be there regularly if ever, but Jurgen Klopp would have been pleased to turn to those options. The Hungarian took over proceedings in the middle of the park, whilst the Egyptian king took the game up a notch and the nutmeg finish from Nunez's assist was unreal. Another record looks set to go soon, as he equalled Thierry Henry's record of 42 goals (the most of any player for an English club in Europe) and you'd bet that'll go the next European night. Thank god those Saudi riches didn't entice the powers that be. We're watching a human demi-god play for us.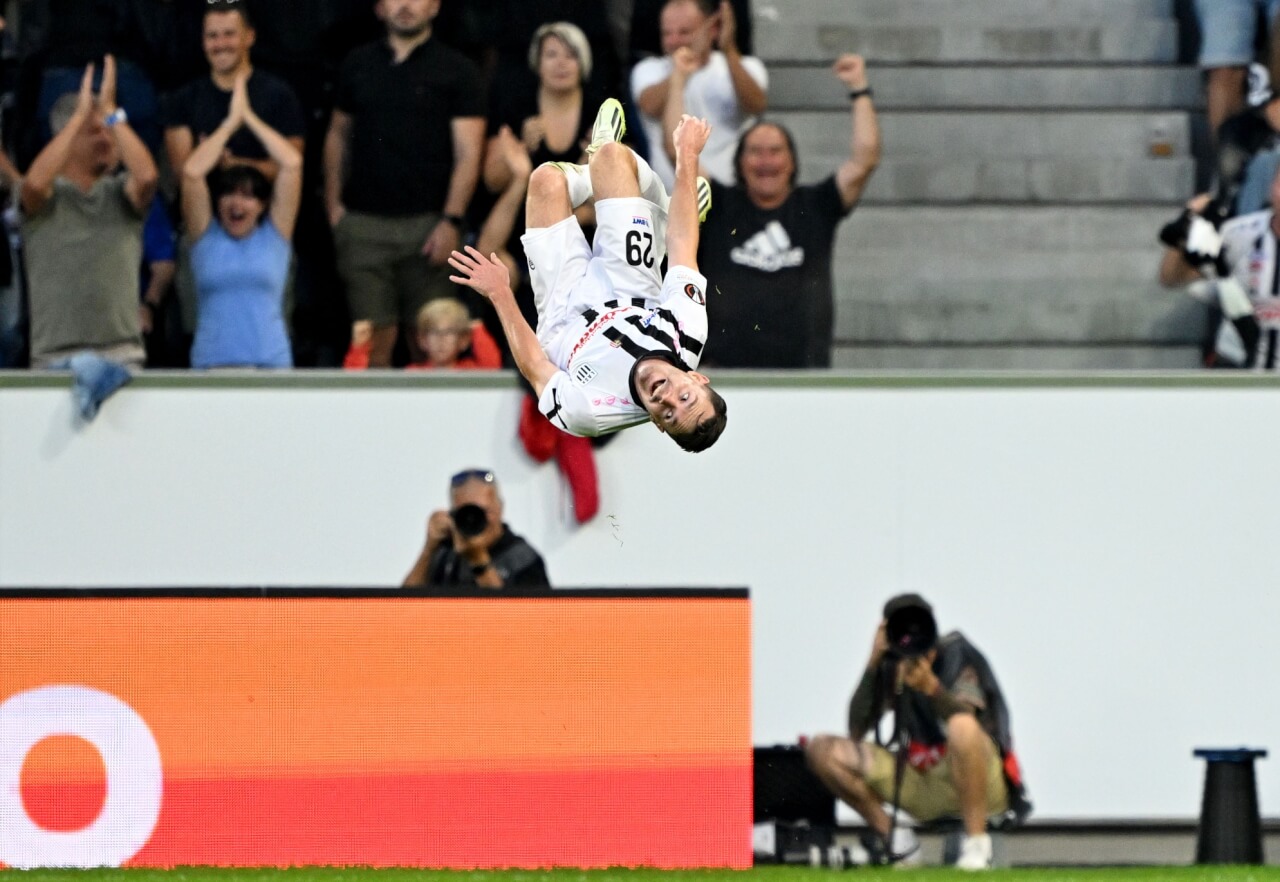 Squad Separation
It's still early days in the season no doubt, but already you're starting to get the sense that depth and competition are different things for Liverpool. The best thing you could say about Tsimikas' performance was at least Andy Robbo got the night off, as the Greek looked a country mile off the pace. It's early days for him too, but Wataru Endo wasn't far behind and it was a surprise it took until an hour or so for his number to come up. Harvey Elliott had earnt his start and certainly looked better as the proceedings went on, yet a sub impact role seems the best option for him and the side right now. All players are equal I suppose. Yet some are more than equal than others to some time just now.