West Ham's Michail Antonio Provides Spark To Light Liverpool's Fire
Michail Antonio's Bold Claim
In a recent discussion on the Media Matters podcast from Anfield Index, Neil Jones shared a rather intriguing conversation he had with Dave Davis. The topic? Michail Antonio's audacious claim that West Ham will finish above Liverpool in the Premier League this season.
"Antonio's comments have certainly stirred the pot," Neil began, "It's a bold statement, especially considering the history and current form of both teams."
Target on Antonio's Back?
Such statements, while they might rally the troops within a team, can also serve as a double-edged sword. By making such a claim, Antonio has arguably placed a significant target on his back. The Premier League is unforgiving, and opponents, especially those from Liverpool, might see this as a challenge – a gauntlet thrown down that they must pick up.
Neil Jones pointed out, "When you make comments like these, you're not just speaking for yourself. You're speaking for the entire team. And if things don't go as predicted, it's not just you who faces the backlash, but the entire squad."

Clinton Morrison Example
To further illustrate his point, Neil brought up a reminiscent scenario involving Clinton Morrison. "Remember when Morrison made a similar claim?" Neil asked Dave Davis.
"It's almost like history repeating itself. Morrison's words were used as motivation by opponents, and it added an extra layer of pressure on him and his team."
While the circumstances might differ, the underlying principle remains the same. Bold claims, especially in the world of football, can be a motivator for both the team making the claim and their opponents.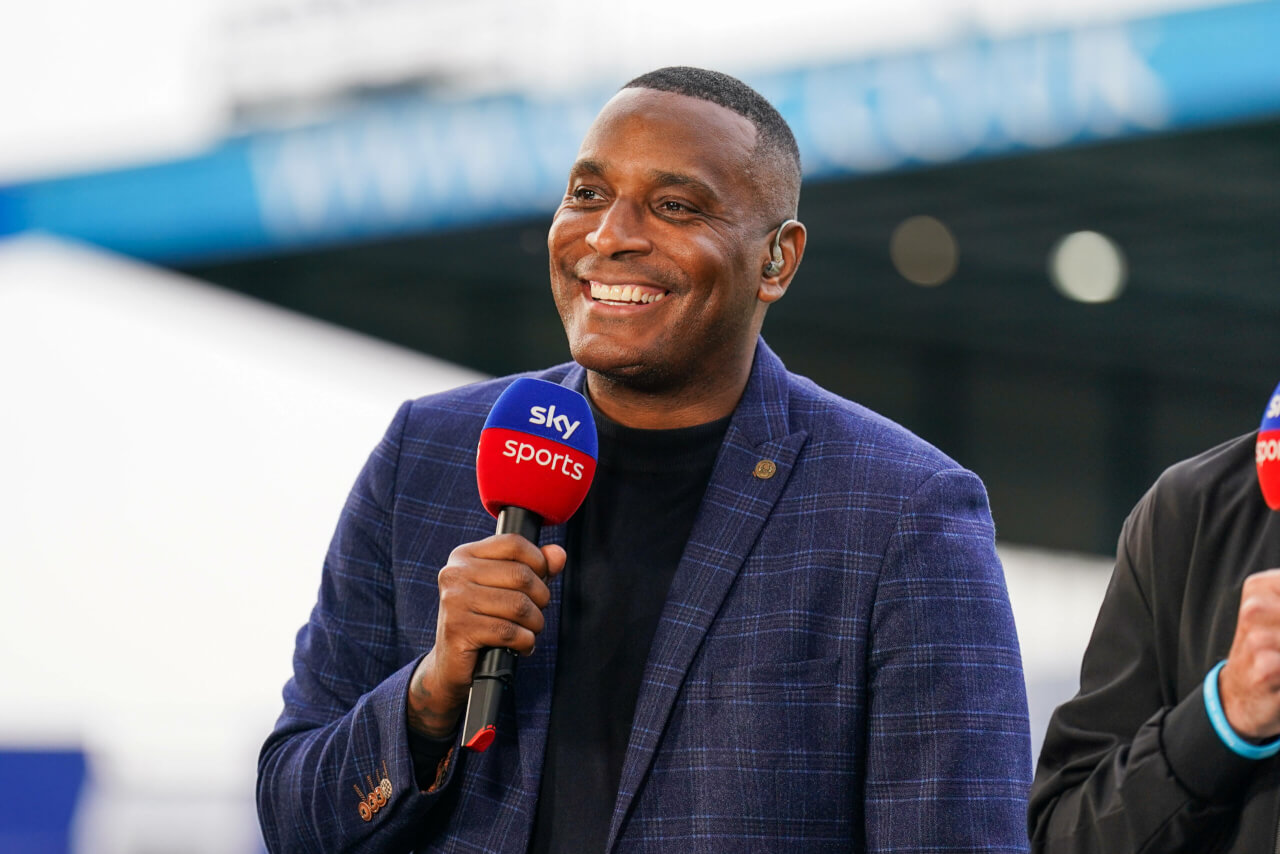 The Weight of Words in Football
In the high-stakes world of the Premier League, every word uttered, especially by prominent players like Michail Antonio, carries weight. While Antonio's confidence in West Ham's abilities is commendable, it remains to be seen if his prediction will come to fruition.
Neil Jones concluded his discussion with Dave Davis by saying, "Football is unpredictable. While Antonio's words might inspire West Ham, they might also light a fire under Liverpool. Only time will tell."