Anfield Index's Daily Catchup on All Things Liverpool FC with Dave Hendrick
On today's Daily Red the nostalgia merchant himself takes a walk down memory lane, recapping Liverpool's history in the InterCity Fairs Cup/UEFA Cup/Europa League ahead of the Reds return to the competition for the first time since the 2015/16 season. The highs, lows and the almosts.
In the illustrious realm of European football, the European Cup, birthed in 1955 by Gabriel Hanot of L'Équipe, stands out as a beacon of prestige. Yet, when this monumental competition commenced, Liverpool found themselves grappling in England's Second Division. And though they weren't eligible for this grand European stage, other doors soon opened.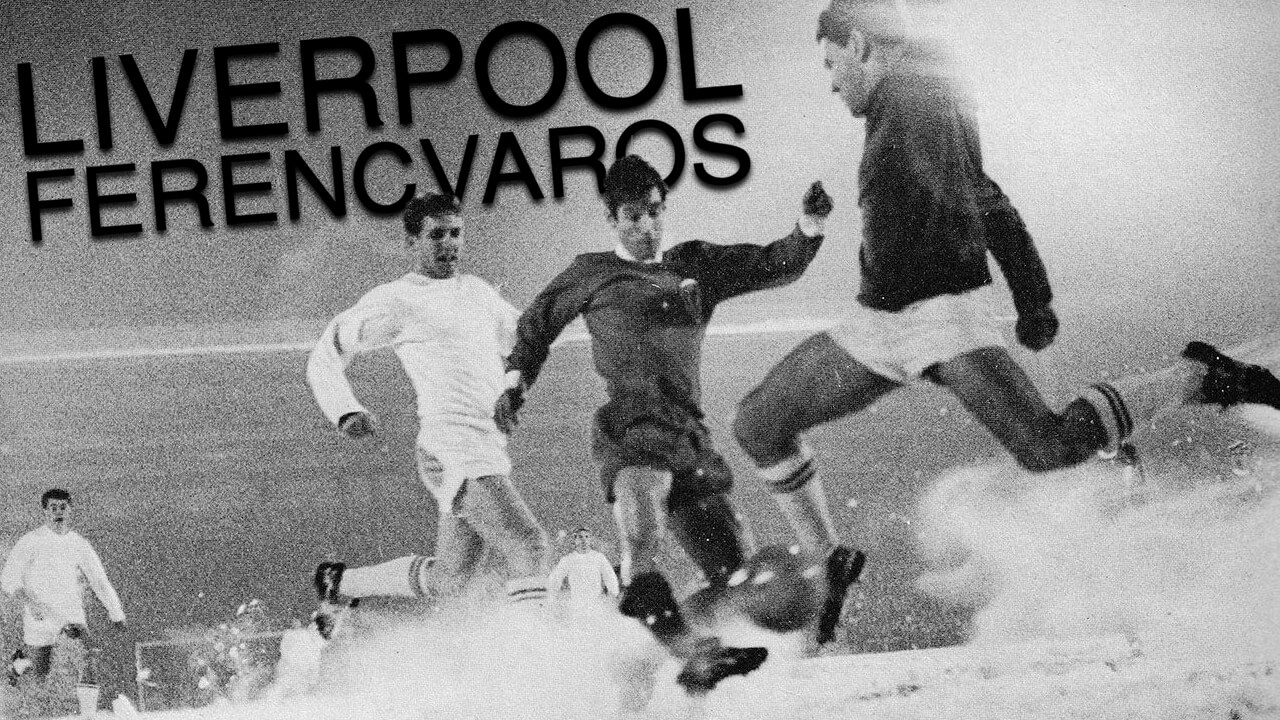 The Inter-Cities Fairs Cup came alive in 1955 and, by 1971, was rechristened as the UEFA Cup, later known to us as the UEFA Europa League since the 2009-10 season. By 1962, Liverpool ascended to the First Division, and by '64, they tasted the sweetness of the Football League championship, embarking on their European adventure in the subsequent season.
Dave looks back on Liverpool's formative European campaigns and the three UEFA Cup wins, whilst paying due respect to Seville and the 2016 final defeat in the club's last appearance in the now renamed UEFA Europa League.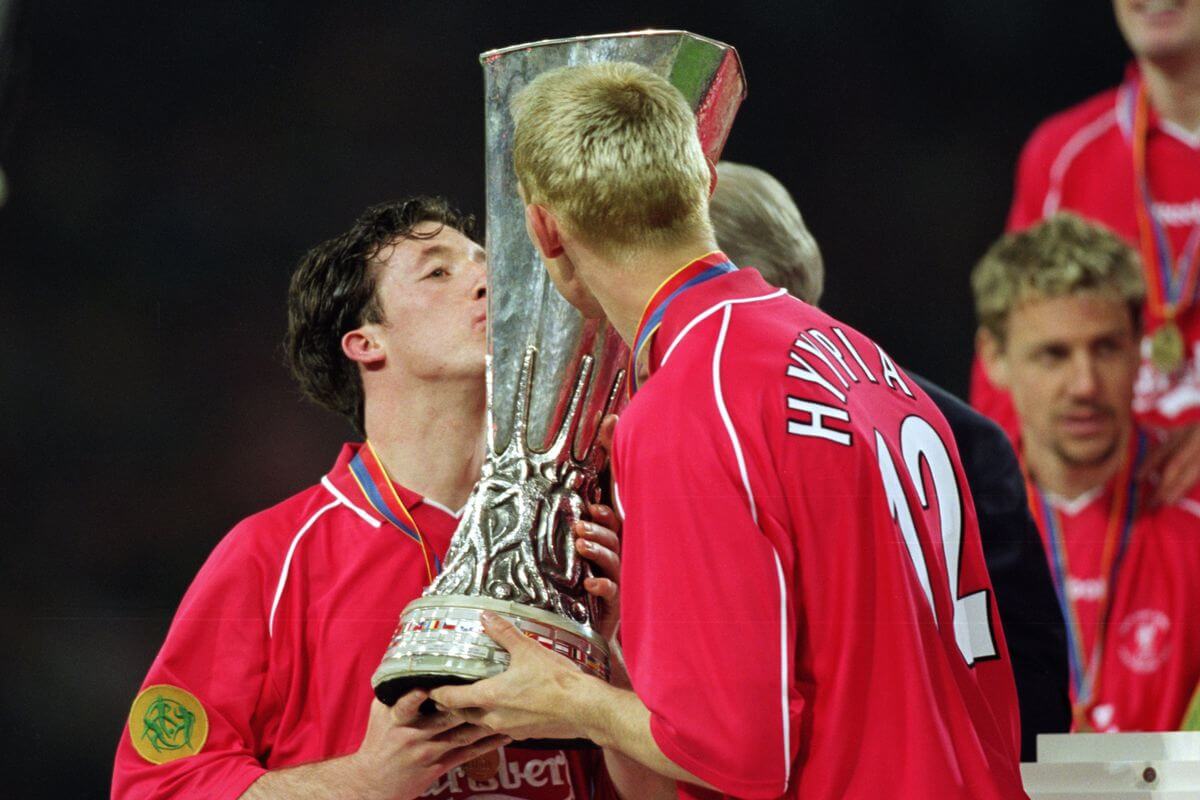 ---
Take your Liverpool fandom to the next level with Anfield Index! Boasting over 50 free podcasts monthly, we are your premier destination for unparalleled Liverpool FC coverage. Dive deep with match previews, cutting edge post-game reviews, and the latest transfer chitter chatter. Our esteemed statistical analysis and exclusive conversations with Liverpool Legends set us apart. Experience the difference with us today, no charge or subscription required.
Prefer an ad-free listening experience? Join AI:PRO today, from only £3.33 per month.
Supercharge your support for the Reds with Anfield Index.