Deal or No Deal?
There's been a bit of a developing habit with Liverpool around players whose contracts have run down in recent years. We've all seen, enjoyed and been emotional at the send-offs for Bobby, Milly and co before, whilst we'll steer away from the departure of others. The same issues are on the docket for Jurgen Klopp and FSG this summer as a number of first-team players enter that two-year period or are into their final year. Reds everywhere will have their opinions on what the club should do, but head will need to trump heart going forward and there should be no fear around claims of loyalty or worry about outside opinion. The club simply have to get this right.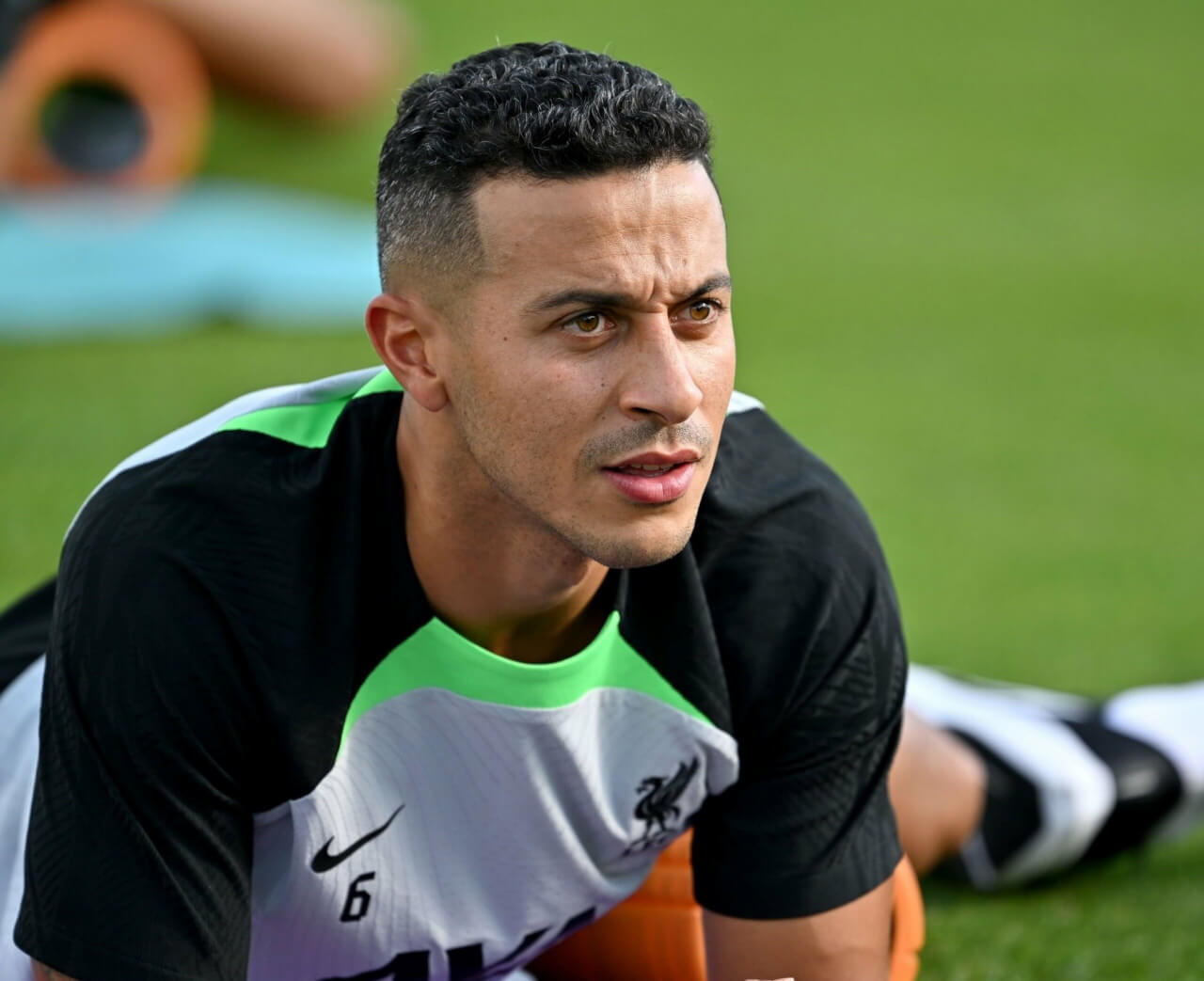 Let It Go…
Matip & Thiago: End of An Era?

The contracts of two popular squad members, Joel Matip and Thiago Alcântara, do expire this summer. Both are viewed in different ways, but the outcome should be the same for both. Matip will be 33 come the start of next season and Liverpool's defence will need a full refresh due to age and injuries. It scarcely makes sense to renew a player who was signed for free from Schalke and has, to put it mildly, a less than optimal injury record. Thiago, a different beast altogether and arguably Liverpool's best midfielder when fit, is a world-class talent. However, that's the biggest if for a player that not taken part since April and managed less than 2000 minutes last season. There's talk of renewals for both, but the hard truth is it doesn't make sense.
Get It Done… For Different Reasons
Trent & Tsimikas: Securing the Future
Promoted to vice-captain, having a formation built around him and a world-class player, the renewal of Trent Alexander-Arnold is an absolute no-brainer for everyone involved. The player, born in West Derby, hasn't had the best start to the season but has been and will continue to be a key player for the club in the coming years. Rumours suggest there's already an agreement in principle, and we're keeping our fingers crossed to hear something soon. Conversely, especially after the performance against LASK, there won't be a significant clamour for Kostas Tsimikas' signature, but it still makes sense for different reasons. Asset protection isn't the most popular phrase fans will hear, but it makes sense for the club and as per James Pearce's recent article, the Greek Scouser will likely agree to it.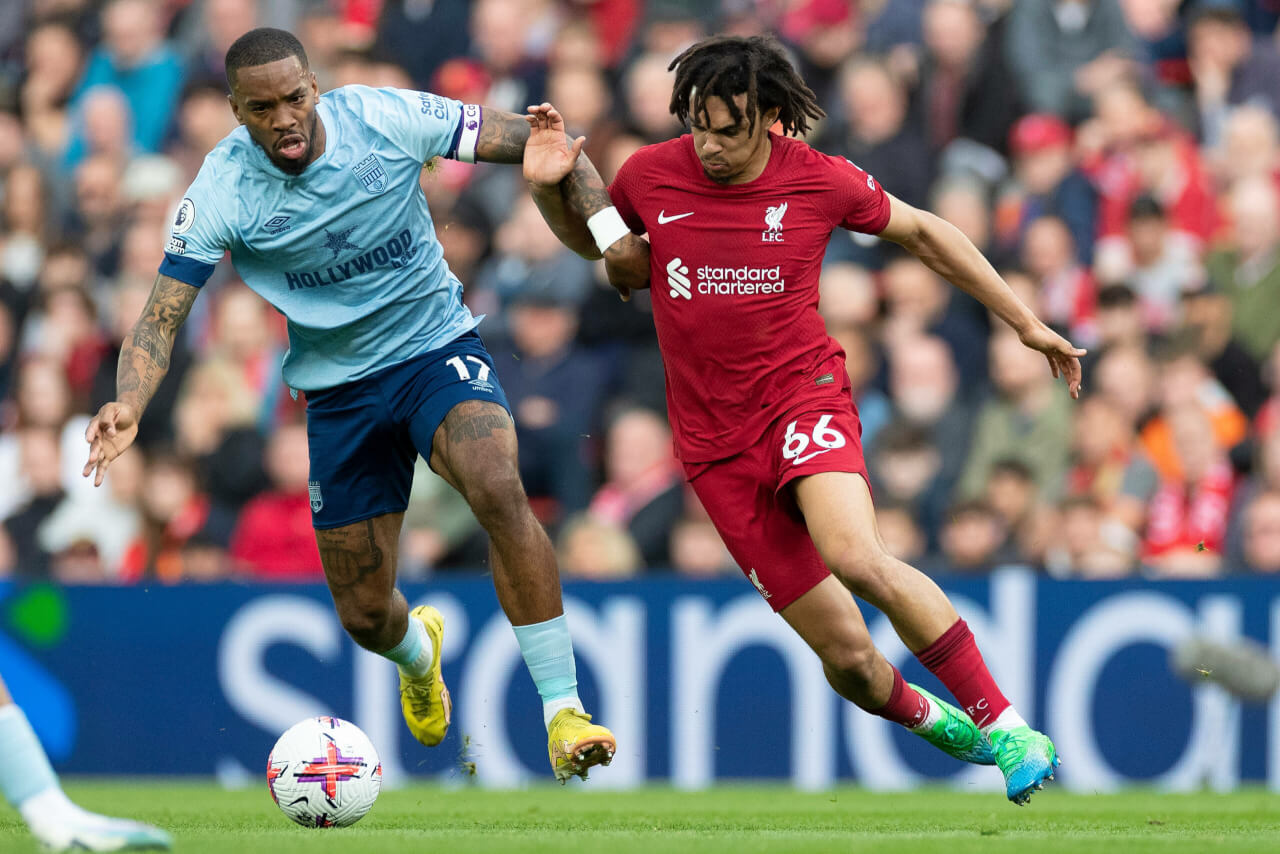 A Waiting Game
Salah & Van Dijk: A Tale of Two Futures
The saga of the summer, especially for sky sports, came to a happy conclusion as Mo Salah remained a red and we get to continue watching the Egyptian king..for now at least. This summer, he'll essentially have a year left, and the decision will be his. If he wants to stay and renew, the club will no doubt discuss a renewal. However, if, as many suspect, a move to Saudi still appeals, then it's a different discussion. As for the captain Virgil Van Dijk, it maybe a waiting game for a different reason. The Dutch defender, like the team, struggled at points last season, and at 33 next summer, it doesn't make sense to just jump in. Armband, history or adoration aside, Liverpool are best to wait and see how the current campaign goes for their leader.