Liverpool's Tactical Mastery Under Jurgen Klopp
Klopp's Substitution Strategy
Does it matter that Liverpool have conceded first in four of their six games this season? Well, it's not ideal. Slow starts leave you vulnerable. Yet, when you look at the tables – the Premier League and Europa League standings – the point tallies indicate that Jurgen Klopp's team are off to a flyer. In domestic football, the only points dropped were against Chelsea, where Luis Diaz opened the scoring.
The 3-1 victory over LASK is the latest in a series of matches in which the team fell behind early. Klopp started with a side that had 'Europa League' stamped on it, and he needed to utilise the bench to turn the game; but more than the early deficits, an intriguing pattern has been developing over the past month and a half. The manager's substitutions have been overwhelmingly excellent and effective.
This hasn't always been the case. Over the years, some of Klopp's in-game replacement strategy has been bewildering. It's been arguably the biggest grumble aimed at a man who has often seemed above criticism.

From the first day of the season, the substitutions have been hard to argue against. Although the German was not rewarded with a victory against Chelsea last month, the introduction of Curtis Jones for Cody Gakpo gave the team an injection of composure they desperately needed. Harvey Elliott was brought on late and provided a burst of energy. For long stretches at Stamford Bridge, the team looked like a bunch of strangers – no wonder, with the changes over the summer. After Klopp turned to his bench, the situation began to improve.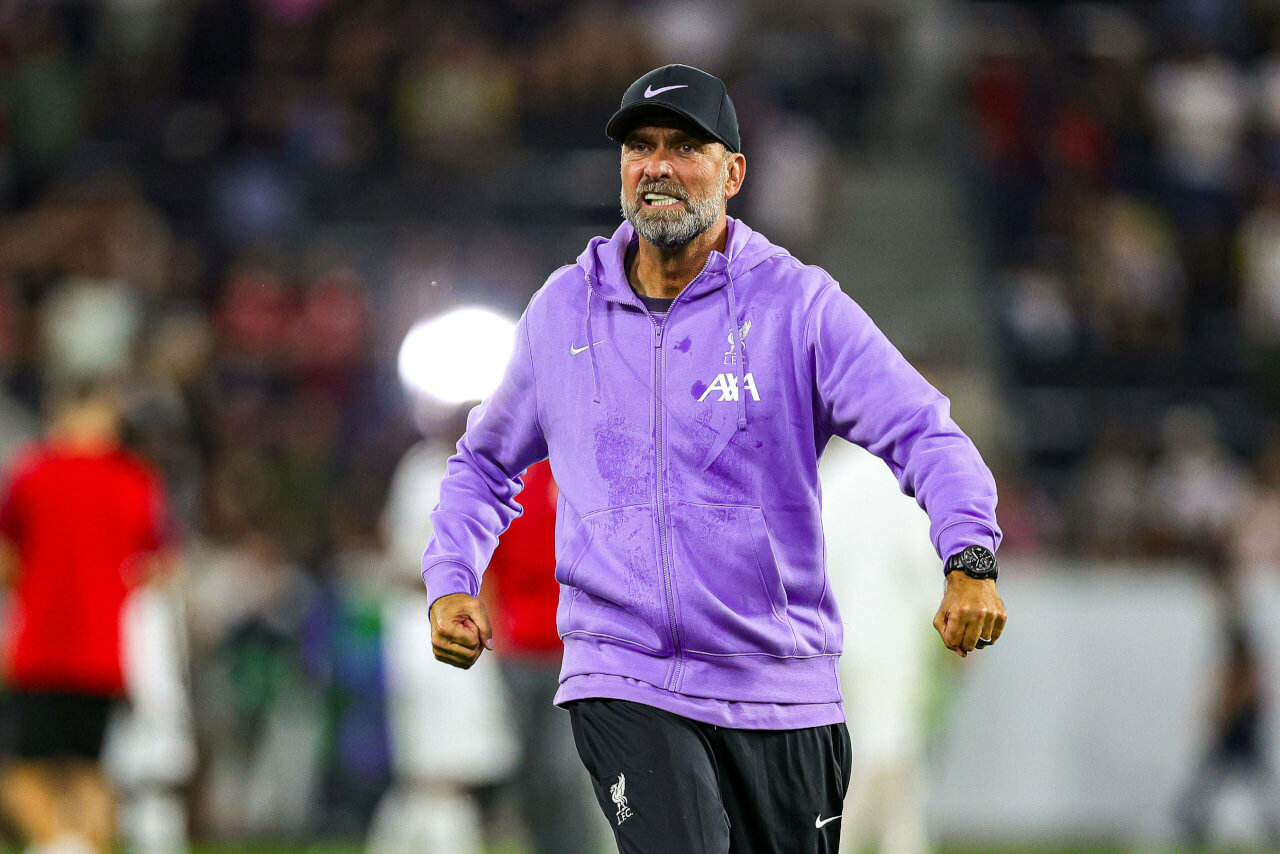 Overcoming Early Deficits
Against both Bournemouth and Newcastle United, Klopp needed to manage his resources after the team were reduced to 10 men. At St James' Park, Darwin Nunez made a sensational impact when he came on with 13 minutes to go, but sending on Diogo Jota just before the hour was also a masterstroke.
After the shambolic first half against Wolves, the side needed emergency surgery at half time. Dr Klopp obliged. He made the decision to yank Alexis Mac Allister in favour of Diaz and then throw Elliott and Nunez into the fray 11 minutes into the second period. Wolves had a scalpel taken to them. Molineux didn't know what hit it.
In Austria, the introduction of senior players wasn't the only factor that made a difference. That's too simplistic. Klopp restored balance to a team that was struggling for coherence.
A pattern is emerging this season but it's not that Liverpool fall behind and then come back and win. What we are seeing is the manager getting to grips with a radically different squad and rectifying problems during games. This is a very good sign.
When the defence gets back to full strength and the midfield develop a greater understanding, the team should leak fewer opening goals. That will be a welcome development.
But, so far, the way Klopp has reacted to adversity by deploying his bench has been brilliant to watch. When that number board is raised, the opposition have cause to groan. They know their number's up when Jurgen rings the changes.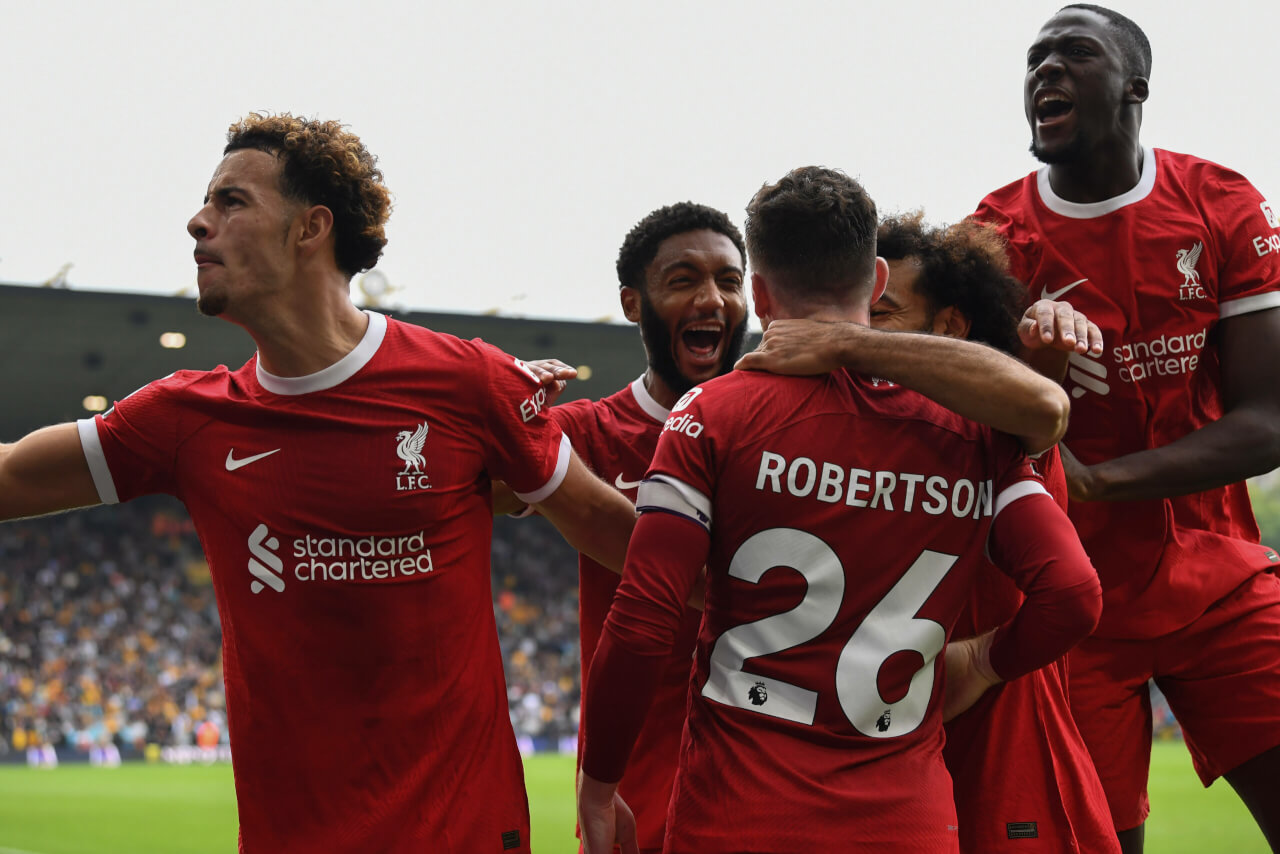 The Hillsborough Disaster
Theresa May said that a Conservative minister "hid in a cupboard" to avoid meeting the Hillsborough families. It's not surprising. The level of cowardice in the political world when confronted with the avoidable deaths of 97 people and the subsequent cover-up is breathtaking.
It galls me to say anything positive about Tories but David Cameron and May, two awful Prime Ministers, at least deserve some credit for their approach to Hillsborough. Cameron was very moved by Kevin Williams's story. He had lost a child himself and the idea that a 15-year-old could ask for his mother almost an hour after the teenager was officially deemed dead upset the Conservative leader. His apology in Parliament after the Hillsborough Independent Panel's findings were revealed was genuine.
May was initially sceptical but when she became convinced about the credibility of the cause, she committed to it. She gave her personal mobile number to at least one of the most prominent campaigners.
If either of them had remained in power, there would have been a strong political will to ensure that Duckenfield and his ilk were held responsible. Once Boris Johnson moved into 10 Downing Street, that will evaporated. In fact, the prevailing mood became anger that South Yorkshire policemen were even being made to go to court.
Sadly, the political indifference was not confined to Tories. When Labour were in charge they barely cared. In 2007 and 2008, when the campaign seemed stalled, I went to see dozens of MPs across the spectrum. Most were either indifferent to the subject or irritated by it. Bizarrely, David Davis, who made such a mess of exiting the European Union, was one of the few to provide a sympathetic ear. He listened to my points and agreed it was an outrage. The MP for Haltemprice and Howden even admitted his problem with the issue. "Come back and see me when Margaret [Thatcher] dies," he said.
There are no good Tories. But at least two Conservative ministers tried to do something. That exceeds what the vast majority of Labour bigwigs did. There are honourable exceptions, but Tony Blair's crew spent their time hiding in metaphorical cupboards. That should not be forgotten nor forgiven.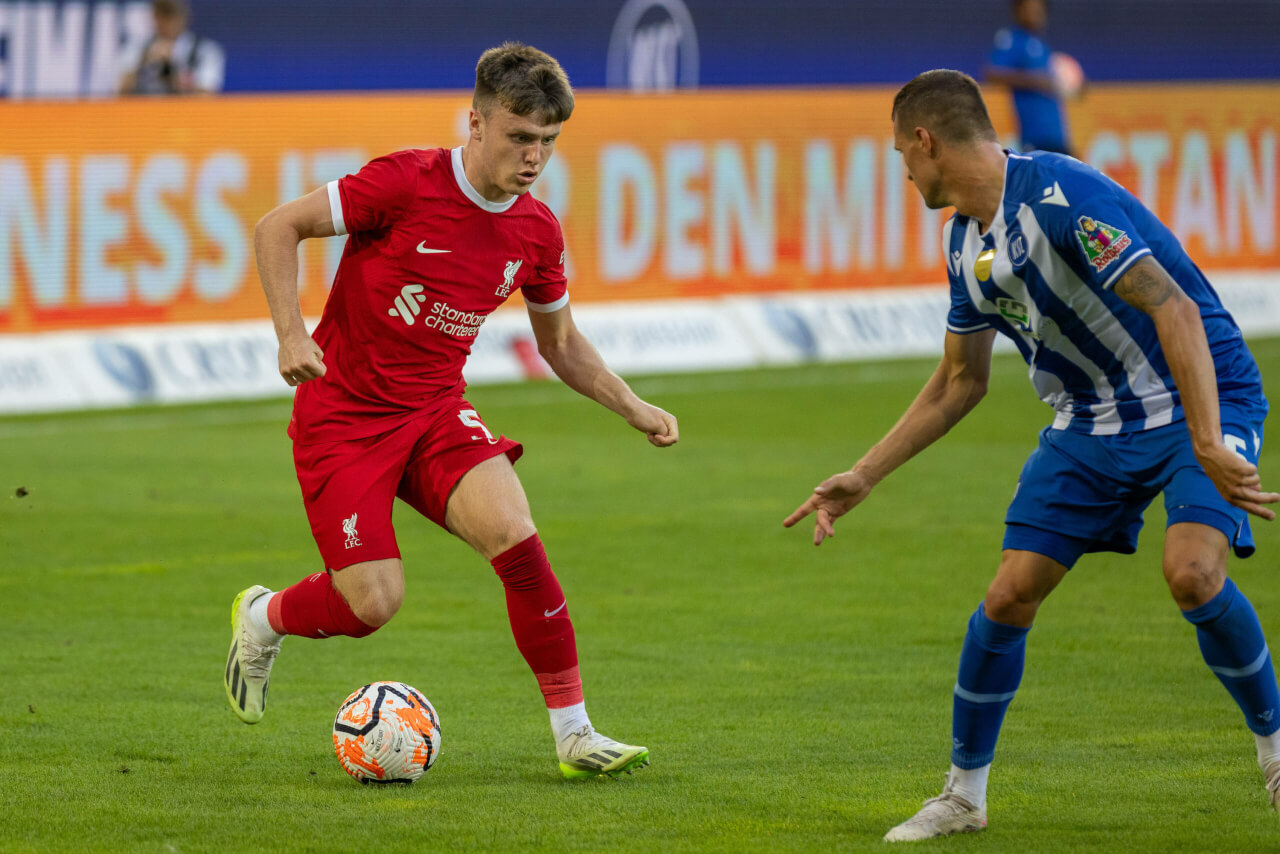 Bajcetic and Doak's Development
It was a tough gig for Stefan Bajcetic in Austria. After six months out, he was parachuted in at right back. He might have expected to be eased in a little more gently. That's not Klopp's way.
The experience will do him good. The 18-year-old was pushed to the forefront too early last year. The stronger squad will allow him – and Ben Doak, too – to develop at a more natural pace. Doak, 17, was delightful to watch against LASK, and Bajcetic will get his moment in the Europa League in a position more suited to him.
One must be cautious about expecting too much from youngsters too early, but both these players have the potential to be at the core of a future team.