Darwin Pivotal
In a recent Europa League clash, Liverpool showcased their resilience and depth, with Darwin Nunez, the Uruguayan international, emerging as a pivotal figure in their 3-1 triumph over LASK. The forward's potential is starting to blossom, earning him accolades from teammates, notably Virgil van Dijk.
Nunez's Stellar Performance
Nunez's equalising penalty and his involvement in Luis Diaz's goal highlighted his growing importance in the squad. His relentless pressing also played a crucial role in Mohamed Salah securing the third goal. "The quality and potential he possesses have now become evident to everyone," remarked Van Dijk, emphasising Nunez's significant contribution against LASK and expressing hope for its continuity.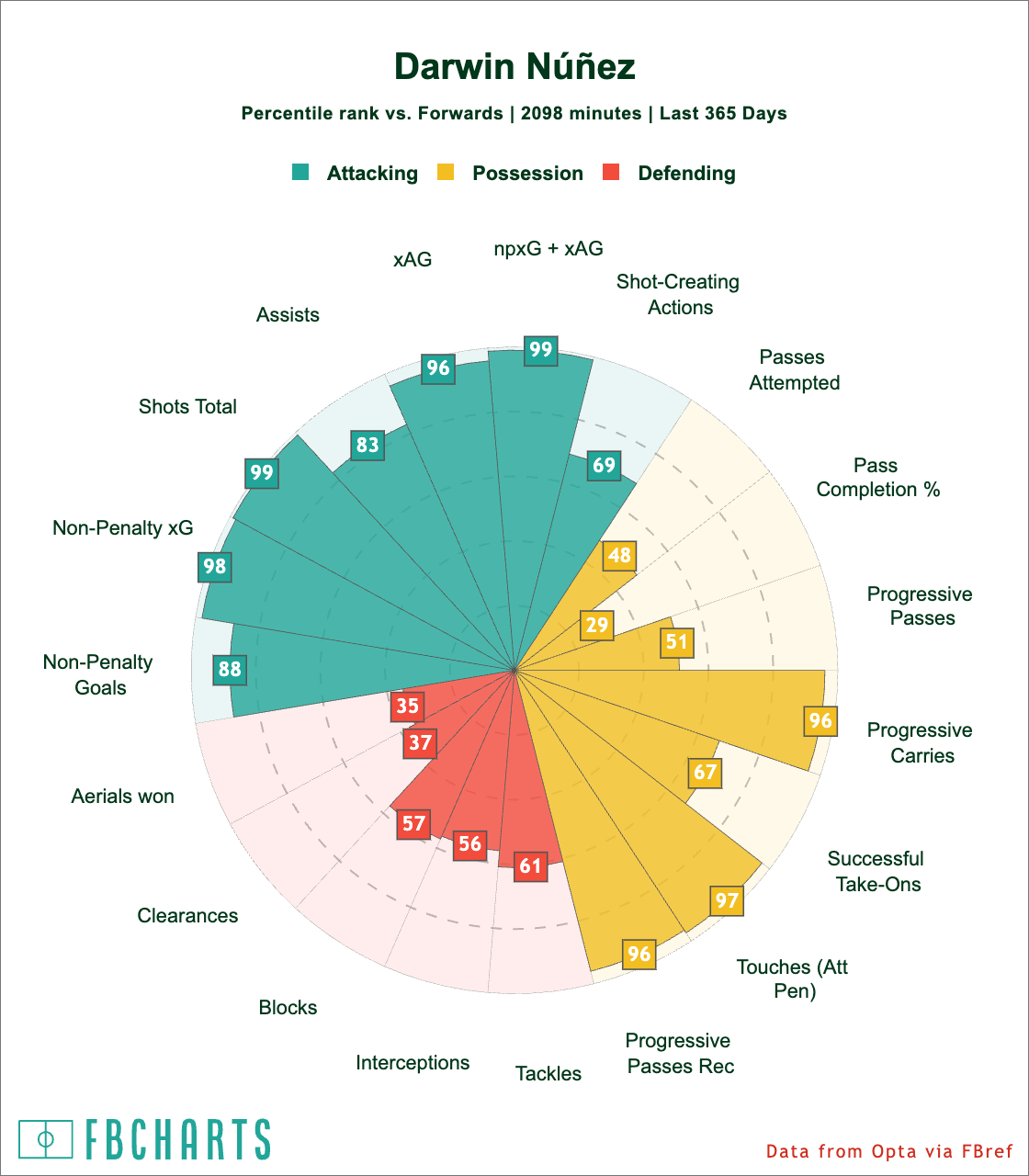 Van Dijk's Tactical Ploy
Van Dijk, who momentarily seemed poised to take the penalty, explained this as a tactic to allow Nunez to compose himself. "It's crucial to secure the penalty spot. It's somewhat a mind game," the Dutchman elucidated, expressing satisfaction that Nunez, the planned taker, scored.
Liverpool's Resilient Display
The Liverpool captain expressed delight over the team's performance, especially considering the squad's alterations and the return of several players. Despite conceding first, Jurgen Klopp's team displayed dominance in the second half, showcasing their quality and adaptability. "It's about exhibiting a response, maintaining composure, and discovering a path," Van Dijk stated, highlighting the team's collective quality and belief.
Strength in Depth: Klopp's Bench Influence
The depth of Klopp's bench was a decisive factor against LASK, with the introduction of fresh legs in the second half proving advantageous. Van Dijk commended the starting players and highlighted the promising future of Ben Doak. "Improvement is continual, and securing victories while refining our game is pivotal," he concluded.