A Bold Prediction Meets Reality
Michail Antonio, the forward for West Ham United, found his bold pre-match predictions falling short as Liverpool celebrated a 3-1 victory. Antonio, prior to the Premier League clash at Anfield, had confidently asserted that West Ham had Liverpool figured out and were poised to surpass Jurgen Klopp's squad in the league standings this season.
West Ham's Hopes Dashed
Despite Antonio's fervent claims that Liverpool were vulnerable, especially after what he perceived as a substandard performance against Wolves the preceding weekend, he failed to galvanise West Ham to secure the coveted three points. Liverpool, with their impeccable gameplay marked by goals from Mohamed Salah, Darwin Nunez, and Diogo Jota, ensured that West Ham's aspirations of a win were thwarted, leaving Antonio to reflect on his audacious pre-match remarks.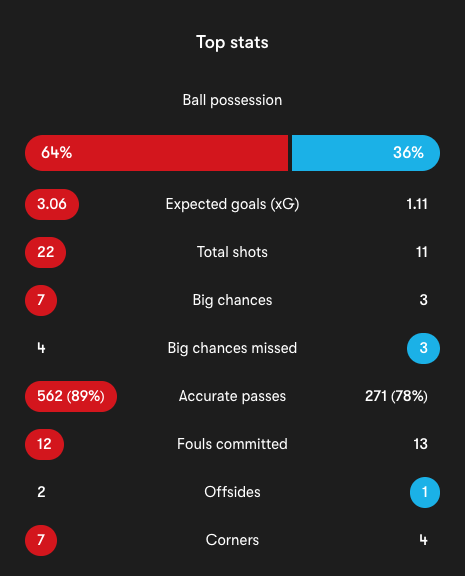 Liverpool's Former Players Join the Banter
Antonio's bold statements also attracted reactions from former Liverpool players. Jason McAteer, while on beinSPORTS, humorously pledged to his viewers regarding Antonio's confidence in West Ham overshadowing Liverpool, "If they do that, I will sit here without my shirt and tie on," he quipped.
Michail Antonio said earlier this week he believes West Ham can finish above Liverpool this season.@MCATEER4 says he will do a show without his shirt and tie if that happens!#beINPL #LIVWHU #WHU #LFC pic.twitter.com/aZvQe87f8n

— beIN SPORTS (@beINSPORTS_EN) September 24, 2023
Lucas Leiva seized this moment to subtly jest at West Ham's striker, deploying his signature 'unlucky' comment on an Instagram post that mentioned the ex-Nottingham Forest player, Antonio.
Lucas Leiva and the Echoing Laughter
Lucas Leiva's playful jab resonated with many, highlighting the camaraderie and light-hearted banter that football often brings, even amidst intense competition and high stakes. The remark served as a gentle reminder of the unpredictable nature of football, where bold predictions can often be met with unexpected outcomes.
You looove to see it 🤣🤣🤣

Lucas comments on our post about Antonio after the game and says "Unlucky" 😬😬🤫🤫 pic.twitter.com/xuF1eTs8JZ

— LiverpoolGoals (@Liverpoolgoals_) September 24, 2023
Reflections on a Defeat
The aftermath of the match left many Reds supporters eager to remind Antonio of his pre-game proclamations. The air was filled with a mix of celebration and subtle mockery, as Liverpool fans and former players relished the victory and the disproving of Antonio's confident assertions.