Season Overview
We talked at the start of the month about how the hope was Joe Gomez would become clear third-choice by the end of the season. The England international has struggled through a difficult few years at Anfield for one reason or another, but the green shoots of recovery continue to blossom. As Liverpools resurgence continues so does that of the former Charlton man. The two feel almost intrinsically linked and whilst it's been a great start to the season, some tough tests loom large in October. It's been a good start for both, but let's hope it continues.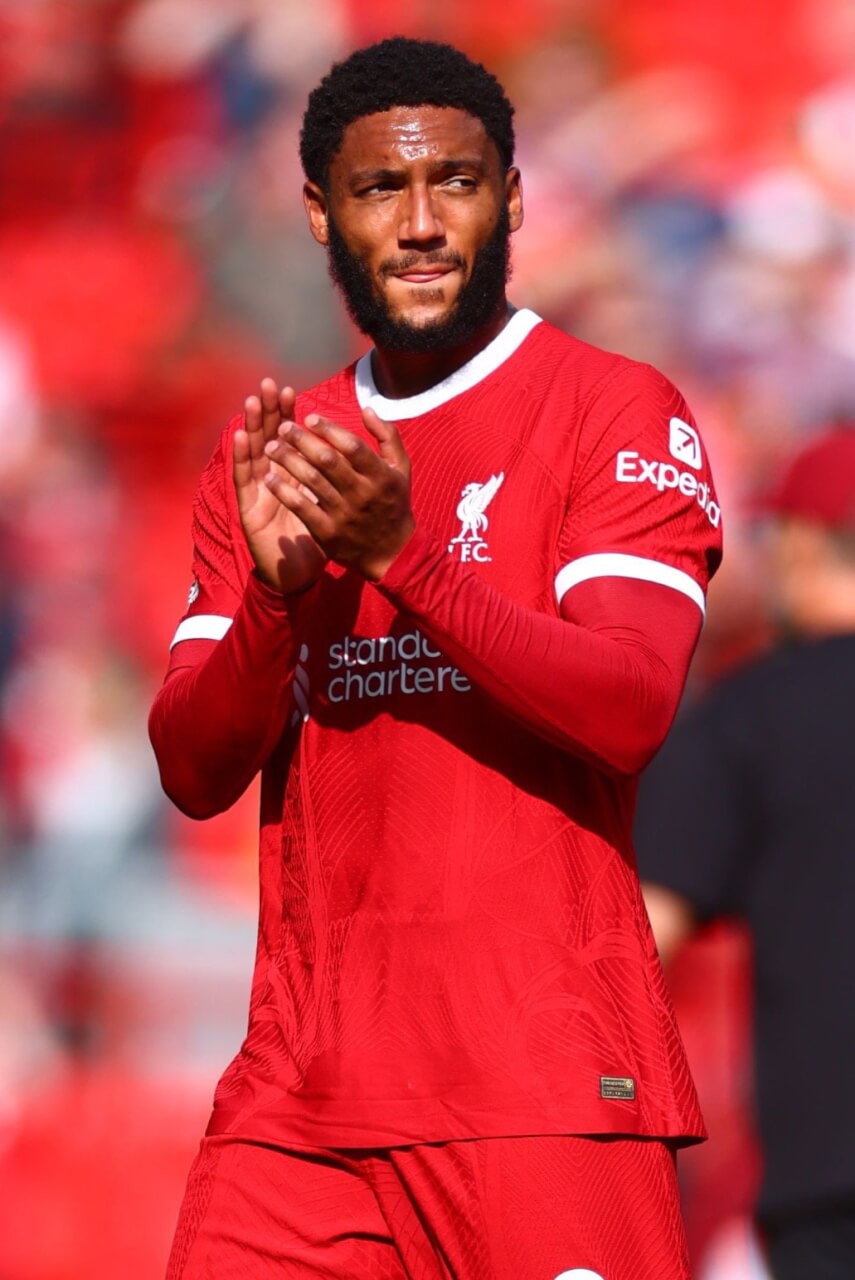 Stellar Performance Against West Ham
Gomez was superb against West Ham on Sunday and in a team performance which had many standouts was arguably the best defensive performer. Contesting nine duels and winning eight of them including both his serial contests, not only did he make key defensive contributions the 26 year-old brought the ball forward on regular occasions from the inverted right-back role. It's difficult enough at the best of times to ry and imitate Trent Alexander-Arnold which wouldn't be his natural choice, but Gomez has taken on the role without complaint and arguably gave his best performance of the season in this one.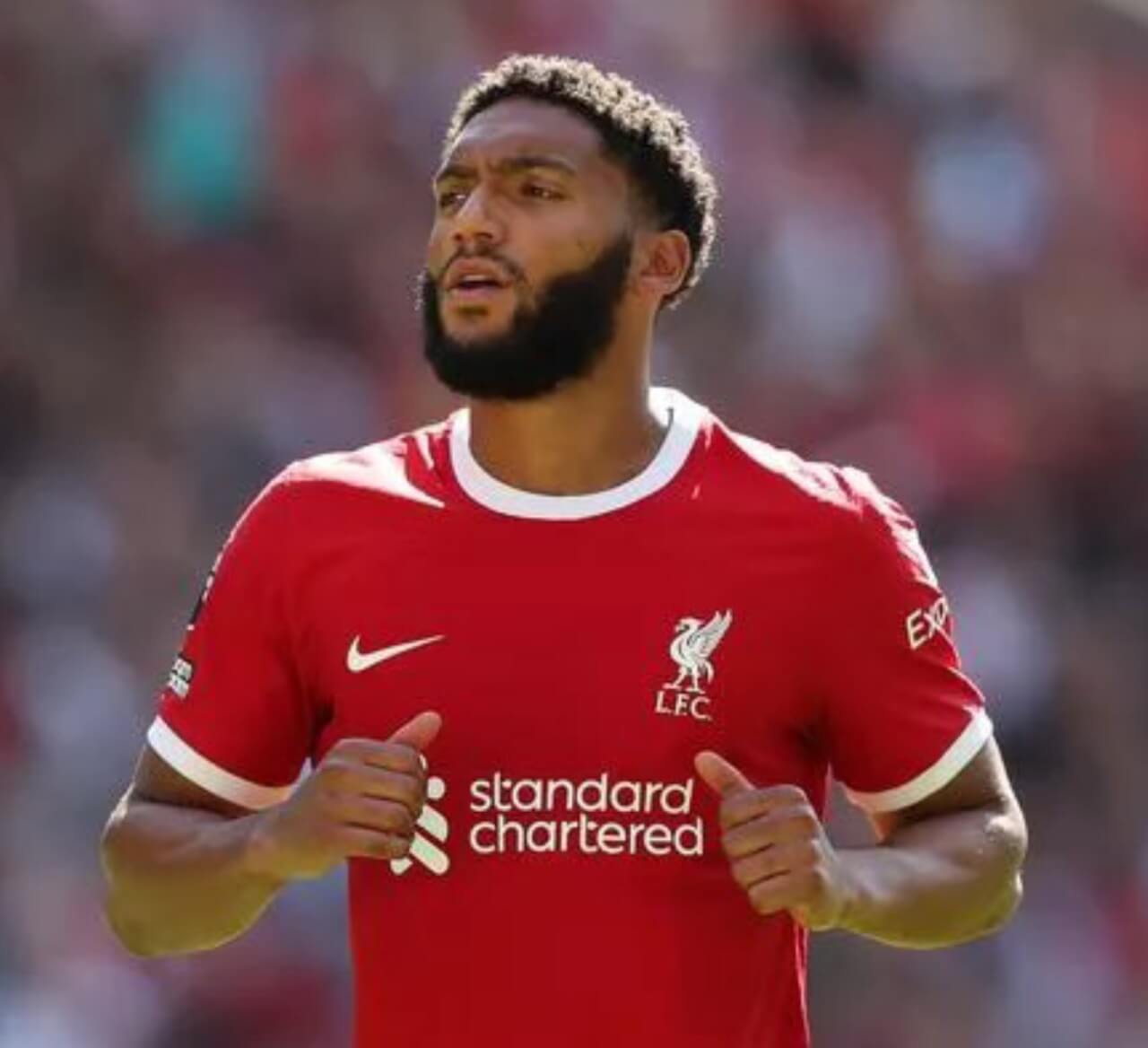 Role in Key Matches
Having not been involved against chelsea before a few minutes at the end against Bournemouth, it's not only Darwin Nunez whose season seems to have changed at Newcastle. Having come on for Luis Diaz at St James Park when Van Dijk was sent off, Gomez was instrumental in ensuring that no further goals were conceded and guiding young Jarrell Quansah through his full debut. An ever present since for the full duration against Aston Villa and West Ham, it's only really Wolves where he struggled up against Pedro Neto in the first half. In the second period, again both he and Liverpool stepped up and turned it around. Which hopefully continues to be the theme as this season continues.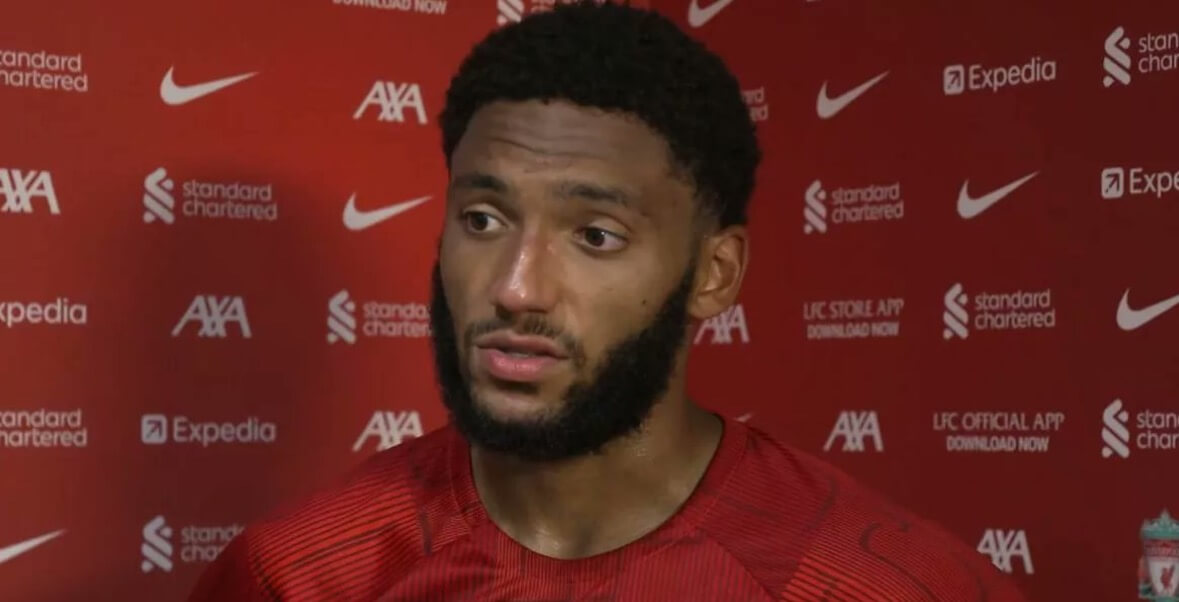 Reflection and Future Prospects
Full turnaround for all parties shouldn't yet be assumed despite the positive initial steps. It's hard to fully erase the memories of abject displays away at Forest and Bournemouth and home against Leeds, but they continue to fade with each coming week. Maybe the separation point between the two is that if this continues then Gomez will be hoping to force his way back into the England set-up. Whilst Jurgen Klopp and Liverpool won't necessarily want that, the mere possibility means things are going in the right direction. Let's hope the trajectory continues….for all parties involved.