New "Back Up" Deal
In the corridors of Anfield, whispers are circulating about the future of Liverpool's seasoned defender, Joel Matip. The 32-year-old centre-back is reportedly in the early stages of discussions regarding a potential contract extension with the Reds. However, it seems that Matip's continuation at Liverpool is contingent upon his willingness to embrace a back-up role within Jurgen Klopp's squad.
Matip's Role in the Squad
Matip, who has been with Liverpool since 2016, has found himself as the fourth choice in central defence. Despite this, Klopp is understood to have a keen interest in retaining the Cameroon international's experience within the team. Matip's current contract is set to expire in 2024, allowing him to enter into pre-contract negotiations with overseas clubs starting January, should he choose to explore options beyond Anfield.
Preliminary Talks Underway
The initial talks between Liverpool and Matip's representatives were brought to light on 23 September by Football Insider. While these discussions are still in their infancy, they revolve around Matip's acceptance of a secondary position, given the unlikelihood of him reclaiming a regular spot in the starting lineup.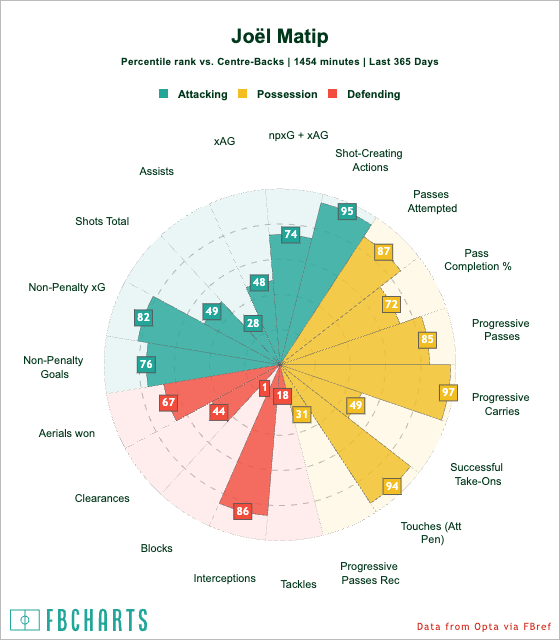 Matip's Contribution to Liverpool
Since his arrival on a free transfer six years ago, Matip has donned the Liverpool jersey 191 times. This season, he has made four appearances and was part of the starting eleven in three of those matches, stepping in during Virgil van Dijk's suspension. However, last season saw him making a mere 21 appearances across all competitions, contributing to Liverpool's fifth-place finish in the Premier League.
Contract Extensions at Anfield
In related news, Liverpool is on the verge of finalising a contract extension with Trent Alexander-Arnold. An agreement in principle with the right-back has been reached, marking another strategic move by the club to secure its defensive assets.
Conclusion:
Joel Matip's future at Liverpool hinges on his decision to accept a role as a defensive back up. With preliminary talks in progress, it remains to be seen whether Matip will extend his stay at Anfield or seek new pastures in the coming months.