Liverpool Set to Clash with Bournemouth in EFL Cup Showdown
The Stage is Set
Liverpool, the club with a rich EFL Cup history, is gearing up for another crucial encounter. The Reds have been pitted against Bournemouth in a promising fourth-round fixture, a consequence of their resounding 3-1 victory over Enzo Maresca's crew at the iconic Anfield.
Eyes on the Prize
Notably, Liverpool fell short in the previous season, being shown the exit door post the World Cup break by none other than Manchester City. This time around, with the sights set on going beyond their last campaign's achievement, Jurgen Klopp's men are eagerly awaiting their journey to Bournemouth. A successful run will edge them closer to surpassing their earlier benchmark and inch towards adding another feather to their already decorated cap.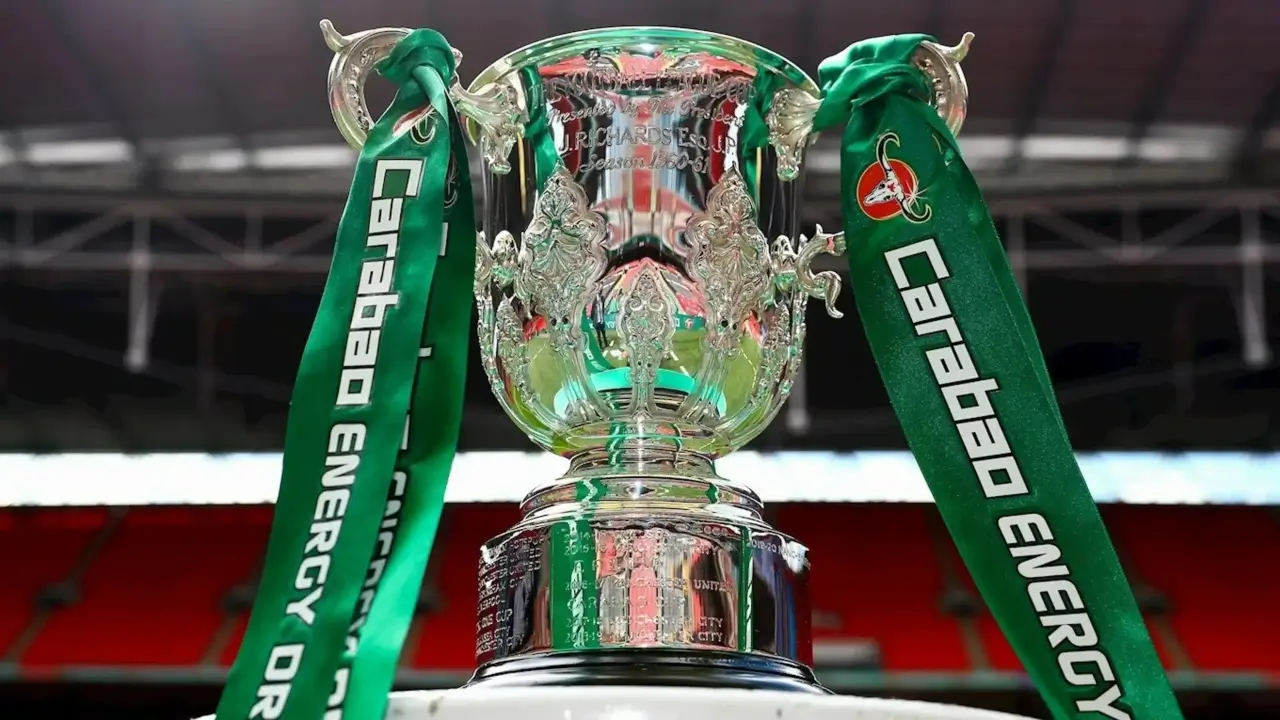 Mark Your Calendars
For those eagerly jotting down dates, the fourth-round fixture against Bournemouth is scheduled for either October 31 or November 1. Sandwiched between Premier League bouts against Nottingham Forest at home and an excursion to Luton, this EFL Cup tie is perfectly poised. It's no secret that this packed calendar demands Klopp to keep shuffling his pack, balancing between the EFL Cup, the Europa League group stage, and their Premier League commitments.
Reds' Legacy in the Cup
Liverpool's tryst with the EFL Cup is legendary. They've hoisted the trophy aloft more than any other team, with their eyes firmly set on a 10th triumph. The 2021/22 season saw them clinch the title in a heart-stopping penalty shootout against Chelsea.
EFL Cup Journey 2023/24
Fourth round: W/C October 30
Quarter-final: W/C December 18
Semi-final first leg: W/C January 8
Semi-final second leg: W/C January 21
Grand Final: February 25, Sunday