Alexander-Arnold Steps into the Limelight
In a subtle yet symbolic gesture, Liverpool's AXA Training Centre, a place steeped in history and triumph, has seen a change in its visual narrative. Jordan Henderson, the captain who led Liverpool to title-winning glory, has had his image replaced by the Reds' new vice-captain, Trent Alexander-Arnold, marking a shift in eras and a nod to the future under Jurgen Klopp.
A Quiet Farewell for Henderson
Henderson's departure from Liverpool during the summer was one marked with a sense of understatement, a muted exit for one of the club's most illustrious captains. The midfielder's decision to move to Saudi Arabia was met with widespread criticism, considering his staunch advocacy for LGBTQ+ equality. The farewell from the club was a simple video package, a quiet adieu contrasting the monumental role he played in Liverpool's recent successes.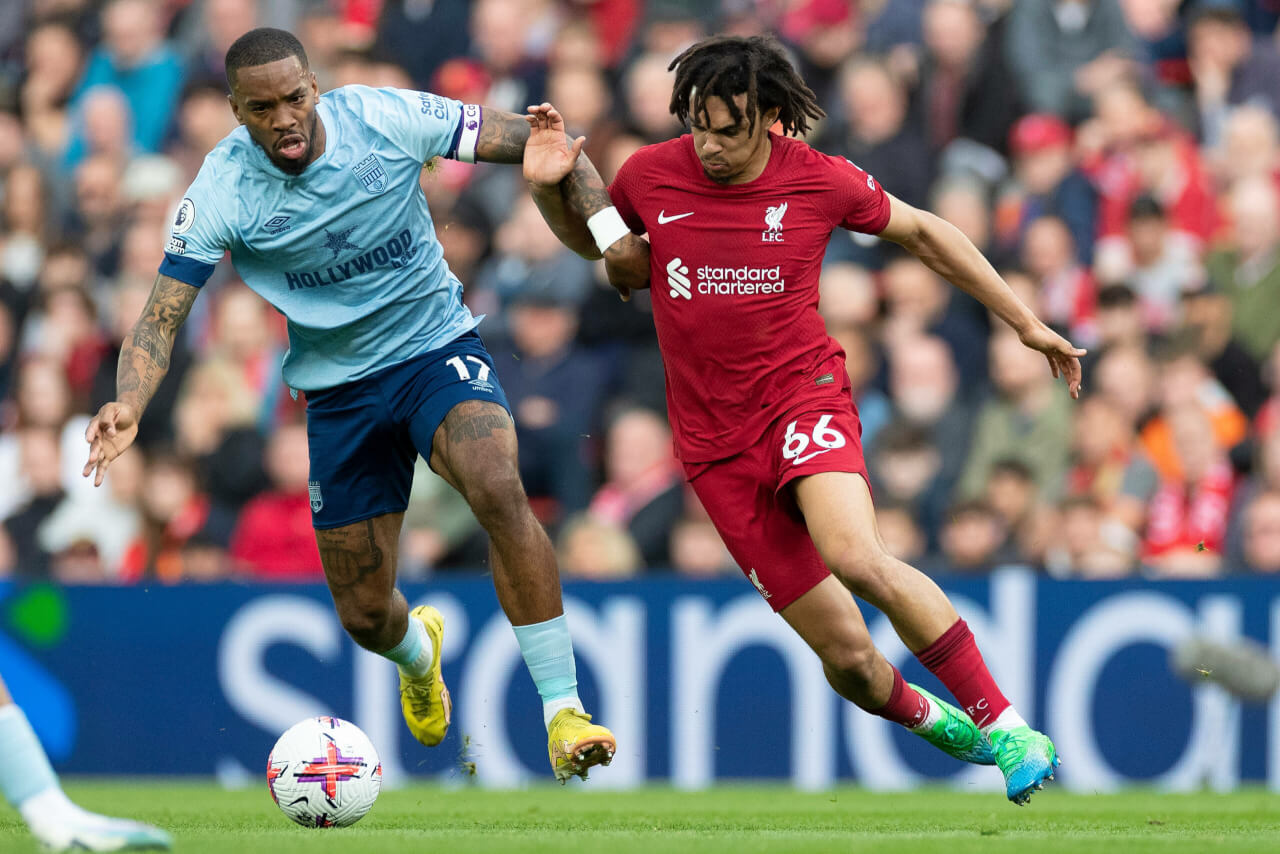 The Symbolism at Melwood
The walls of Liverpool's training ground, Melwood, are embellished with images and quotes capturing the greatest nights of the Jurgen Klopp era. Paul Gorst, a journalist, notes that where once was a picture of Henderson holding the Premier League trophy in 2020, now stands a picture of Alexander-Arnold, accompanied by his renowned quote: "I'm just a normal lad from Liverpool whose dreams have just come true."

The Presence of Henderson Lingers
While Alexander-Arnold's image is a representation of a new epoch under Klopp, the removal of Henderson's likeness is not of significant consequence. The quotes and images around Melwood are in a constant state of flux, and Henderson's essence is still palpable in other artworks around the training ground. The Champions League triumph in Madrid, referenced in Alexander-Arnold's tribute, and the former captain lifting the Premier League trophy remain monumental in the club's annals.
Klopp's Liverpool 2.0
This alteration seems to be a symbolic representation of Klopp's 'Liverpool 2.0', a gentle reminder that the focus is on the new squad and the pursuit of new trophies. It's a reflection of progression, of moving forward while respecting and remembering the past.