Alexander-Arnold's Prospective Liverpool Contract
In a move reflecting Liverpool's commitment to securing their key players, Trent Alexander-Arnold is on the brink of finalising a new deal with the club, a contract surpassing £55m, according to informed sources. This lucrative package is anticipated to elevate Alexander-Arnold's earnings to over £200,000 per week, inclusive of bonuses, and is poised to receive official confirmation imminently.
Progressing Towards Longevity: A New Chapter
The Reds have been meticulously refining the details of this substantial deal for the 24-year-old defender, whose existing contract is set to conclude in 2025. The club's management and Alexander-Arnold's representatives have been collaboratively finalising the intricate elements of this agreement, which is foreseen to be publicly disclosed shortly.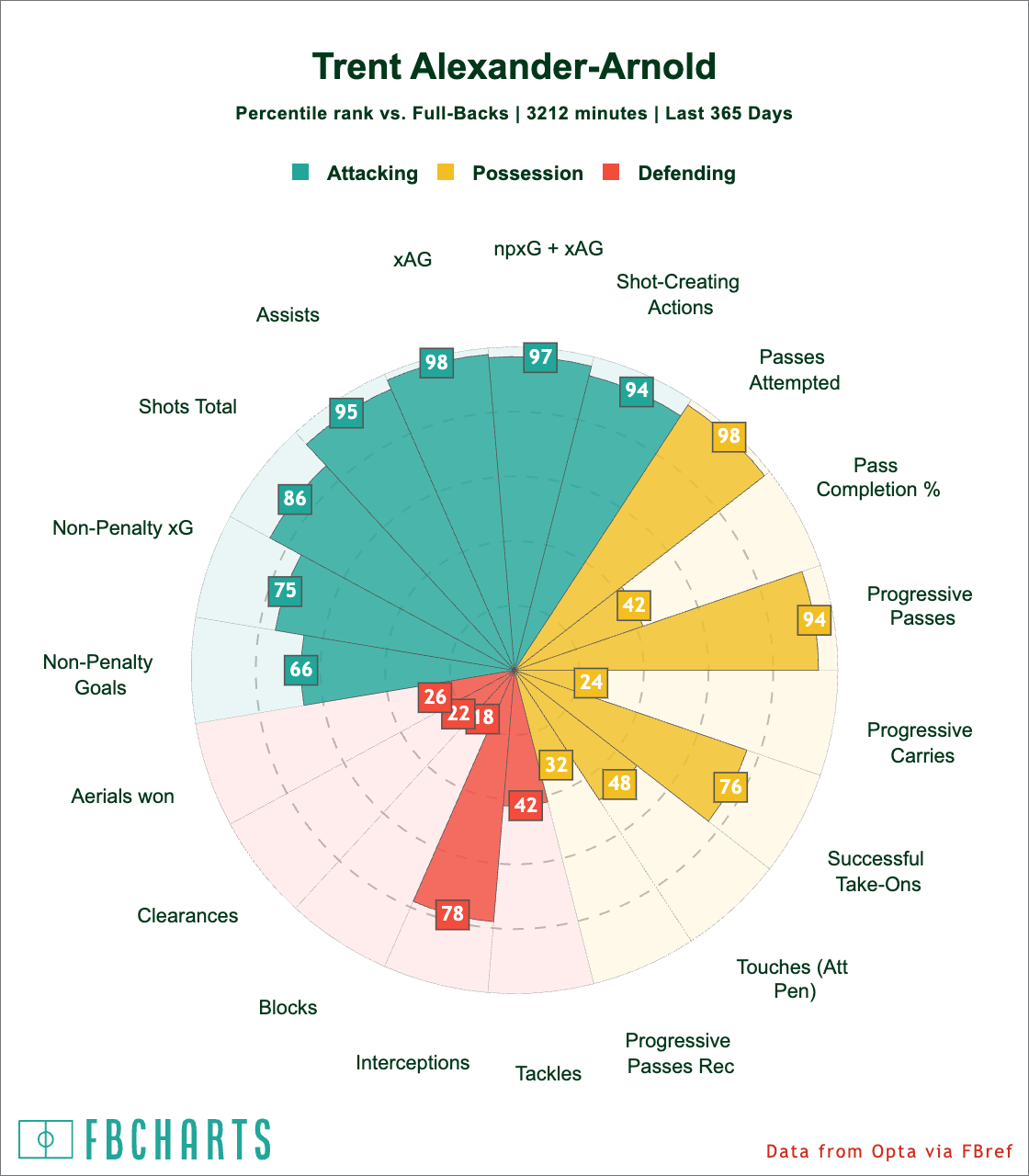 Strategic Consolidation Amidst New Partnerships
This development coincides with a period where Fenway Sports Group, the club's proprietors, have divested a minority stake in Liverpool to US-based private equity firm, Dynasty Equity, ranging between £82m and £164m. The exact financial details of this transaction remain undisclosed.
Unwavering Loyalty: Alexander-Arnold's Commitment to Anfield
Securing Alexander-Arnold's allegiance has been a focal point for Jurgen Klopp, and it is conveyed that the esteemed right-back is unwaveringly devoted to Liverpool, with no intentions of departing. A true embodiment of loyalty, Alexander-Arnold, who is set to celebrate his 25th birthday next week, has amassed an impressive 277 appearances, all while donning the Reds' emblem.
Maximising Potential: A Hybrid Role for the England International
The England international has seamlessly adapted to a multifaceted role, particularly accentuated in the concluding months of the preceding season, allowing the team to leverage his exceptional passing range. Despite a recent hamstring setback, Alexander-Arnold has been a consistent presence for Liverpool, contributing four goals and ten assists in the last term.