PGMOL's Audio Controversy
Well there you finally have it. The PGMOL have released the audio to the public and even though it seemed inconceivable to believe, their stock has fallen even further. Aside from an unheralded replay operator, no-one all the way up to Howard Webb comes out with any credit as the decision to rule out Luis Diaz's strike looks worse by the day. Whilst the natural focus will be on everything around the game for some time, it shouldn't be forgotten just how good Liverpool's performance on the day was. Whether with eleven or nine, the reds have been largely excellent this season and one incident shouldn't take the focus away from that.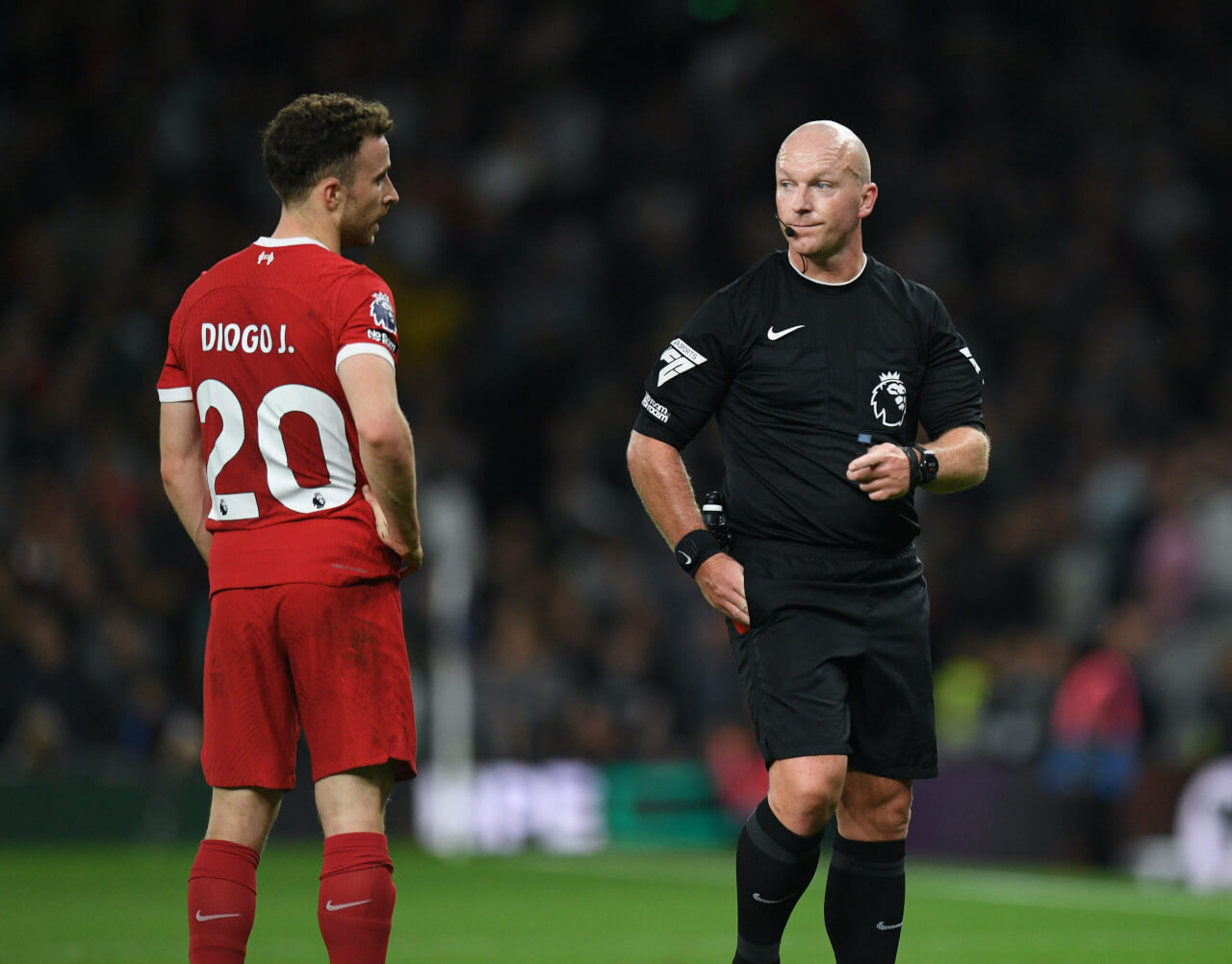 Liverpool's Season Progress
If you asked yourself at the start of the season if you'd take the position we're in now, you know what the honest answer would be. All the team metrics essentially point upwards as sixteen points from seven league games, an away victory in the opening round of the Europa League and the fourth round of the Carabao is above the majority if reds expectations. Especially bearing in mind last season's efforts and the fact that away games against Chelsea, Newcastle and early against Wolves would have previously only gone one way. Never mind the fact that in three games we've now played with ten and one with nine.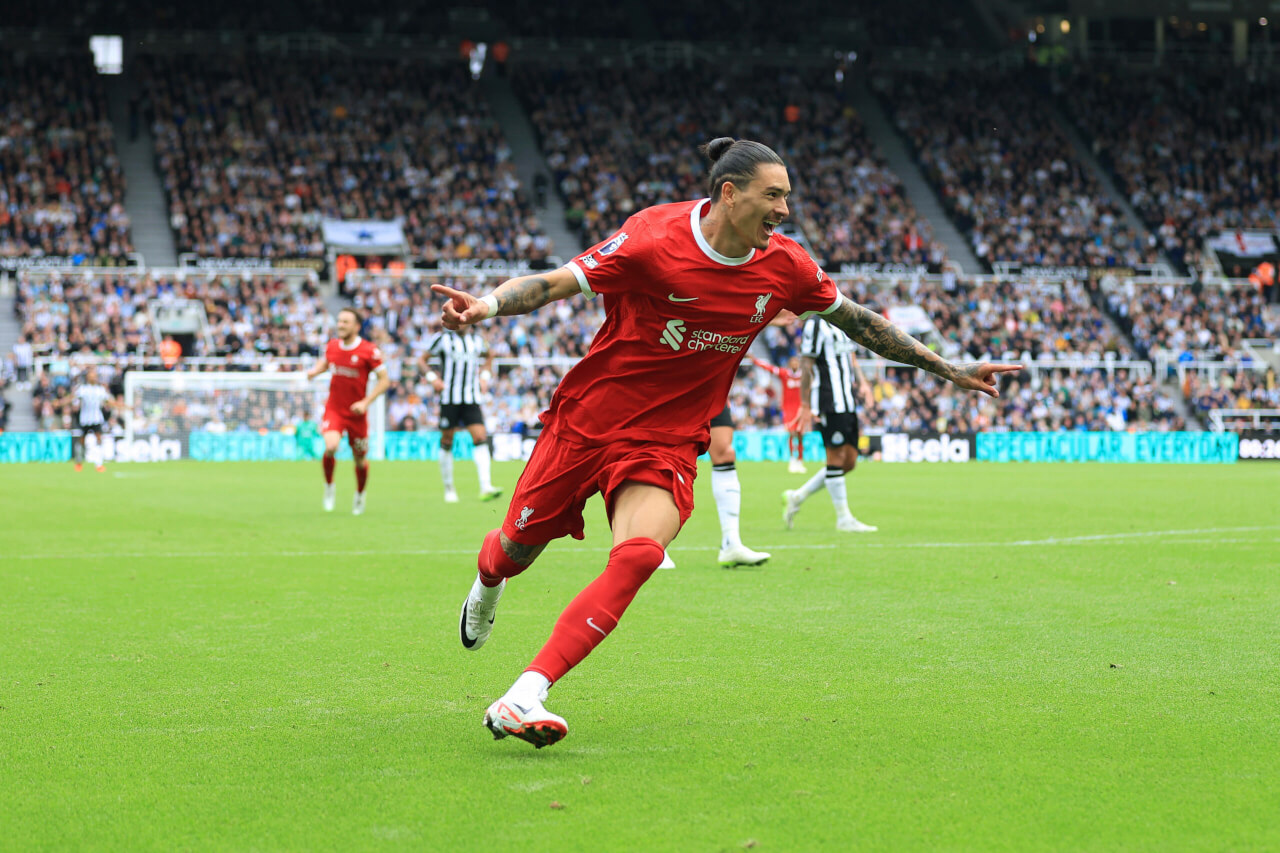 Player Highlights and Potential
From a playing perspective, there were obvious concerns about the lack of midfield recruits with so many leaving and zero defensive additions. After just a short period though, Szoboszlai looks like a global superstar in waiting, Mac Allister looks like he's played for us for years and Gravenberch continues to exhibit real potential. In the forward line, Darwin Nunez is starting to look like the player we all hoped he'd be, Luis Diaz is firing again and Mo Salah is well….Mo Salah, regardless of any Saudi talk. Even in defence, Joe Gomez and Joel Matip have already played their parts in winning performances and the unfortunate ending at the Tottenham Hotspur stadium isn't what should be the focus of his campaign to date.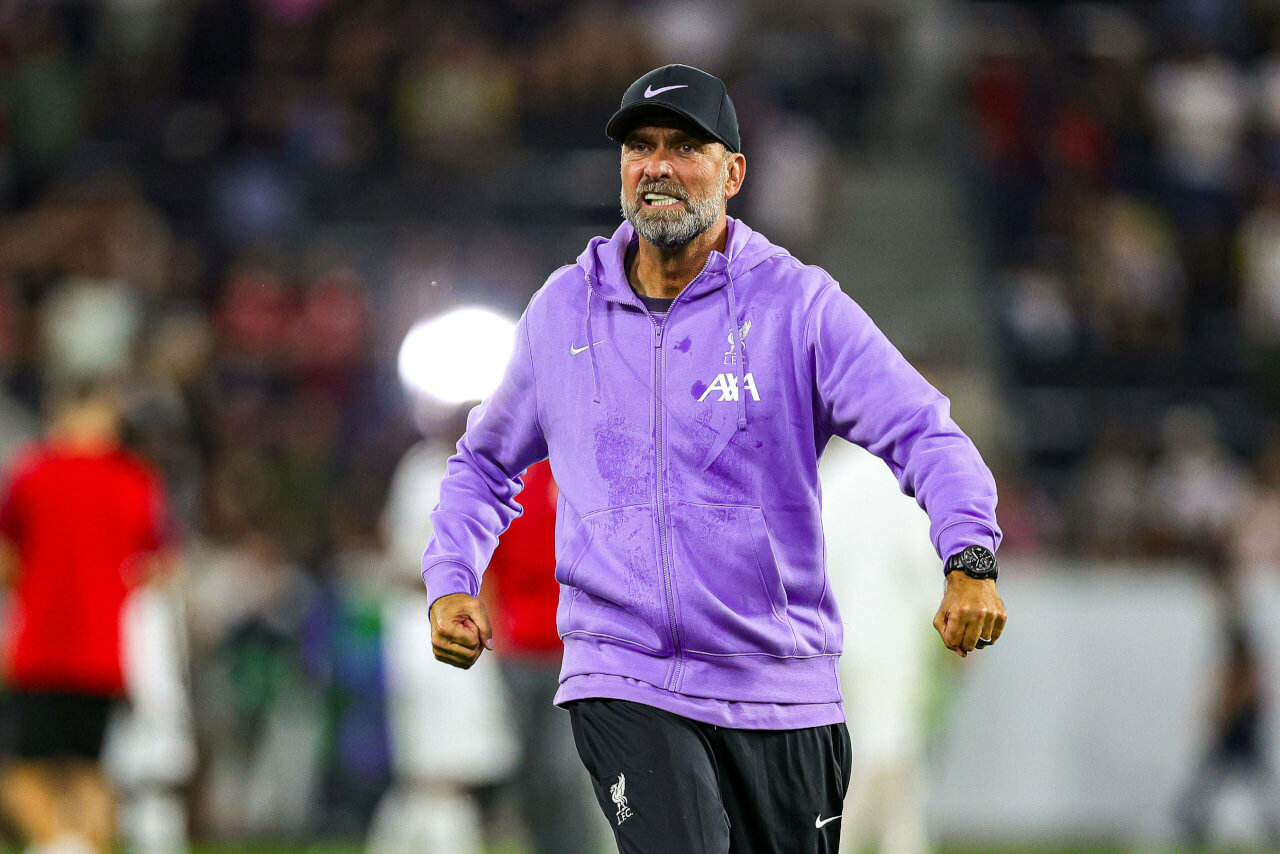 Upcoming Challenges and Positive Vibes
It's still early days we all know that and there are challenges on the horizon with a tough away day at Brighton coming after this Thursday European tie. However, if the reds can come away with maximum points from that one and find themselves only two off the top before the next international break (joke isn't it), then the name of England may relate to the country rather than regions bodily harm in your thoughts. That whole saga will rumble on for a while, but what happens on the pitch should be the focus for all reds from Thursday onwards. The vibes from Jurgen's red are all positive. Let's keep it that way going forward.