A Goal Controversy at Anfield
In a recent clash between Liverpool and Tottenham, the air was thick with tension and controversy, primarily surrounding a disallowed goal. Alisson Becker, Liverpool's renowned goalkeeper, didn't hold back his displeasure regarding the VAR's decision to rule out Luis Diaz's initial goal, a decision later admitted to be incorrect by PGMOL.
Alisson's Outrage
Alisson, while conversing with ESPN Brazil, subtly conveyed his frustration over the decision. "My stance is unequivocal, it was there for all to see. Discussing arbitration isn't my preference, and it's something we aren't permitted to delve into. At times, it seems like we are ensnared," he remarked. The 30-year-old goalkeeper's reaction was surprisingly composed, considering the significant impact of such a glaring error.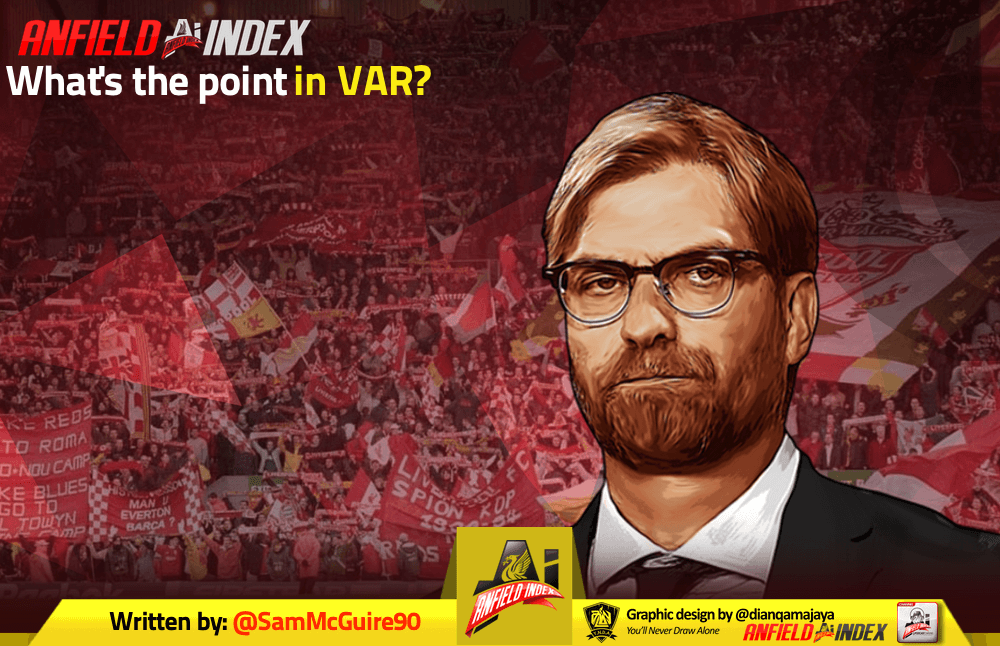 The Human Element
"When one voices out, repercussions are felt from every direction. We are humans, and it's only natural to feel aggrieved by such occurrences. It resonates not just with the fans but with us as well," Alisson added. The Liverpool custodian is justified in asserting that the players have every right to feel infuriated, especially when the outcome could have been drastically different, with Tottenham undeservedly walking away with all three points.
A Call for Accountability
The mishap against Tottenham should serve as a wake-up call, necessitating PGMOL to take responsibility for the weekend's events. The frequency of such blatant errors by Premier League VAR officials is alarming, and without substantial changes, such incidents are bound to recur. The injustice meted out to Liverpool needs to be addressed promptly, with hopes of significant enhancements in the forthcoming days.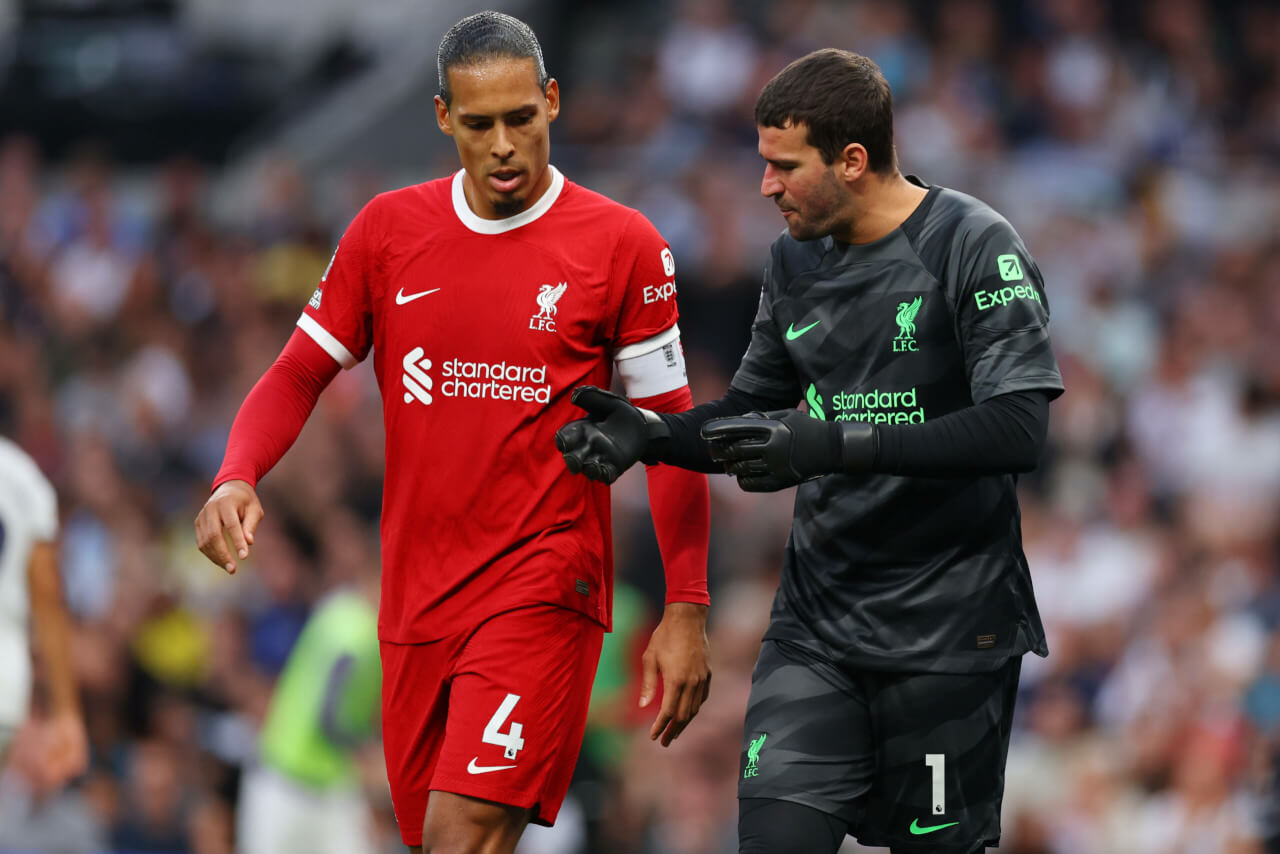 The Need for Change
Liverpool, still reeling from the injustice, anticipates pivotal modifications in the VAR system. The erroneous disallowance of Diaz's goal should catalyse essential reforms. The football community is united in the hope that such blunders lead to meaningful transformation in the adjudication of the game, ensuring fairness and eliminating unnecessary controversies.