Refereeing Integrity
In the aftermath of Liverpool's recent defeat to Tottenham, the football world has been engulfed in debates and discussions regarding the implementation and operation of VAR, leading to a cascade of criticisms from former referees. The disallowed goal for Luis Diaz and the subsequent response from PGMOL have intensified the scrutiny on the officials involved, raising questions about the sporting integrity of the game.
The Echoes of VAR Controversies
Mark Halsey, a former Premier League referee, has been vocal about his concerns regarding the technology in place. He emphasised the need for parallel viewpoints to incidents, questioning the efficacy of the technology and the personnel operating it. Halsey's insights have highlighted the ongoing controversies surrounding VAR since the season's inception, pointing out the need for more training and education for the officials in charge.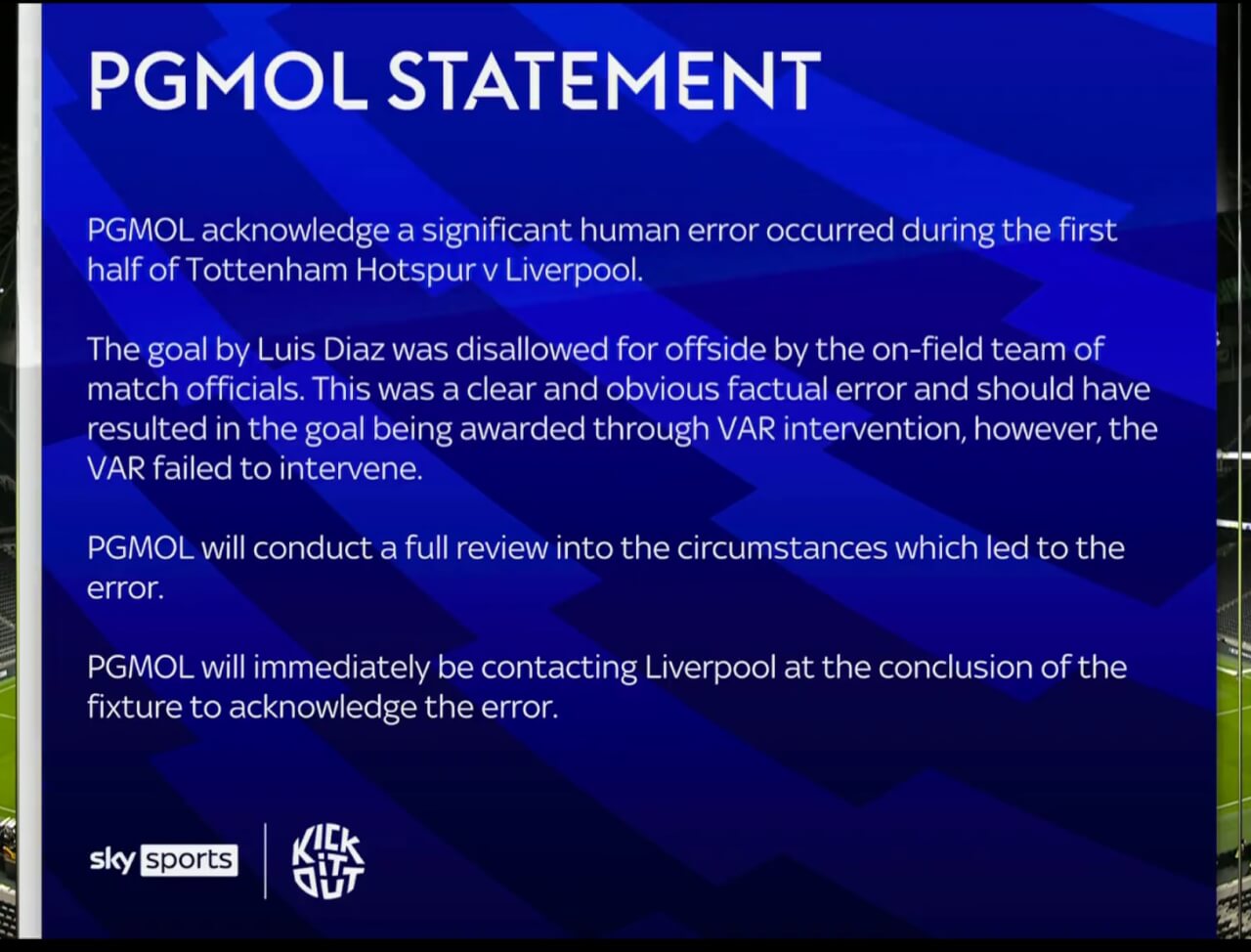 Keith Hackett's Call for Operational Review
Keith Hackett, another ex-Premier League referee and former general manager of PGMOL, has called for a review of the operational criteria of the group. He noted the resignation of Lee Mason over a similar issue and stressed the lack of a consistent process that can be followed by VAR specialists. Hackett's observations have underscored the indecisiveness and reactivity of the current group of referees, who seem to be over-reliant on the safety net that VAR is supposed to provide.
The Impact of International Assignments
Mark Clattenberg, who has had refereeing stints in various international leagues, described the situation as a "disaster" and admitted being "flabbergasted" by the claims over VAR. He shared his experiences of long international trips affecting performance, emphasising the need for PGMOL to be mindful of sanctioning such trips. Clattenberg's revelations have brought to light the potential impact of international assignments on the performance of referees in crucial Premier League matches.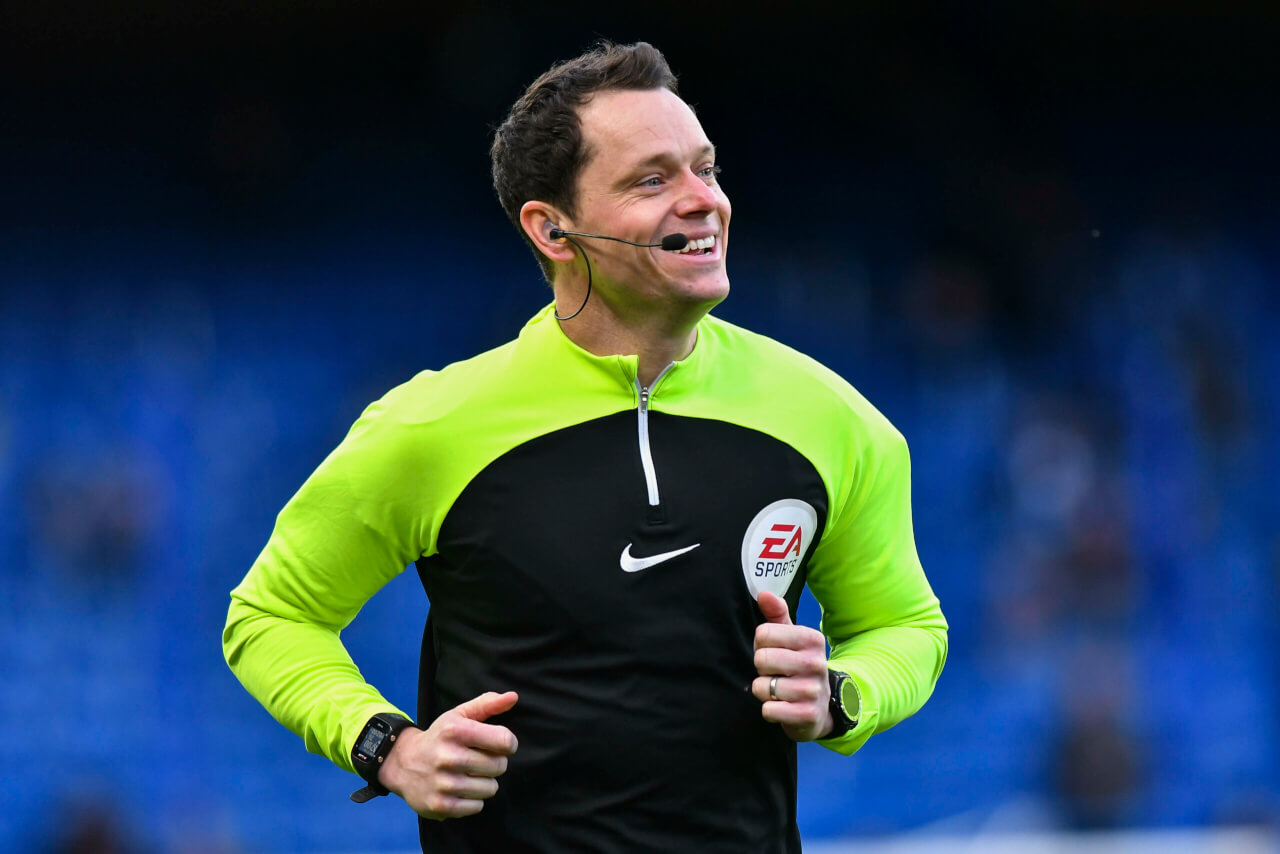 The Future of VAR and Refereeing Standards
The ongoing debates and discussions have left the football world pondering over the future of VAR and the standards of refereeing. Whether further actions will be taken against the officials involved remains to be seen, but the calls for operational reviews and the concerns raised by former referees have highlighted the pressing need for addressing the issues surrounding VAR and refereeing integrity.