Liverpool Seek Clarity on Controversial Diaz Decision
The aftermath of a controversial VAR decision during a match involving Liverpool and Tottenham Hotspur continues to unfold, with Liverpool seeking answers on the Luis Diaz 'offside' call.
In what can only be described as a pivotal moment in the game, Luis Diaz seemed to have scored a legitimate goal. However, subsequent replays evidenced that Diaz was in fact ahead of the last Spurs defender. The glaring omission of offside lines in Sky Sports' coverage further fuelled suspicions.
Quoting Liverpool's immediate response to the situation, they did not mince words, expressing concerns over "sporting integrity being undermined." The club has also been vocal about wanting "full transparency" surrounding the issue.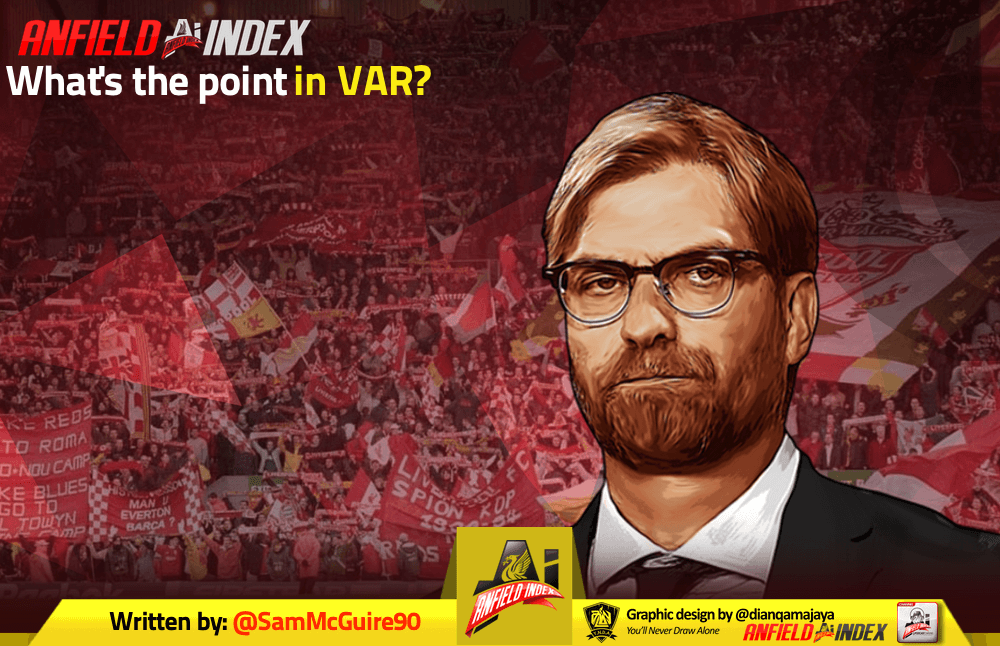 PGMOL Admission
Acknowledging the blunder, the PGMOL conceded to a "significant human error" which caused the VAR not to intervene. According to details made public, a wrong confirmation was sent to referee Simon Hooper, further aggravating the situation.
In the age of digital information, where every decision undergoes immense scrutiny, there's a strong case to be made about ensuring transparency. In this vein, Liverpool's quest for the VAR audio recordings between the officials is crucial. ESPN's VAR expert, Dale Johnson, revealed that the "VAR audio of the incident will be released."
The question on everyone's mind, however, is: Will the audio be exclusive to Liverpool's ears or will the general public also gain access? In the spirit of full transparency, it would imply that all parties should have insight into the proceedings.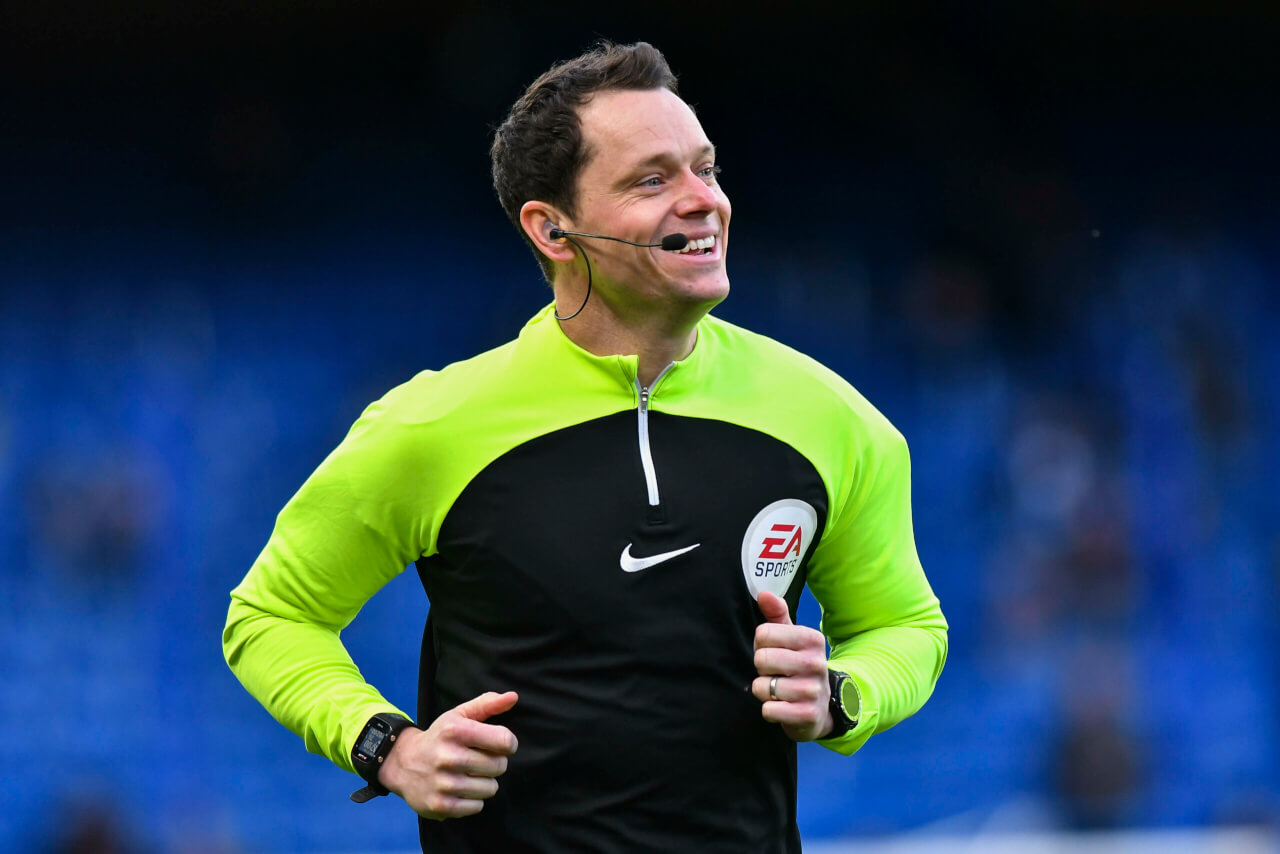 The Bigger Picture
The Telegraph highlighted Liverpool's eagerness to comprehend the series of events that culminated in Diaz's disallowed goal. It's essential to remember that Diaz's goal could have changed the game's complexion, putting Liverpool ahead despite being a man down. Yet, minutes later, the score read in favour of the opposition.
While some factions might be quick to dismiss Liverpool's push for clarity as club-centric, it transcends club loyalty. The incident underlines a broader concern in officiating, one that every club in the league potentially grapples with. Such pivotal moments underscore the importance of holding authority accountable.
Amidst this controversy, Liverpool are also set to challenge the red card shown to Curtis Jones, basing their argument on still images shown to Hooper that allegedly deviated from the standard VAR protocol.
In all, it's clear that while technology has its merits in the game, human intervention remains its most unpredictable element.