A Glimpse into Liverpool's Future Defensive Strategy
In the bustling football scene of Brazil, a young defender, Lucas Beraldo, has been quietly making waves, notably within the echelons of Sao Paulo's team. His recent exploits, especially during the Copa do Brasil, where he was instrumental in securing a 2-1 aggregate win against Flamengo, have not only solidified his position in his home team but also piqued interest across European clubs, notably Liverpool.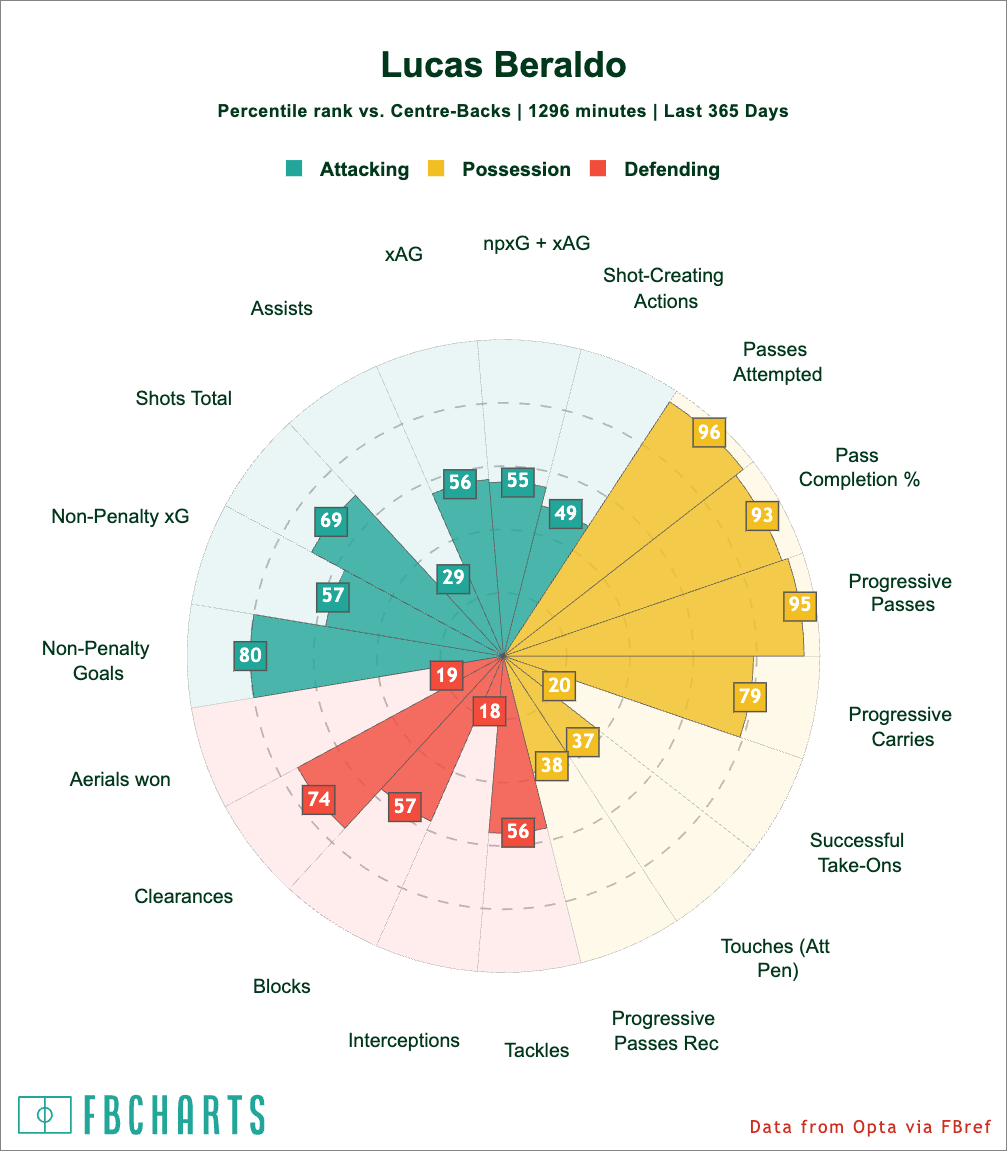 Lucas Beraldo: A Beacon of Defensive Prowess in Sao Paulo
Beraldo's rise to prominence in 2022 has been nothing short of meteoric. His adept skills, particularly his impressive range of passing and the ability to effortlessly drift past opponents, have been pivotal in retaining possession in defensive thirds. These qualities have not only made him an indispensable asset for Sao Paulo but also placed him firmly on the radar of international clubs. His contributions to Sao Paulo's recent triumphs, including a stellar performance in the Copa do Brasil, have further accentuated his standing in the football community.

Liverpool's Scouting Lens Focuses on Beraldo
Liverpool, with its seasoned scouting team, has been keeping a meticulous eye on Beraldo, watching him on numerous occasions over the past few months. The intent is clear – to identify potential successors for their current centre-back partnership, Joel Matip and Virgil van Dijk, both aged 32. Beraldo, with his left-footed prowess, offers a unique option that Liverpool currently lacks, making him a tantalising prospect for the club.
Wolves, Bayern Munich, and Ligue 1 Clubs in the Beraldo Mix
It's not just Liverpool that has been enticed by Beraldo's capabilities. During the summer transfer window, Wolves had a bid for the young defender rejected by Sao Paulo, and they subsequently signed Santiago Bueno from Girona for £8.5m on deadline day. Furthermore, Bayern Munich, Olympique Lyonnais, and Monaco have dispatched scouts to Brazil, indicating a burgeoning interest in Beraldo that is likely to amplify with each game he plays.
Sao Paulo's Intentions: A New Deal on the Horizon for Beraldo
Sao Paulo, fully aware of the increasing interest in their star player, is reportedly looking to secure his services for the foreseeable future. A new deal, reflecting Beraldo's elevated standing in the squad, aims to extend a contract currently set to expire in 2026. This strategic move would not only reward the player for his significant progress but also place Sao Paulo in a robust negotiating position concerning any future sale.
In the intricate tapestry of football transfers, Lucas Beraldo is emerging as a thread weaving through several narratives, intertwining the futures of Sao Paulo and potential European clubs. His journey, from the heart of Sao Paulo's defence to potentially gracing the fields of Anfield, will be keenly observed by football enthusiasts and analysts alike.