A Delicate Balance in Liverpool's Squad Management
In the bustling world of football, where every move is scrutinised, Liverpool find themselves in a conundrum, delicately balancing the future of two pivotal players: Joel Matip and Thiago Alcantara. With contracts set to expire in the summer of 2024, the Merseyside club is meticulously crafting a strategy that ensures squad stability while maintaining financial prudence.
Matip's Unwavering Presence Amidst Uncertainty
Joel Matip, the Cameroonian defender, has been a steadfast presence in Liverpool's backline, even amidst whispers of his potential exit. Despite being 32 and having his commitment occasionally questioned by a segment of the fanbase, Matip has demonstrated unwavering professionalism and skill. His participation in six out of nine games in all competitions this season, including completing a full 90 minutes in four, underscores his importance in Jurgen Klopp's plans.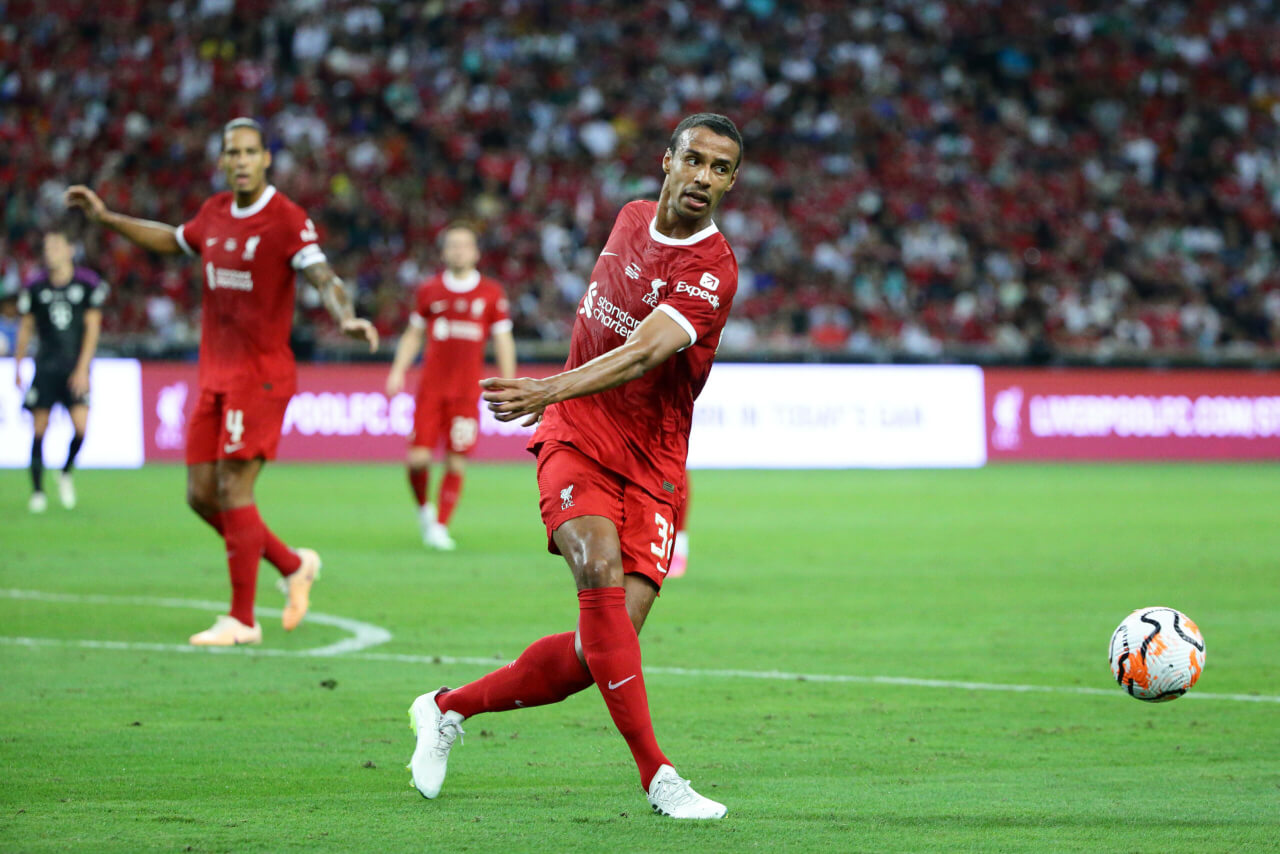 Thiago's Future: A Tug of War Between Potential and Reality
Conversely, the situation with Thiago Alcantara presents a different puzzle. The Spanish midfielder, whose talent is widely acknowledged, has been absent from the pitch for Liverpool since April, missing a staggering 54 Premier League matches since his arrival from Bayern Munich over three seasons ago. While his potential is undeniable, the reality of his contribution and availability casts a shadow over his future at Anfield.

The Strategic Approach to Contract Extensions
According to insights from journalist Rudy Galetti for Tribal Football, Liverpool is poised to initiate discussions regarding the future of both players. The initial focus appears to be on Thiago, with efforts being channelled to persuade him to extend his contract, albeit amidst tangible interest from Saudi clubs. Matip, despite his inclination to stay, might find his tenure at Liverpool reaching its twilight, as the club explores options to infuse youthful vigour into their defence in the upcoming summer.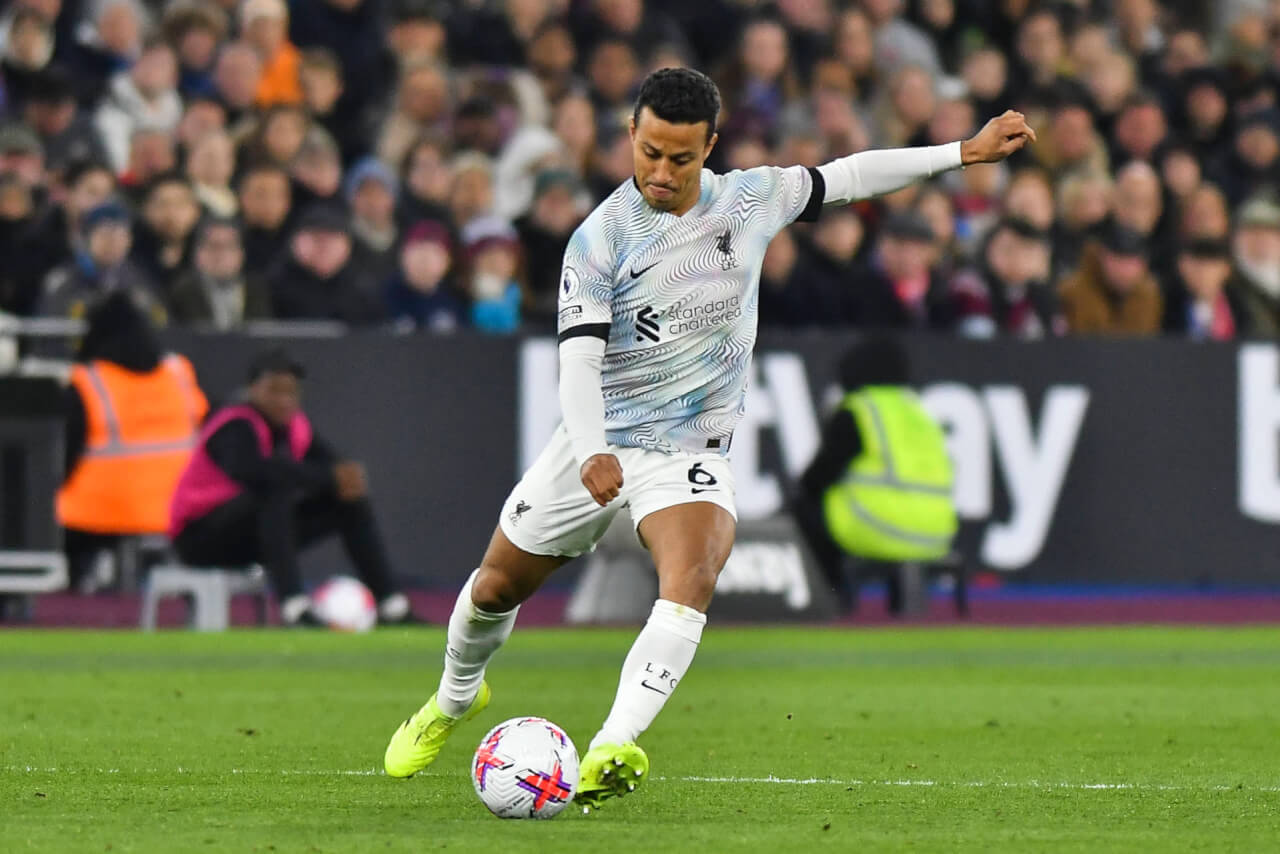 Weighing the Scales of Practicality and Loyalty
The practicalities of football management often necessitate tough decisions. While Matip has been a reliable figure, the potential non-renewal of his contract indicates a forward-looking strategy by Liverpool, possibly eyeing younger defensive options. Thiago, on the other hand, if he can regain fitness and possibly recalibrate his wage expectations, might still carve out a future at the club, particularly if he can significantly impact Liverpool's campaign this season.
In Conclusion: A Tactful Maneuvering Ahead
Liverpool's tactful maneuvering through the contract discussions of Matip and Thiago will be a testament to their strategic planning and squad management. Ensuring that the decisions made align with the club's short-term objectives and long-term vision will be pivotal in maintaining the equilibrium of the squad and ensuring continued success on the pitch.