Antonio's Bold Predictions Stir the Pot
Michail Antonio, the audacious forward for West Ham United, recently found himself amidst a sea of fervent responses from Liverpool fans, following his bold pre-match predictions. In a prelude to the September clash between West Ham and Liverpool, Antonio confidently voiced his expectations on the Footballer's Football Podcast, stating a belief that West Ham would outperform Liverpool in the season. His rationale stemmed from observing Liverpool's previous match against Wolves, where he identified vulnerabilities that could potentially be exploited.
Liverpool Fans' Unyielding Responses
Despite Antonio's optimism, the reality on the pitch told a different story. Liverpool, undeterred by the forward's confident assertions, secured a comfortable 3-1 victory over West Ham. This outcome, however, did not deter the ongoing dialogue between Antonio and Liverpool fans. The 33-year-old Jamaican international expressed his astonishment at the persistent messages from Liverpool supporters, even after the match had concluded. Antonio, reflecting on the situation, suggested that his comments had left a lasting impression, embedding him firmly in the minds of the Liverpool faithful.
A Retrospective Look at the Predicted Outcome
Antonio's pre-match commentary, which once seemed audacious, now appears somewhat misjudged in the wake of West Ham's defeat. His missed opportunity in front of the Kop, a header that veered significantly off target, symbolised a turning point that could have potentially validated his bold claims. While Antonio may perceive the ongoing attention from Liverpool fans as a personal victory, the scoreboard tells a different tale, one where his predictions were not realised.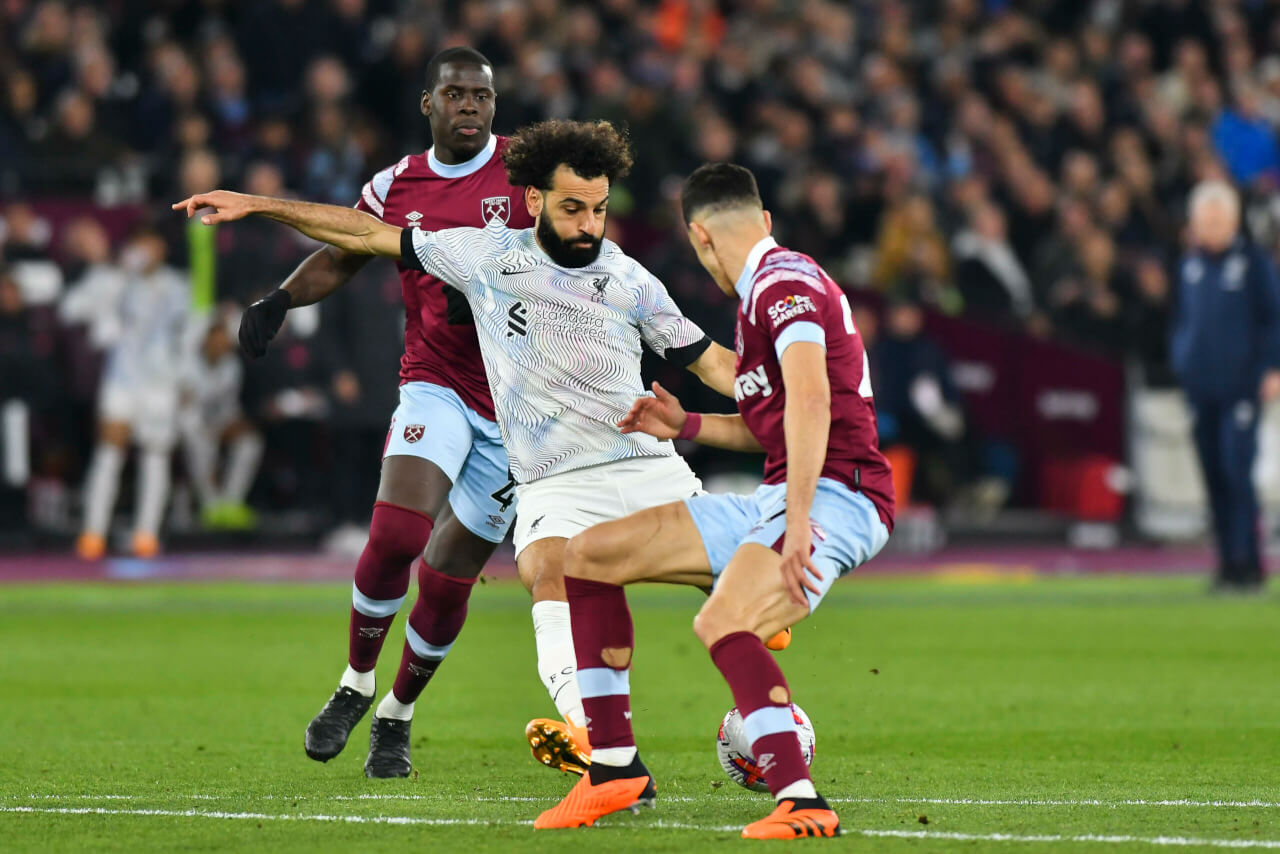 West Ham and Liverpool: The Ongoing Rivalry
The narrative between West Ham and Liverpool is far from concluded. With the season still unfolding, Antonio's claims of West Ham finishing above Liverpool could yet materialise. The forward, despite facing a barrage of messages from Liverpool fans, remains a pivotal figure for West Ham and has demonstrated his capability to challenge Liverpool in previous encounters. The forthcoming rematch at the London Stadium in April will undoubtedly be approached with heightened anticipation and scrutiny, given the backdrop of this ongoing saga.
Antonio's Future Encounters with Liverpool Fans
Until the teams meet again, Antonio may continue to find himself the subject of Liverpool fans' messages and reactions. His bold claims, while not vindicated in the September match, have added a layer of intrigue and rivalry to the encounters between the two teams. Whether Antonio will find himself silenced or validated in future matches remains to be seen. However, one thing is certain: the dialogue between him and Liverpool fans is likely to persist, adding a spicy subplot to the unfolding drama of the Premier League season.