A Potential Replay Looms Over Tottenham vs Liverpool Clash
In a recent clash between Tottenham Hotspur and Liverpool, a VAR (Video Assistant Referee) blunder has stirred the waters of the Premier League, opening discussions about a potential replay of the match. The controversy centres around Luis Diaz's disallowed goal, a decision that has not only sparked outrage from the Reds but also brought the Premier League's rulebook into the limelight.
The VAR Controversy Unveiled
The incident, which has become a focal point for debates and discussions, was further intensified when PGMOL (Professional Game Match Officials Limited) released the audio of the communication between the referee, Simon Hooper, and the VAR, Darren England, along with his assistant, Dan Cook. The transparency move by PGMOL, while aiming to shed light on the decision-making process, has also highlighted the officials' blunder during the match. England and Cook have since been sidelined by PGMOL, while Hooper has seemingly been absolved of blame, acting as the fourth official in a subsequent match between Fulham and Chelsea.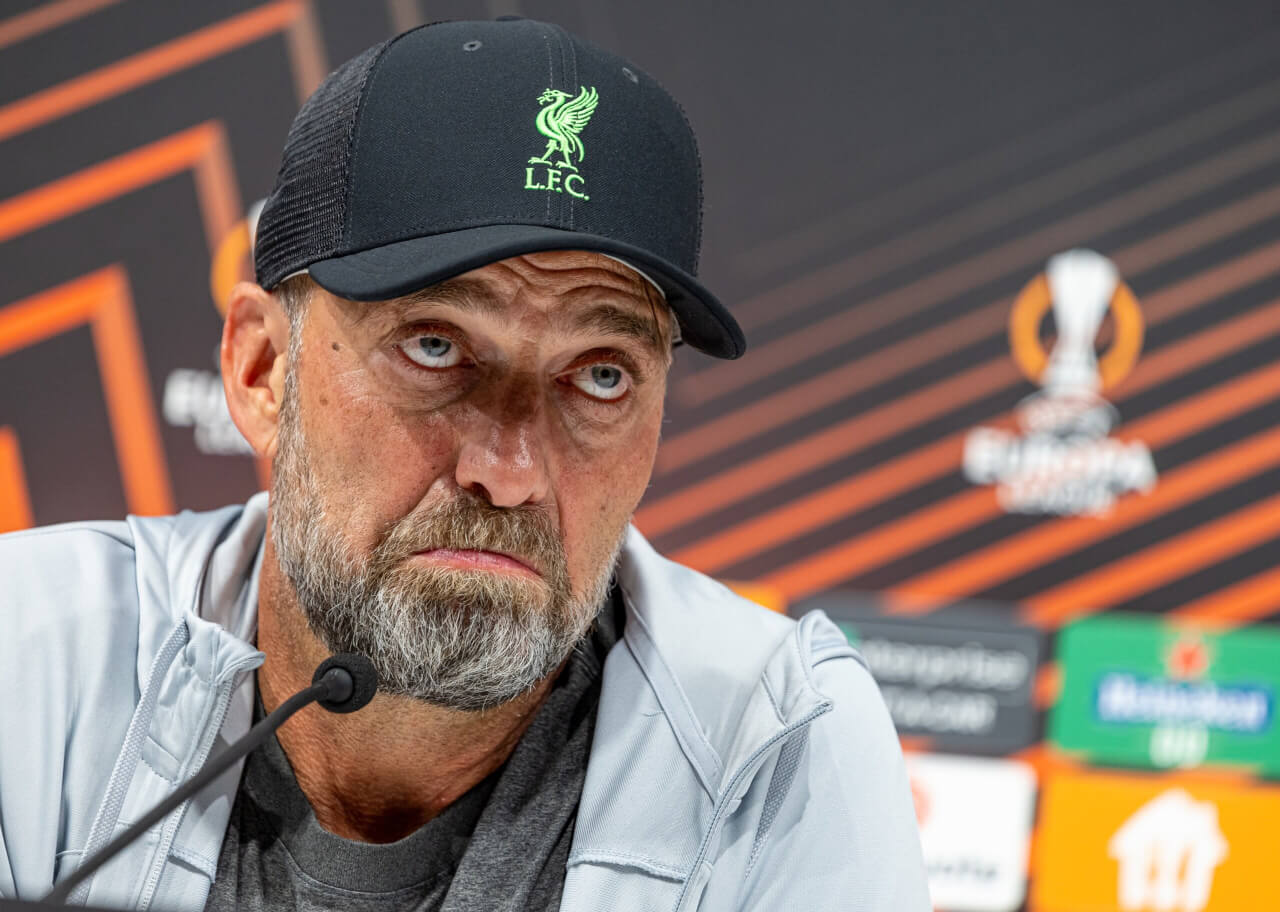 Liverpool's Stance and Klopp's Assertion
Liverpool, not standing down, expressed their intention to "explore the range of options available, given the clear need for escalation and resolution" even before the audio was released. Jurgen Klopp, Liverpool's manager, has been vocal about his belief that the match should be replayed, especially now that the incident is in the public domain.
The Premier League Rulebook Explored
The possibility of a replay is not as far-fetched as it might seem. Stephen Taylor Heath, co-head of Sports Law at JMW Solicitors, elucidated that Rule L18 in the Premier League rulebook empowers the board to order a league match to be replayed, provided a recommendation has been made by a commission under rule W51. Furthermore, under rule W1, the board can inquire about any suspected breach of rules, and rule N4 ensures that each match official agrees to be bound by the laws of the game, as well as any protocols and FA rules.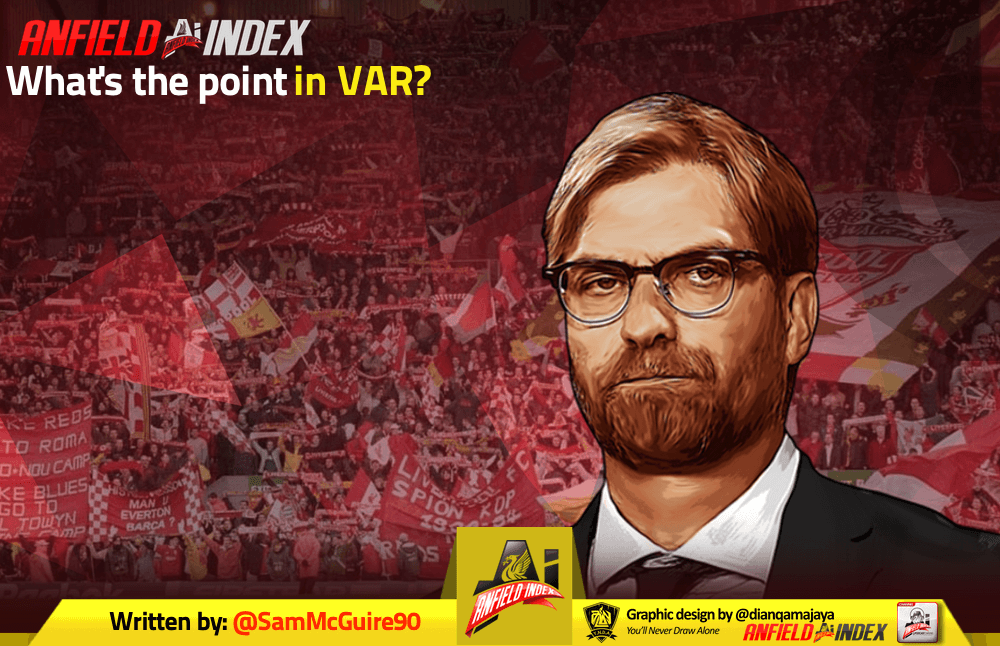 Legal Challenges and Future Implications
However, the road to a replay is not straightforward. Legally, Liverpool would face challenges in arguing that the VAR error directly resulted in a loss of points, given the myriad of potential scenarios that could have unfolded had the goal been allowed. Taylor Heath noted that while sports participants do owe a duty of care to each other, establishing that the error itself cost Liverpool points in a legal sense would be intricate. The true impact of the officials' mistake can only be fully assessed at the season's end, adding another layer of complexity to the situation.