A Tumultuous Time for Darren England Amidst VAR Controversy
In the intricate world of football refereeing, Darren England has recently found himself embroiled in a tempest stirred by a VAR decision that has cast a shadow over English referees. The disallowed goal of Luis Diaz for Liverpool in their 2-1 defeat against Tottenham has not only sparked a flurry of questions regarding the VAR process but also placed England in a precarious position within the refereeing community.
The Financial and Professional Impact on England
England, who has been a notable figure and somewhat a poster-boy for the Professional Game Match Officials Limited (PGMOL), is now facing a financial and professional setback due to the error. His match fees for the games he will no longer officiate amount to approximately £1,200, a significant loss atop his basic salary of around £150,000. The 37-year-old FIFA-listed referee, who has overseen Europa Conference League games and Champions League qualifiers, will not be officiating further Liverpool matches this season, yet he avoids outright dismissal.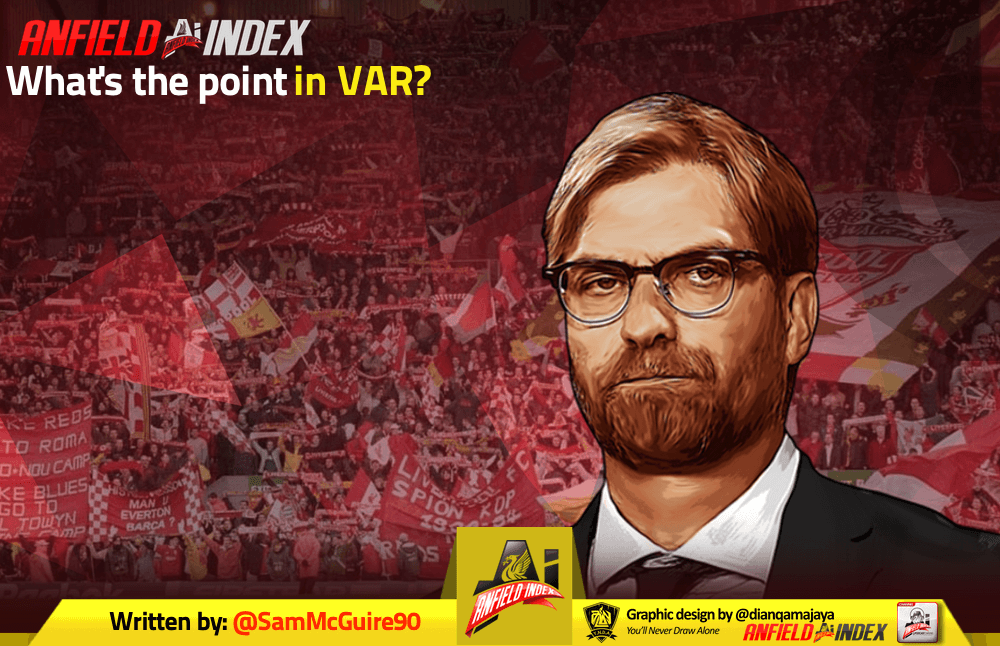 Howard Webb's Stance Amidst the Crisis
Howard Webb, the chief refereeing officer, maintains his support for England despite the latter being removed from this weekend's Premier League fixtures by PGMOL, along with assistant VAR Dan Cook. Webb, known for his pragmatic approach, has been known to be ruthless, as seen in his past dealings with former referees like Lee Mason. However, his backing of England in this situation provides a nuanced view of the current refereeing crisis and the potential path forward.
The International Break: A Breather or a Storm Pause?
The forthcoming international break is anticipated to provide a momentary pause from the intensifying storm surrounding the VAR controversy. The situation is set to be reassessed when the next round of appointments is made for matchday nine. England, who was previously showcased for in-depth behind-the-scenes access by The Guardian, now finds himself amidst a maelstrom of scrutiny and criticism.
IFAB's Perspective on the Diaz Incident
IFAB, the global governing body for football laws, has no immediate plans to alter the VAR protocol following the Diaz incident. The body perceives the situation as a mere human error, not a flaw within the game's laws. The VAR protocol does not permit decisions to be altered post-restart, except in exceptional scenarios, such as "a case of mistaken identity" or certain sending-off offences. The Diaz incident did not meet these criteria, and thus, IFAB believes the officials were correct in not halting play to correct the mistake made moments earlier.