A Family Affair at Anfield: The Mac Allister Brothers Clash
In the heart of Anfield, a poignant narrative unfolds as the Mac Allister brothers, Alexis and Kevin, prepare to share the pitch, albeit on opposing sides, in a Europa League encounter that transcends the typical football rivalry. The Mac Allister family, with deep-seated roots in football and a lineage that whispers tales from Ireland and Scotland, finds itself in a unique conundrum as Liverpool hosts Royale Union Saint-Gilloise.
The Dilemma of Dual Loyalties
Carlos Mac Allister, a name synonymous with Argentinian football and father to the duelling brothers, finds himself torn between the familial ties and the competitive spirit that football invariably instils. His sons, Alexis and Kevin, have carved out their own paths in European football, with the former making waves in Liverpool and the latter plying his trade in Belgium. The Europa League draw, which placed the brothers in the same group, elicited a blend of emotions from the patriarch of the Mac Allister clan, who expressed, "When I saw that they were in the same Europa League group, it was incredible."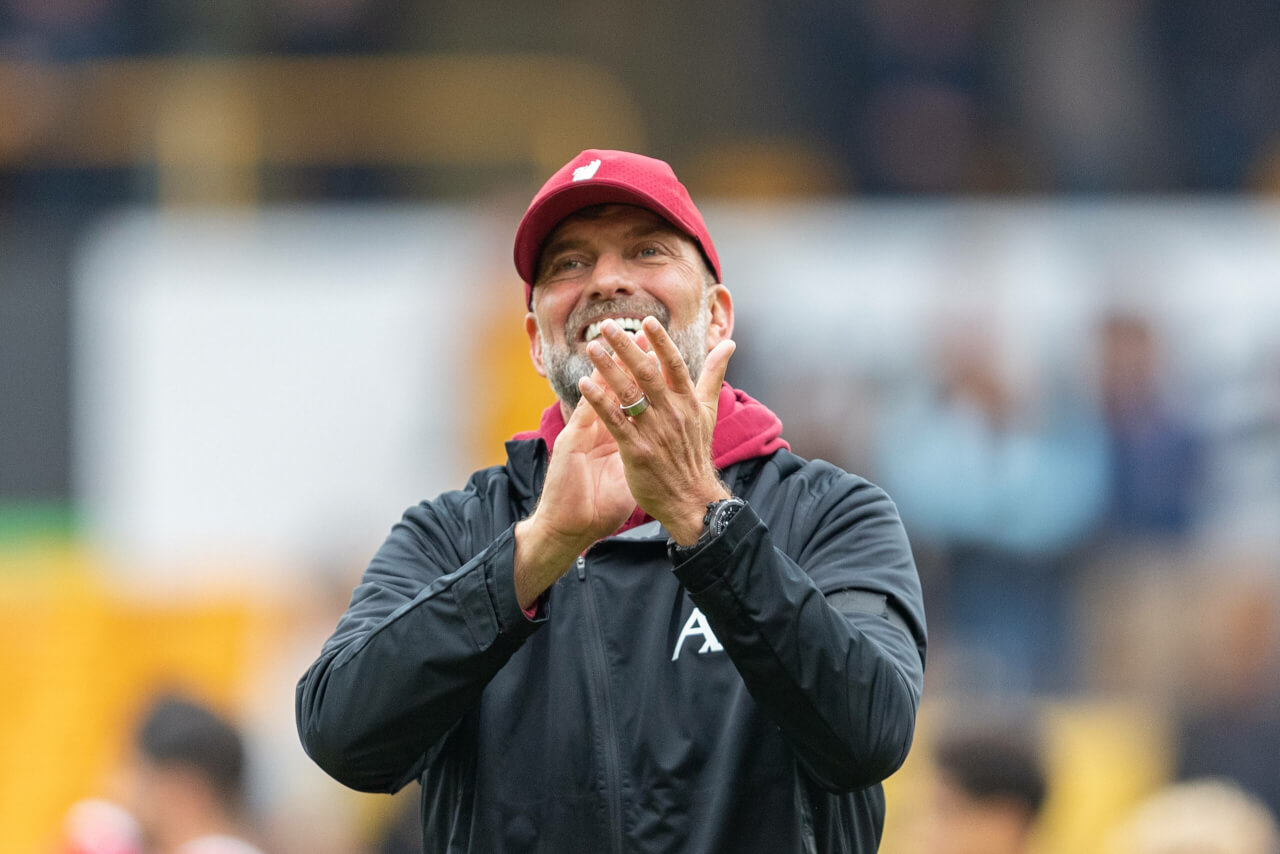 The Understated Impact of Klopp on Alexis's Move
Jurgen Klopp, Liverpool's master tactician, played a pivotal role in swaying Alexis to the Reds amidst interest from other Premier League giants. The German manager's genuine interest and the promise of a nurturing environment at Anfield were instrumental in sealing the deal. Carlos noted, "Jurgen Klopp was crucial…When [Alexis] received the phone call from Jurgen it was important in deciding which team he should choose to play for."

The Sibling Rivalry: A Healthy Competition
The Mac Allister brothers, while bound by blood, do not shy away from a friendly rivalry, often engaging in light-hearted banter and competitive jibes, especially in the family WhatsApp group. Alexis and Kevin, both integral parts of their respective teams, will undoubtedly seek to outdo each other on the pitch, all while maintaining the familial bond that has been a cornerstone of their careers.
A Nod to the Roots: The Irish Connection
The Mac Allister name, steeped in Irish heritage, brings with it a subtle, yet ever-present connection to the Emerald Isle. Carlos, reflecting on the family's history and the potential of visiting Ireland, especially with the Europa League final slated to be held in Dublin, expressed a heartfelt desire to explore the land of their ancestors, irrespective of the Scotland-Ireland surname debate that occasionally surfaces in familial discussions.