Liverpool's Redemption or Repeat Against Brighton?
You can all try not to remember it well, but this Sunday sees us revisit perhaps the darkest point of last season. Some may shudder at the mere thought, but Sunday provides opportunities for some to lay certain ghosts to rest. Liverpool have had a really good start to this campaign, though, and amidst all the PGMOL, VAR, and any other acronym issues, that shouldn't be forgotten. This one will define just how good though. It could well be a return to the scene of the crime for Jurgen Klopp and his reds or the ghost of the past laid to rest. A draw gives you a little of column an and b, but don't twist it in any way. This one is massive.
Klopp's Reds Seek Vengeance in Crucial Brighton Clash
The overriding concern from this one last season was whether Jurgen Klopp would actually remain as Liverpool's manager. Head bowed, hands together almost praying for forgiveness after a 3-0 drubbing (it could have been more except for Alisson), he admitted to being unsure what to say to us after the game and apologised. Gomez and Matip were as abject as can be, whilst, despite having little support from an immobile midfield, Trent was turned inside out by Mitoma. Aside from the goalkeeper who kept it respectable, there seemed little to be positive about anything and the main source of pride was from a travelling kop who stayed til the end. We could only dream about switching the likes of Mac Allister for our ones.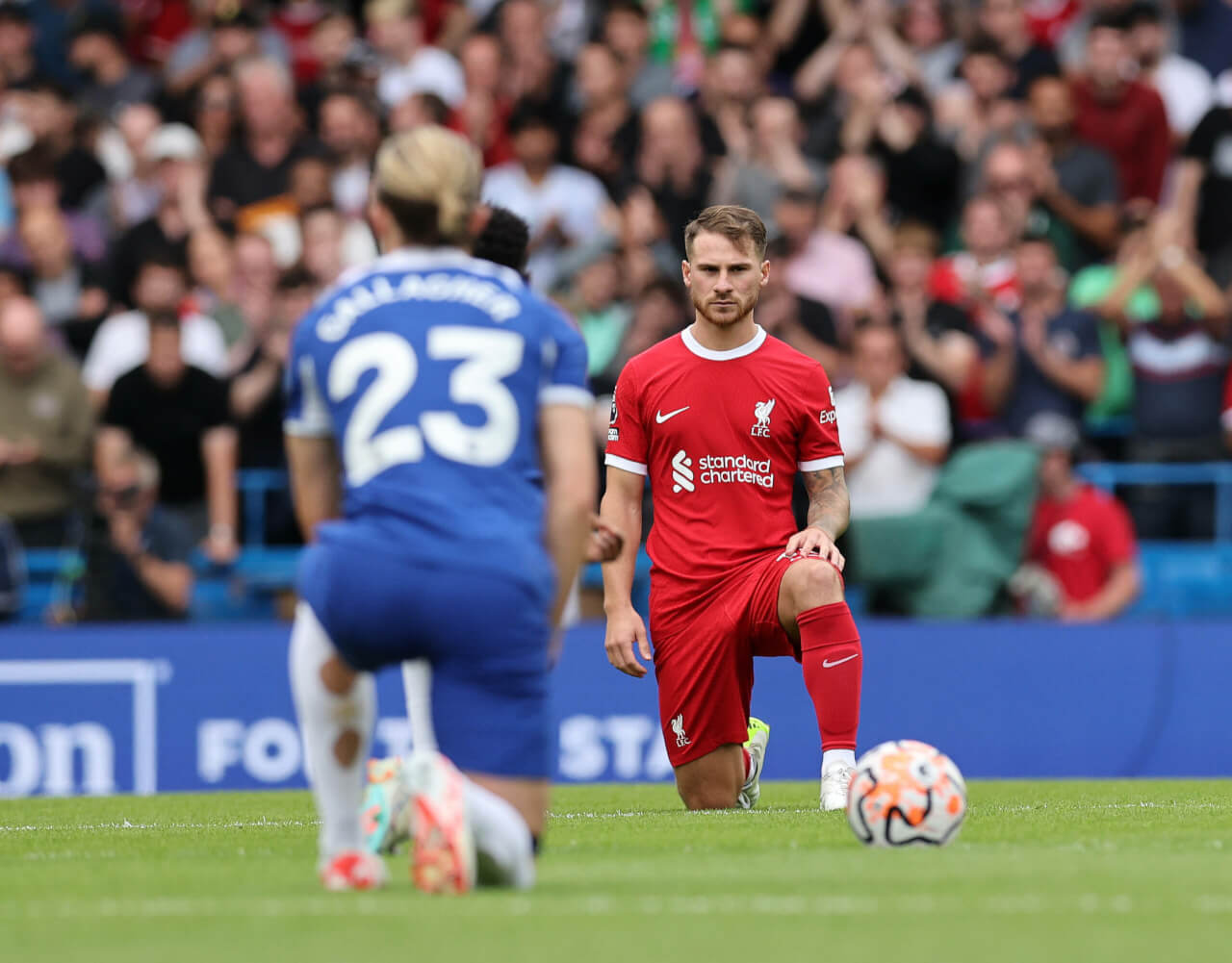 Will Liverpool Lay Ghosts to Rest This Sunday?
Fast forward to now and it's almost impossible to list everything that's changed around. Jurgen Klopp has brought everyone together behind 'Liverpool 2.0' and even after the recent referee debacles, everything is essentially on the up. It would have been hard to imagine then but Gomez and Matip have enjoyed positive starts to season, with one even covering Trent in an inverted right-back role. Sixteen points from seven games in the league represent a fine return, especially considering some of the away games that have been on the docket so far. Mac Allister is now part of our midfield, and having the likes of Szoboszlai or Gravenberch available for us would have seemed a dream back then.

Brighton vs Liverpool: A Defining Moment Awaits
Maybe that's why tomorrow seems such a big line in the sand for this campaign as it were. A victory would mean another three points from a tough away game and a maximum of two points at worst behind the leaders (City play Arsenal on the super Sunday). If it's a defeat, then all of a sudden an excellent start becomes a decent one, and 16 points from 8 games look ok for a team that's chasing that top four spot and hoping to squeeze in. It would also mean two defeats on the bounce and going into that international break slightly down with an early derby kick off coming up straight after it (we now what happens to certain players in these breaks too).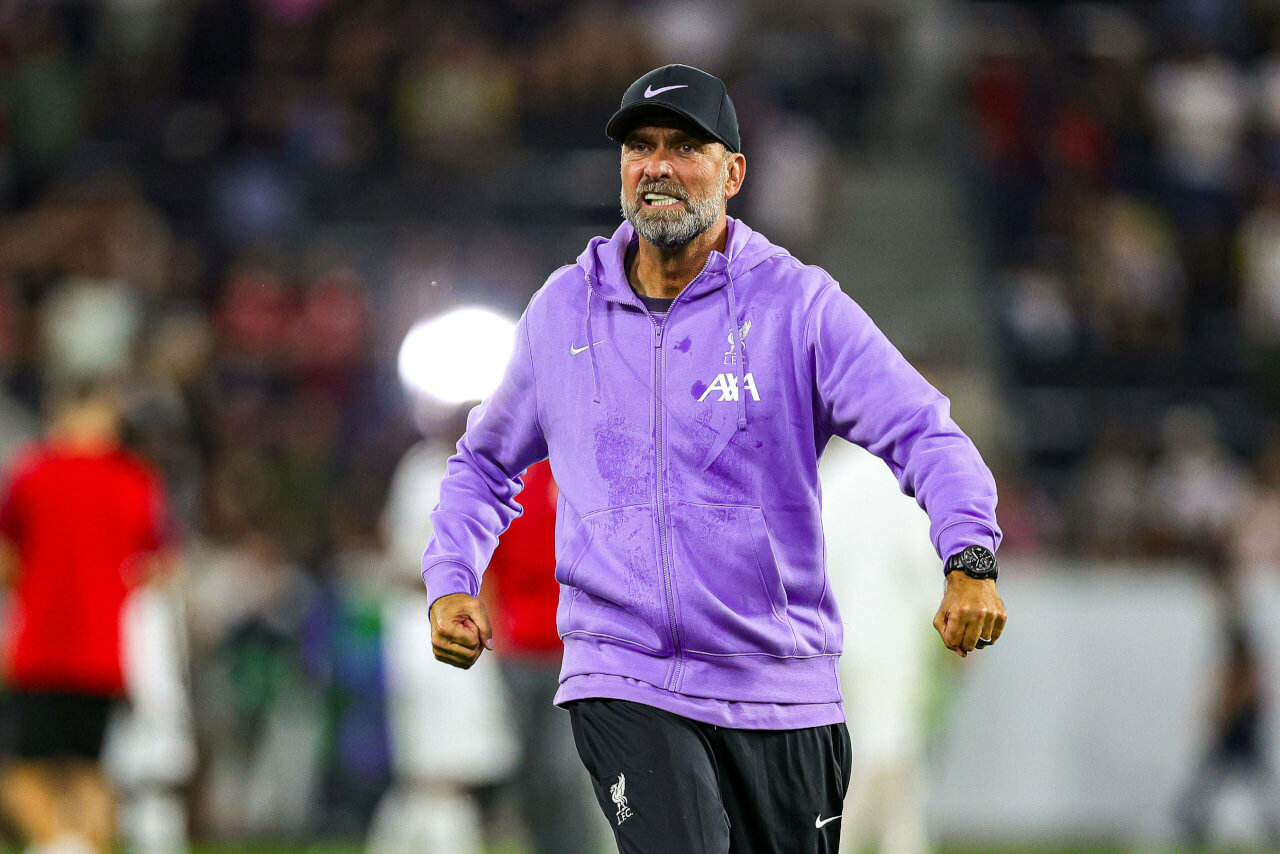 Reds' Crucial Test: Triumph or Turmoil at Brighton?
Brighton themselves have been shipping goals by the bucketload recently and even against Marseille the other night found themselves two down early on. They're getting used to the Thursday – Sunday demand as much as us and hopefully what looked a full strength outfit for them, may just feel it in this one. Mitoma and his pals will still be hoping to run riot again though and nothing should be taken for granted in this one. It's too early in the season to call this one a decider of anything, but don't undersell it at the same time. Klopp, his men and those travelling will be seeking to exorcise some demons in this one. Touch wood that's what we're talking about Sunday night.