Gakpo Shows Positive Signs: Liverpool's Injury Update
Cody Gakpo on the Mend
Liverpool fans have a glimmer of hope ahead of their Premier League outing against Brighton tomorrow. The promising 24-year-old forward, Cody Gakpo, who left many anxious after an apparent knee issue against Tottenham, seems to be on a swifter road to recovery than expected.
"Cody has a good chance that he will be back [after the break]. Already out of the brace, walks normal around here," shared Jurgen Klopp in his press conference, giving Anfield faithfuls something to cheer about.
It's heartening to note that amidst the myriad of potential injury complications, Liverpool "nearly got the best", as Klopp stated, even though Gakpo remains on the sidelines for now. The forward's resilience and strength can't be understated, especially considering he netted the equaliser in that same match before the unfortunate incident.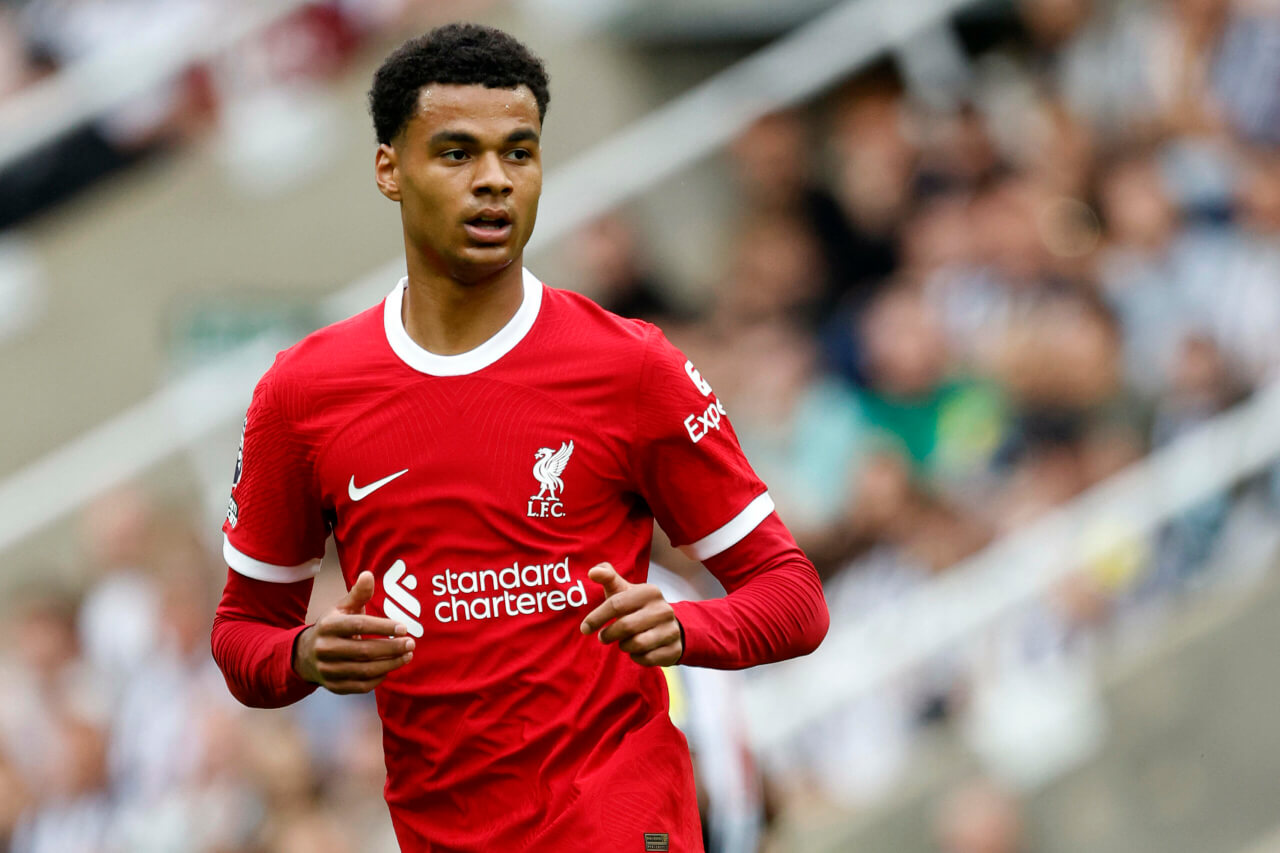 Awaiting Reds' Return Post Break
Liverpool supporters have a crucial date marked on their calendars, post the Brighton match: Sunday 21st, when the Merseysiders will face local rivals Everton. This clash gains even more significance given it's their first game after the upcoming October international break.
Setback for Thiago
Amidst the optimistic update on Gakpo, there remains concern for another Reds' star – Thiago. The midfield maestro's 2023/24 season remains dormant, as he continues to struggle with injury concerns. Jurgen Klopp shared his frustrations on Thiago's situation, stating:
For him (Thiago) especially, it's annoying. Now two setbacks in the rehab. Not massive but enough to take him off the pitch again."
While it's not a recurrence of his prior injury, the similarities are glaring. The 32-year-old last donned the Liverpool jersey in a starting XI back in February, and fans are eagerly awaiting his midfield magic once again.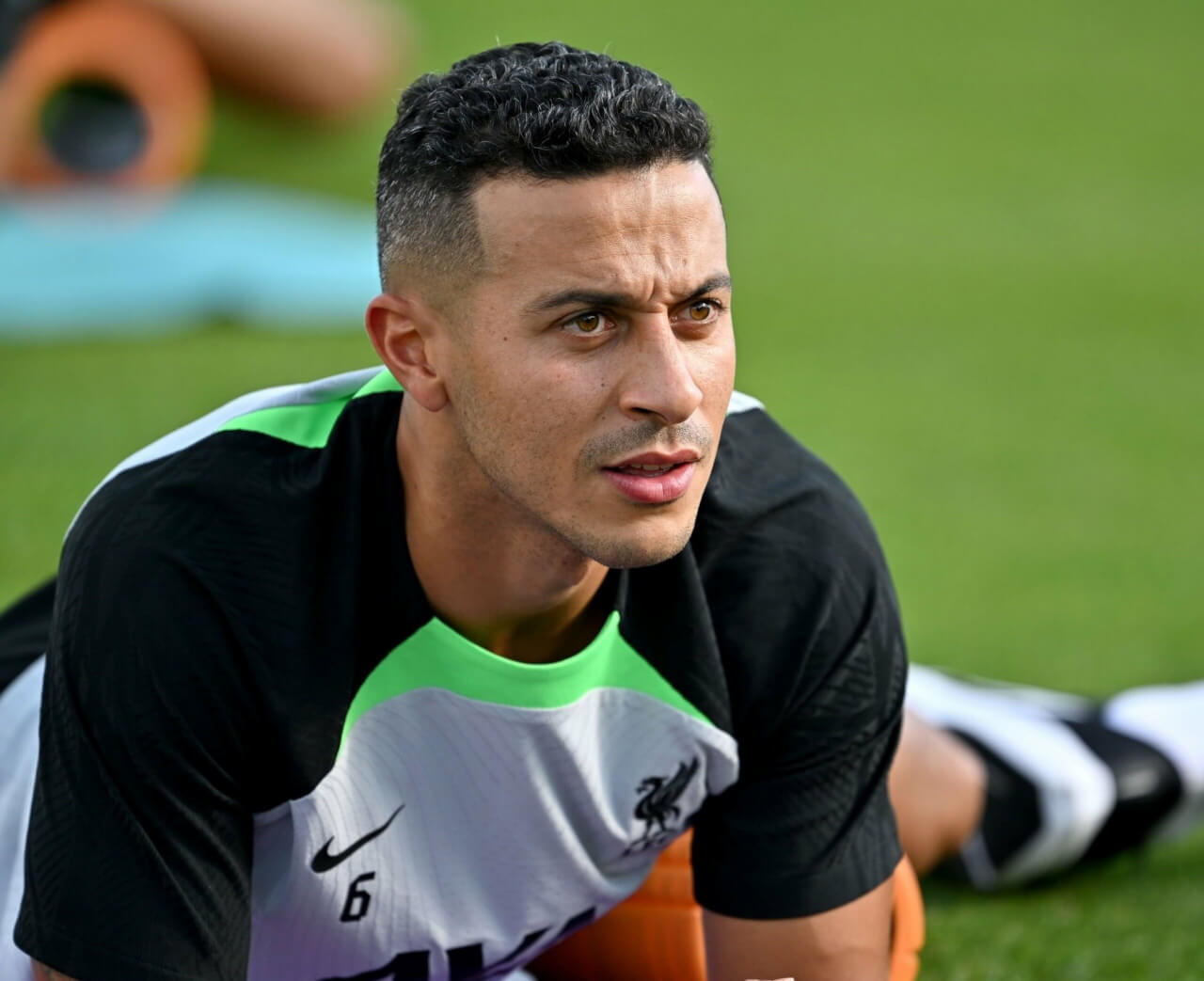 Klopp Cautious on Bajcetic's Return
The youthful exuberance of Stefan Bajcetic has been missed, especially after he encountered obstacles in his recovery from a prolonged injury. The gaffer, always cautious, emphasised his reluctance to predict a return date for Bajcetic. Klopp mentioned, "Was there, played a few minutes, and then felt something else. That's how it is after long-term injuries from time-to-time."
The overarching sentiment? A mix of optimism and patience, as Klopp concluded, "I don't know, I will not put pressure on [when they can return]. If they will be back after international break, we will see. Hopefully, would be cool."
This comprehensive injury update comes from Jurgen Klopp's comments during his press conference preceding the Brighton match tomorrow (Saturday).