Liverpool's Tactical Evolution: The Rise of Alexander-Arnold's Central Command
The heart of Liverpool's resurgence may well lie in the new responsibilities taken on by their dynamic right-back, Trent Alexander-Arnold.
Liverpool's previous season presented them with a myriad of challenges. The pinnacle of their pursuit, an unprecedented English quadruple in 2021/22, weighed heavily on them, both physically and mentally. It was evident that Jurgen Klopp's famed 4-3-3 setup, which effectively converted Alexander-Arnold and Roberston into wingers, was no longer yielding the desired results. A change was imperative.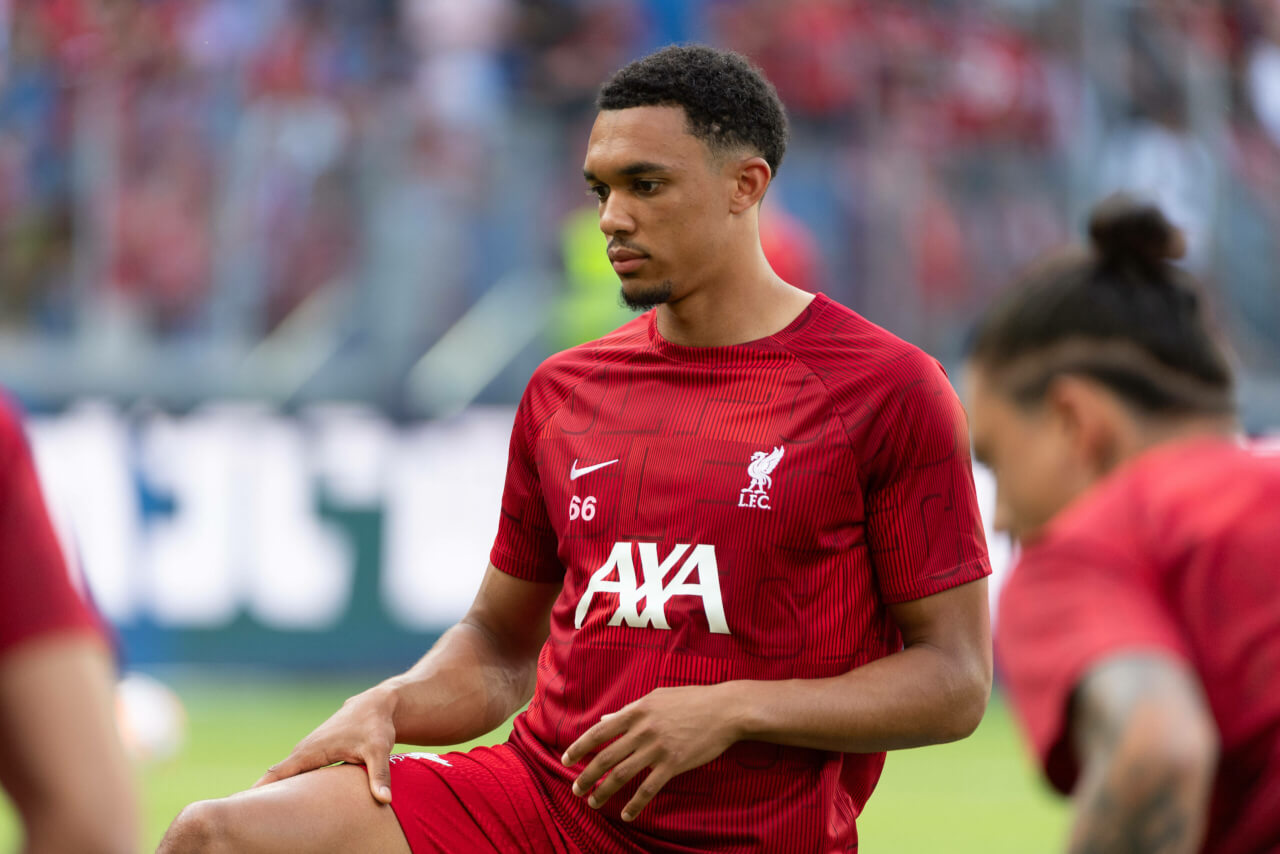 Shift in Strategy
As the season winded down, a tactical revamp materialised. Klopp envisioned a 'hybrid' role for Alexander-Arnold, enabling him to be more influential in the central zones. Given Alexander-Arnold's pronounced abilities with the ball at his feet, it wasn't surprising to see Klopp manoeuvre tactics to accentuate this asset.

In a candid conversation with Sky Sports, the Liverpool vice-captain shed light on his evolving role and the increased flexibility it grants him:
"It creates a lot more opportunities and options for me on the ball. The difference between the first and second half against Arsenal was huge. You could see it started to work and from there we have pushed on."
He fondly recalls the 2-2 stand-off against Arsenal, marking the maiden instance of this new positional play.
"It is not like I did not know how to receive a ball and pass a ball. The foundations were there. It was just getting it set in a system that worked and got the best out of everyone."
Revisiting Roots: The Midfield Connection
Alexander-Arnold is no stranger to the central midfield, having been nurtured in this role at Liverpool's academy. He elaborates:
"On the right side of the pitch you are quite limited… When you are in the middle, you can pass left and right. It is a lot more connected, I feel like I am able to dictate games in there as well."
Such control translates to enhanced ball retention, tempo-setting, and orchestrating attacks.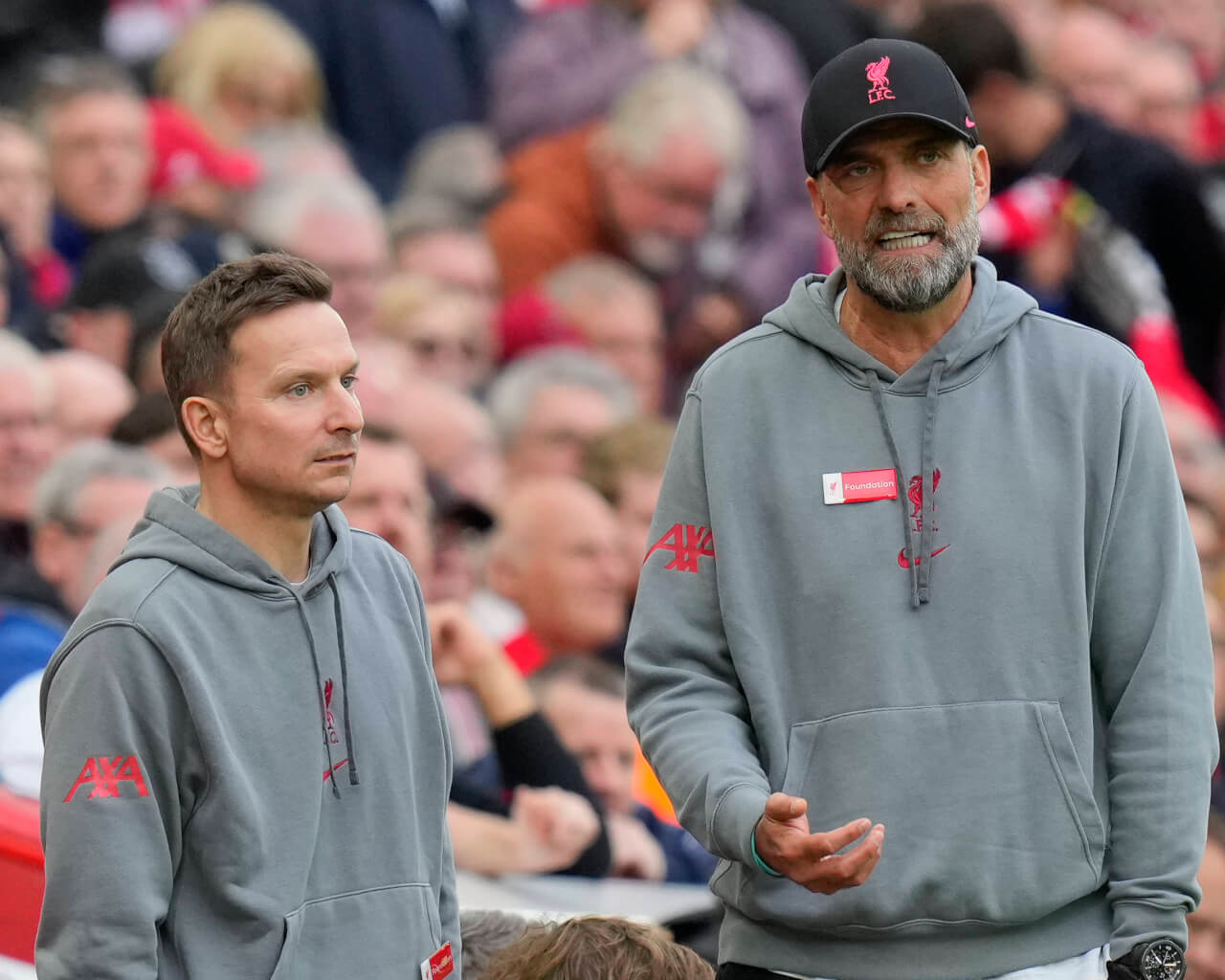 The Numbers Speak
Beyond personal testimonies, statistics corroborate the tactical masterstroke. Since April 2023, Alexander-Arnold has topped charts with 20 completed through balls and comes a close second with 55 passes that bypass 6+ defenders, as reported by Sky Sports. This is a testament to Liverpool effectively maximising Alexander-Arnold's capabilities.
The Intricacies of Central Play
Transitioning to a central role hasn't been without its challenges. Alexander-Arnold elaborates:
"When you receive the ball as a full-back, you never have to check your shoulders… But in there, they are all around you, coming at you from all angles… It is how to get on the ball, checking my shoulders, understanding, asking questions, finding answers, absorbing information and just trying to make the system work."
But it's not only him adapting; the tactical shift demands versatility from the entire squad:
"A lot of the players, their positions and what is demanded of them has changed as well because of my role and this new system. It is not just me. There is a lot that is demanded of everyone else for it to work."
Since this tactical tweak, Liverpool's trajectory has been on the up. As the club carries this momentum forward, the Anfield faithful can once again nurture dreams of returning to their golden era.