Salah's Pursuit of a New Scoring Milestone
In the forthcoming clash against Brighton, Liverpool's Mohamed Salah is on the brink of etching his name deeper into the club's history books. The Egyptian forward, already renowned for his prolific scoring, is one goal away from surpassing the record held by Kenny Dalglish, a revered figure in Liverpool's illustrious history. Salah has found the net six times against Brighton, equalling Dalglish's tally, and a single goal in their next encounter will crown him the Reds' top scorer in this particular fixture.
A Glimpse into Salah's Remarkable Journey
Since his £34.3m transfer from AS Roma in 2017, Salah has not only been a reliable asset but also a formidable force in Liverpool's attacking lineup. His journey in the red jersey has been nothing short of spectacular, with accolades such as the Premier League's Player of the Season and three Golden Boot awards adorning his career. His remarkable 32 goals in the 2017–18 season and consistent performances have solidified his status as one of the elite attackers in global football.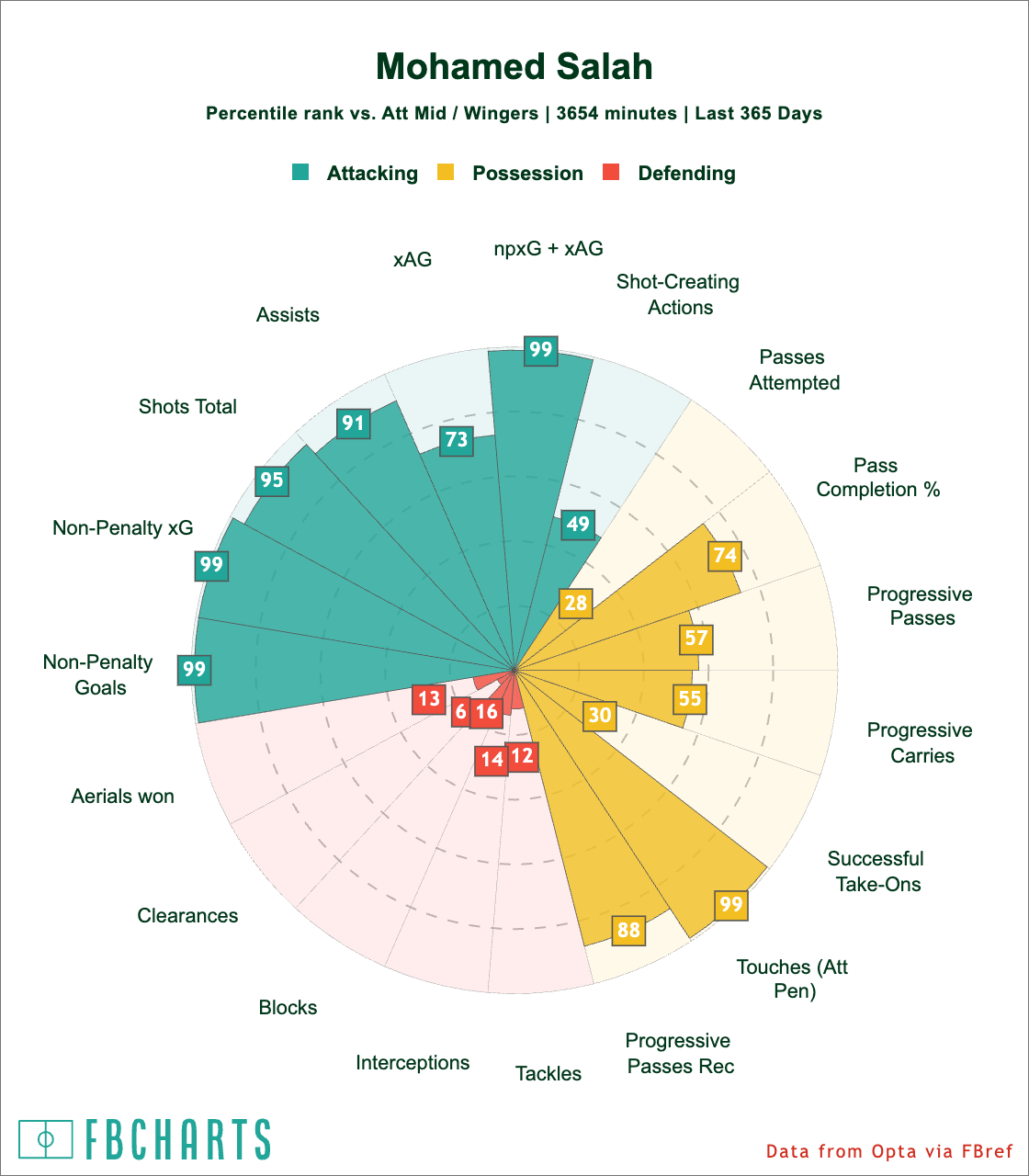 Klopp and Salah: A Symbiotic Relationship
Jurgen Klopp, celebrating eight years at the helm of Liverpool, has witnessed and significantly contributed to Salah's evolution as a footballer. Under Klopp's management, Liverpool has secured 190 wins in 303 league games, and Salah has been pivotal in this successful trajectory. The synergy between Klopp's managerial strategies and Salah's on-field execution has been a spectacle, often leaving opponents scrambling to find counter-strategies.
Brighton: A Familiar Foe with New Challenges
Liverpool has demonstrated a commendable track record at Brighton's home ground in recent years, with just a single loss in six Premier League visits under Klopp's leadership. Despite this, last season presented a series of challenges and unexpected results against Brighton, highlighting areas that require strategic adjustments. The upcoming match is not merely a platform for Salah's potential record-breaking moment but also a stage for Liverpool to showcase their tactical adaptability.
Salah: A Beacon of Consistency and Excellence
Salah's consistent delivery and ability to shatter records have been a testament to his skill, dedication, and unyielding drive for excellence. Surpassing a legend like Dalglish is not merely a personal achievement but a monumental moment that will be etched into the annals of Liverpool's history. As fans across the globe tune in this weekend, Salah has the opportunity to further solidify his legacy and continue his awe-inspiring journey in the world of football.