Fans Shocked at Harvey's Inclusion
When his name was announced in the starting line-up against Brighton, there were a few raised eyebrows, to say the least. Jurgen Klopp described him as a 'super player' when interviewed by Sky, and there's a lot to like about Harvey Elliott for Liverpool fans. However, there's a recurring and underlying question that just keeps cropping up around the England under-21 international, and the Brighton game did nothing to answer it. Whilst nothing can be genuinely levelled against the former Fulham player in terms of attitude and application, it doesn't seem to be fully clicking when Elliott finds himself in the starting line-up.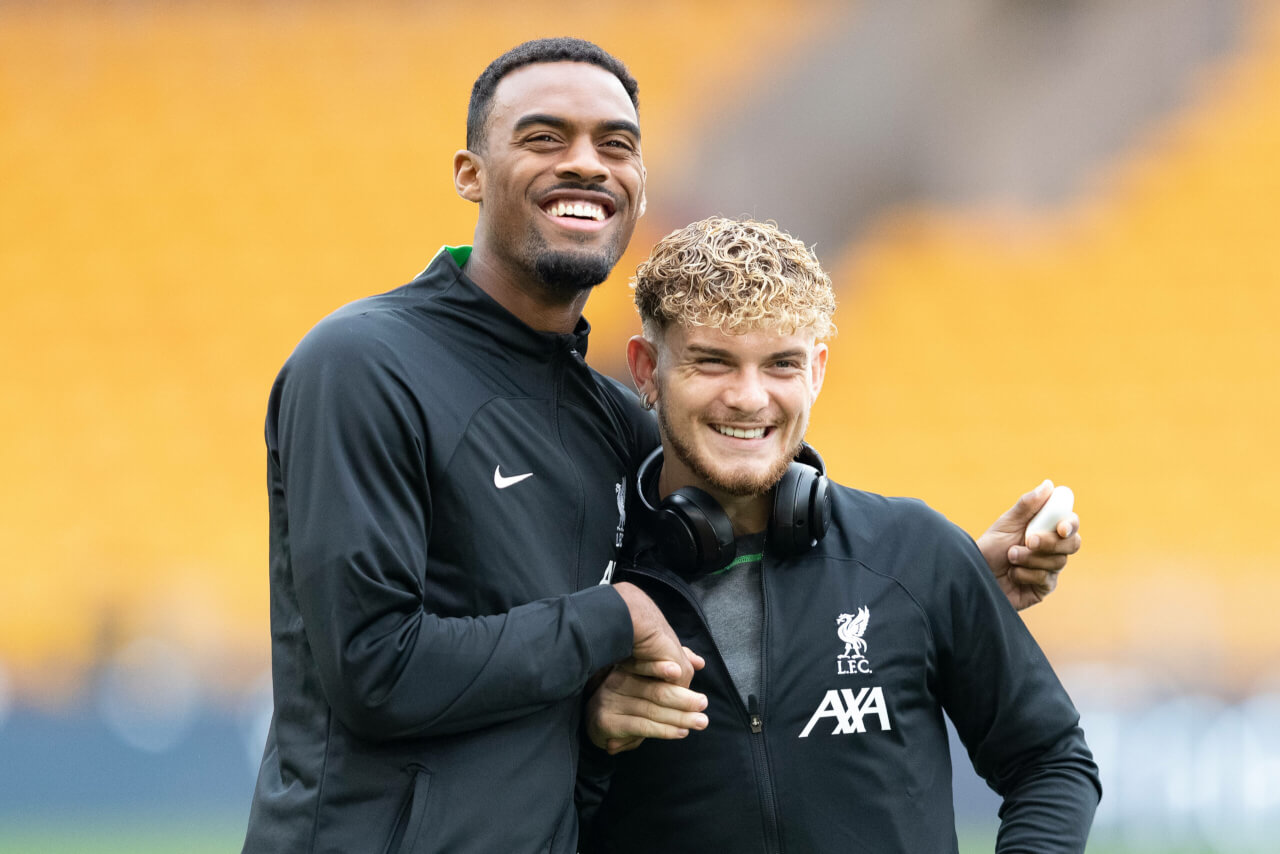 Off-the-field, the 20-year-old is the club's, and especially the PR department's, dream. Having grown up as a Liverpool fan, he's one of the first to applaud the crowd, home and away, whilst regularly giving up his shirt to a young supporter after the game. His connection with the fanbase shouldn't be understated either, and the fact that he recently helped raise over £15,000 for Claire House, which will go towards care for terminally and seriously ill children on Merseyside, tells you everything you need to know about the player. Everyone wants the player who charged into the away end having scored the third against Wolves to be a massive success for various reasons.
Cameos Aren't Enough
That being said, his role still appears uncertain, and whilst chances have been earned, it's hard to view them as taken. An excellent cameo against Chelsea on the opening day, a real impact against Newcastle from the bench and the impact in the Wolves game understandably had a few asking whether the Fulham man would be worth a start. However, having been taken off at half-time at Brighton and being nothing more than solid against Union SG, Leicester and LASK won't have been the return player or fans would have been hoping for. Elliott has been outshined by others and it's hard to make a case that he's had a real impact in the starts he's made.

Liverpool's midfield is now an uber-competitive area, and in terms of rankings, even the most ardent Elliott supporter would struggle to put him high up in any supposed rankings. Szoboszlai, Mac Allister, and Jones appear to be the current favoured three when available, with his second-half replacement Gravenberch shining in every appearance so far (yesterday's miss aside). That's before you factor in the fact that Endo is still adapting and will be given opportunities, whilst Bajcetic and Thiago are still to return at some point (potentially after the international break according to reports). If Jones hadn't been suspended for this one, it's difficult to believe that he'd have enjoyed an initial start either truth be told.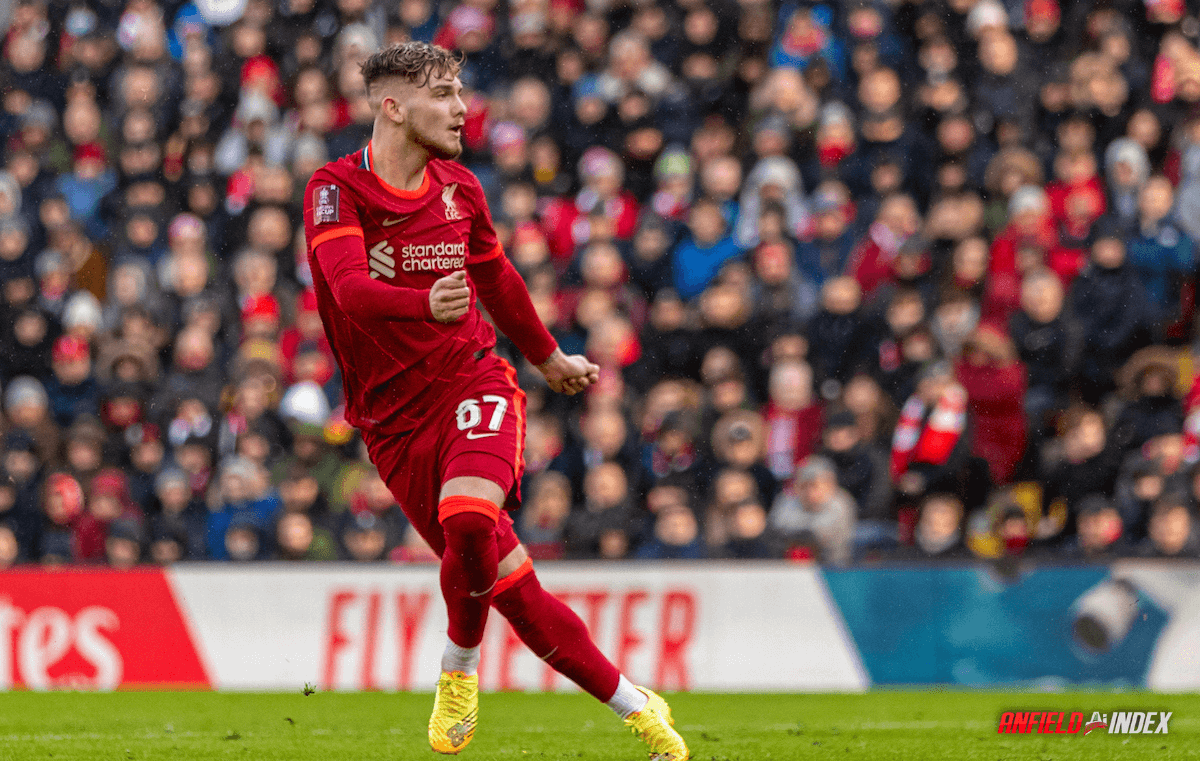 Lack of First Team Chances Coming Up
That doesn't define him as a bad player, but with others returning, little chance of breaking into a forward position, and questions around whether he has the physicality or attributes required to be a regular in this Jurgen Klopp team, it's understandable that questions about his long-term future may pop up from time to time. The start has been positive for the club and being only three points off the top should be seen as a good start. However, it's difficult to envisage the London-born player being in too many more starting line-ups, aside from European or domestic cup competitions. Jurgen Klopp clearly loves the player on and off the field. The step-up hopefully happens in the short-term, before the long-term questions grow louder.