Liverpool's Midfield Synchronicity
Steve Jobs may have toasted them once upon a time, but there's really only one place where round pegs belong to be successful. Liverpool find themselves looking a bit square in the midfield in certain games and having come away with a point from Brighton in the final game before the international break, a lot of questions were raised. Whilst the majority of the talk has been quite rightly about the positive start to the season and the impact the new boys in the middle have had, the niggling concerns about set-up and position still linger. It won't necessarily be popular with everyone, but the team needs to come before some players when everyone returns.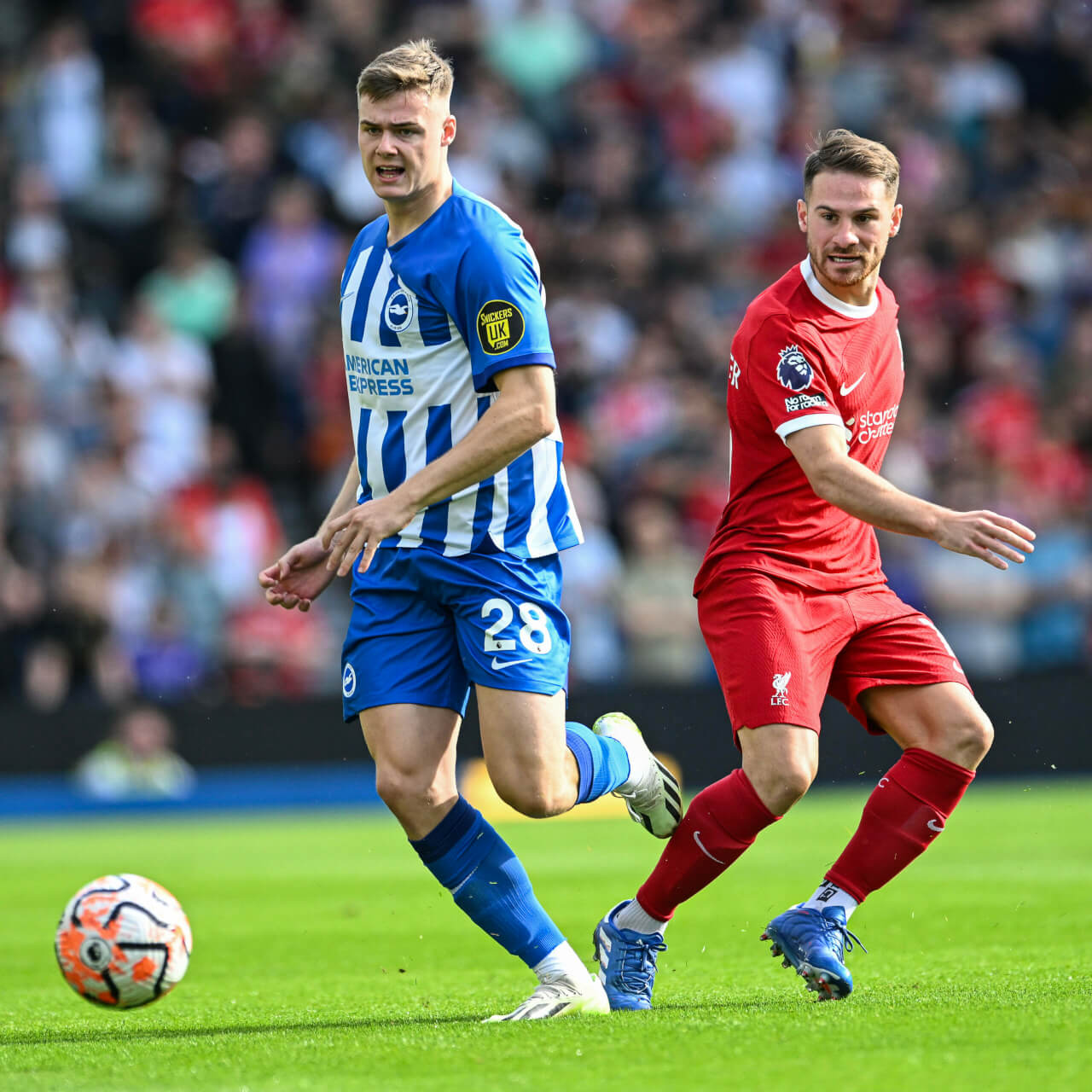 Alexis Mac Allister: A Misfit in Number Six?
After a 2-2 draw at The Amex, most of the negative sentiments seemed to swirl around Alexis Mac Allister and his performance. The Argentine has never professed to be a number six and the suspicion of most reds is that due to other circumstances he's ended up occupying the shirt in most games. Mac Allister is still an excellent passer and link player, and can make things happen, as we've all seen with the sublime pass to Nunez for his goal against West Ham. That being said, it hasn't looked natural for him and at times opposition teams have found themselves regularly going at our back-line due to a lack of defensive nous, positioning and recovery speed. It's not the only reason but part of why Liverpool have only one clean sheet in the league.
Dominik Szoboszlai and Curtis Jones: The Shining Stars
The majority of the midfield has been positive, and it's hard to say anything that hasn't already been stated about the sublime talents of Dominik Szoboszlai on the right side. Curtis Jones has maintained his impressive form from the back end of last season and was noticeably missed in the Brighton game. Ryan Gravenberch has shown real promise too and a couple of assists and one goal from his first three starts are more than deserved. The major concern around the new boys from an ability perspective have been levelled at Wataru Endo, with some asking whether a 30 year-old purchased for around £20 million from a lower Bundesliga club can have the impact that's needed.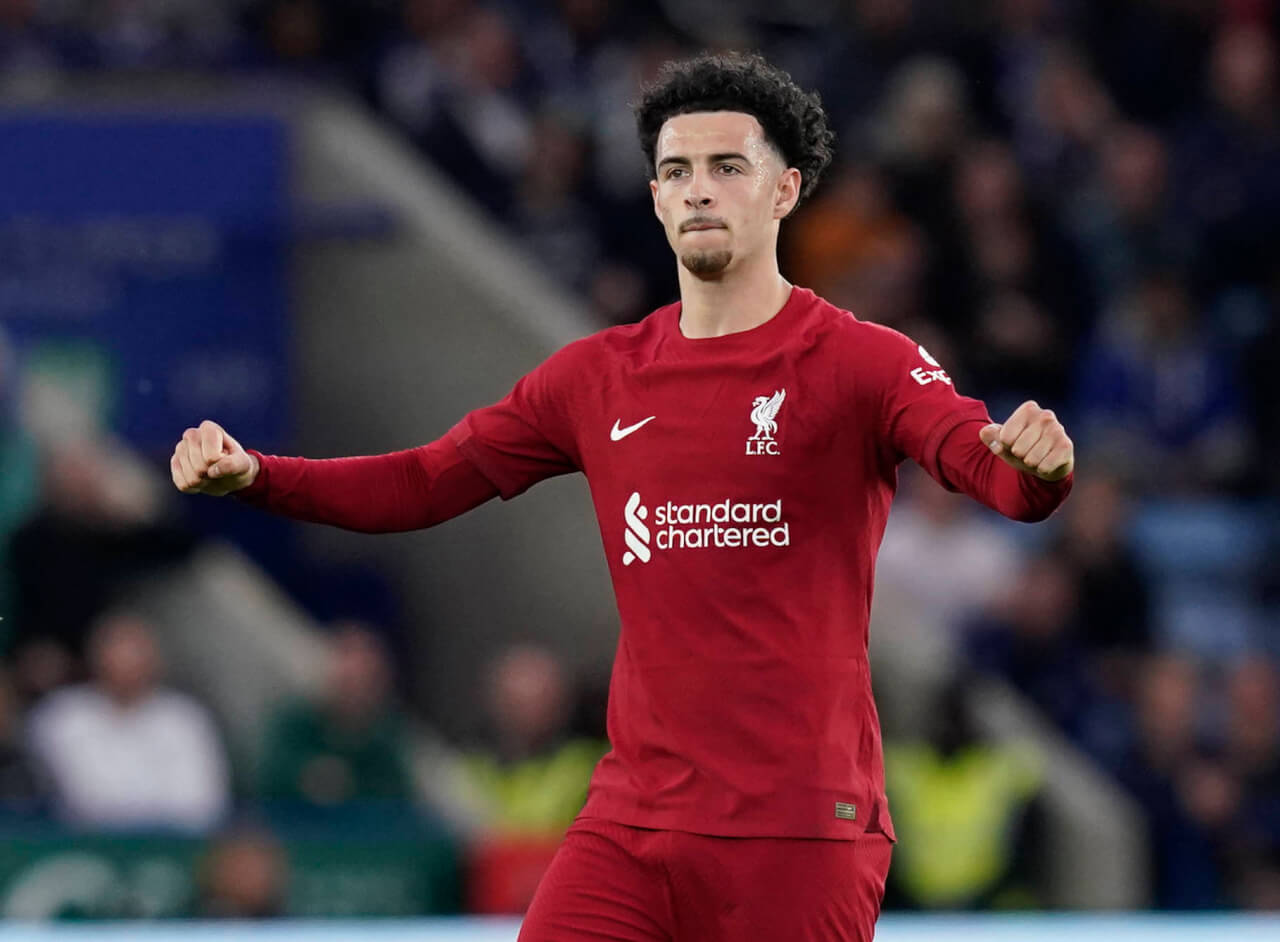 Wataru Endo: A Necessary Gamble for Klopp?
Context is everything though and the criticism seems a bit early if not somewhat harsh for a player that's only started one league game to date. Endo is the only specialist number six in the squad and we've all seen Klopp talk about how we 'really really need him'. Having spent very little time in the league with eleven men on the pitch (Bournemouth and Newcastle were his first two games), combined with a better showing against Leicester in the Carabao then despite not having everything go to plan, it's hard to really level too much against the Japanese captain. In terms of planning, what Jurgen Klopp was talking about by playing him for 45 minutes against Union SG to then be left out against Brighton was anyone guess.
Jurgen Klopp's Strategy: A Balancing Act
Time will tell whether it's to give him time to settle, a Fabinho or Robertson style situation where it may take a bit of time, or genuine shortcomings. Either way, as Klopp learned in late 2020, it's often best to have players in their natural positions for the benefit of the team. Whilst the approach of attempting to get his best players on the pitch has provided some dividends, opposition sides will no doubt have started to spot a weakness that can be prayed upon. It's the ugly side of the game where Endo specialises and whatever limitations there maybe (he's talked about Klopp trying to make his position further away from the defenders), that's what Liverpool need in certain games. Time to line up all the round pegs Jurgen….