The Echoes of Past Legends at Anfield
There are times during current Liverpool games when you remember just how great some of the Reds of the past were under Jurgen Klopp.
A lot has changed at Anfield over the past year or two, particularly in recent months, with a host of former legends moving on and starting fresh chapters in their careers.
This Liverpool side is an excellent one in its own right, but it also isn't the flawless machine that annihilated everyone including Man City back in 2019/20, or that clinched Champions League glory the previous year.

Gini Wijnaldum's presence in that midfield is becoming more appreciated over time, while Roberto Firmino's leading of the line was as unique as it was priceless.
Then there was Sadio Mane, who was Liverpool's standout player in the Premier League-winning season, and who undoubtedly goes down as one of the best wide attackers in the club's history.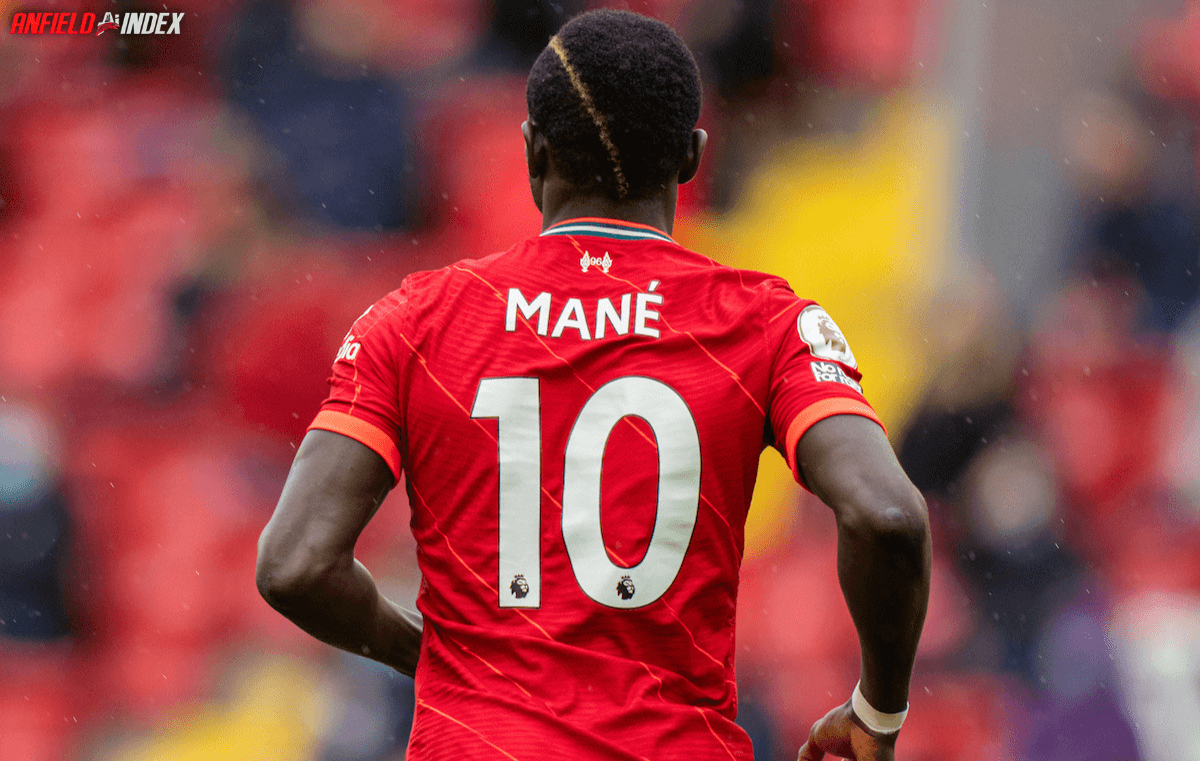 Diaz's Uphill Battle to Shine
The Senegalese was slightly on the decline even before he left to join Bayern Munich last year, but all seemed fine because the Reds had replaced him with a magnificent player in Luis Diaz.
Liverpool's flying winger completely revitalised Klopp's men midway through the 2021/22 campaign, culminating in them almost winning the quadruple, and it felt as though the Merseysiders had signed another superstar attacker.
Then the knee injury against Arsenal occurred last autumn, sidelining him for many months, and he hasn't quite looked like the same player since his return.
Diaz remains a fantastic footballer, of course, and a nightmare for many defenders to face, but the harsh and brutal truth is that he isn't yet the player Mane was for Liverpool.
Perhaps comparing the Colombian to a true Premier League great is unfair, but he really did look special almost immediately upon joining the Reds, and it seemed as though his trajectory was only upward.
The knee issue was clearly a setback but hopefully has not affected him too much, and while he is often a huge threat for Liverpool, there is still an elite level of end product missing from his game.
In fairness, his cruelly disallowed goal at Tottenham was an emphatic finish that felt like one of his best-ever strikes when the ball met the net, but his final ball and finishing is still too erratic.
The Future Awaits: Diaz's Potential Path to Glory
A tally of 14 goals and just six assists in 57 appearances certainly doesn't stand out, and while his goalscoring return is solid, a ratio of at least one goal every three games is arguably needed for a player of his ilk at a top club, rather than one in four.
None of this is to say that there should be any doubts over Diaz's long-term worth at the moment – the positives comfortably outweigh the negatives with him – but if he wants to end up being a genuine world-beater, remembered for decades at Liverpool, a ruthless streak needs to be found.
There are some signs of that happening, as two well-timed runs and finishes against Chelsea and LASK this season have shown, but what looks likely to be somewhere around a 10-goal season needs to become nearer 20 moving forward.
Diaz is great to watch, with his speed, quick feet and unpredictable nature such a constant threat, but at 26 years of age, now is the time to go from being an excellent Premier League player to one of the best in Europe in his position.