Liverpool's Move for Hincapie: What's the Real Score?
As the January transfer window approaches, murmurs and speculations flood the football world. Among the most debated: Liverpool's interest in Piero Hincapie, the young Bayer Leverkusen defender. But is this move a go or a stop?
Hincapie's Agent Weighs In
Manuel Sierra, representative of Piero Hincapie, has not kept silent on the matter. Revealing that the Reds showed a keen interest in the 21-year-old during the summer transfer window, Sierra confirmed discussions with various clubs about a potential January move. A significant point to note? Hincapie won't be available for anything less than €50million (£43.25million).
Liverpool's hunger for a left-sided centre-back is well-known. Yet, the anticipated hefty fee for Hincapie might be a hurdle. The probability of them matching the quoted price in the upcoming window is, at best, tentative.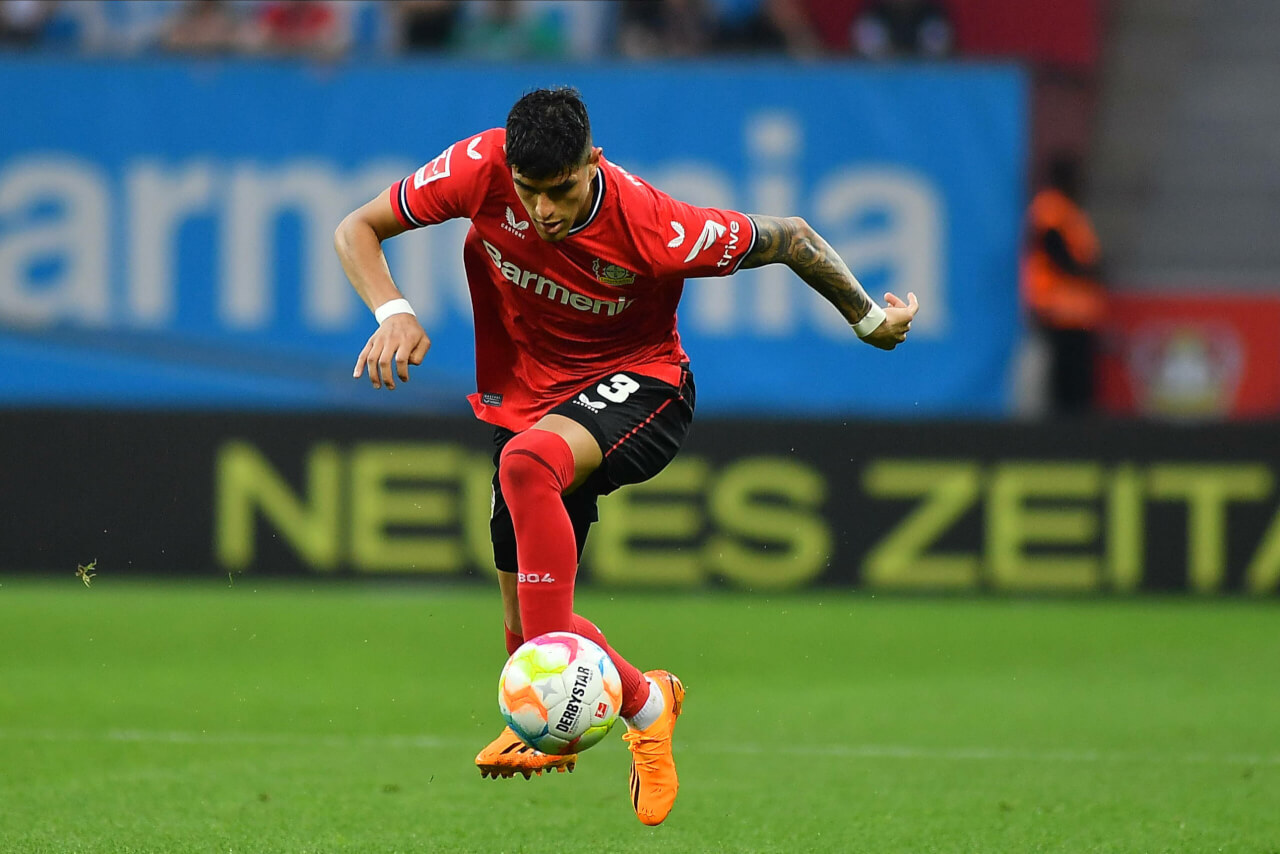 Hincapie's Record at Bayer Leverkusen
Piero Hincapie's journey in the 2023-24 campaign, until now, has been somewhat subdued. Out of ten possible appearances for Bayer Leverkusen, he has graced the pitch from the start only once.
However, don't let that limited game time mislead you. Hincapie is not just confined to the role of a centre-back. Last season, he regularly stepped up as a left-back for Leverkusen, accumulating 43 appearances and even contributing a goal and an assist. Originally hailing from Argentine side Tallares, Hincapie took his big leap to Germany in 2021.
Worth mentioning is Hincapie's international presence. The young Ecuadorian featured in three group matches at the 2022 World Cup and boasts 27 caps for his nation, quite impressive for his age.
The Road Ahead for Liverpool
With the centre-back slot in focus, Liverpool surely have options. The shortlist, as reported by Football Insider, brims with potential candidates, making it interesting to see which route the Reds choose to tread.