A Nod to the Future: Liverpool's Youth Recruitment Strategy
In a meticulous approach to fortifying their future, Liverpool has astutely signed Harvey Owen, Trey Nyoni, and Amara Nallo, revealing a significant insight into the club's long-term strategy amidst a bustling summer transfer window. Gregg Evans of The Athletic insightfully notes, "All three were prised from clubs who were Premier League rivals last season…and though their ages vary — Owen is 14, Nyoni and Nallo are 16 – all fit a specific profile of young player that Liverpool want to recruit."
A Calculated Approach to Youth Development
Under the watchful eyes of Matt Newberry and Alex Inglethorpe, Liverpool has not only invested in local talent-spotting in their native north-west England but also extended their search to Scotland and Northern Ireland. Evans shares, "A particular emphasis is also placed on identifying players from the age of 12 upwards, given there are periods at under-12, under-14 and under-16 levels where players can exercise a right to leave clubs."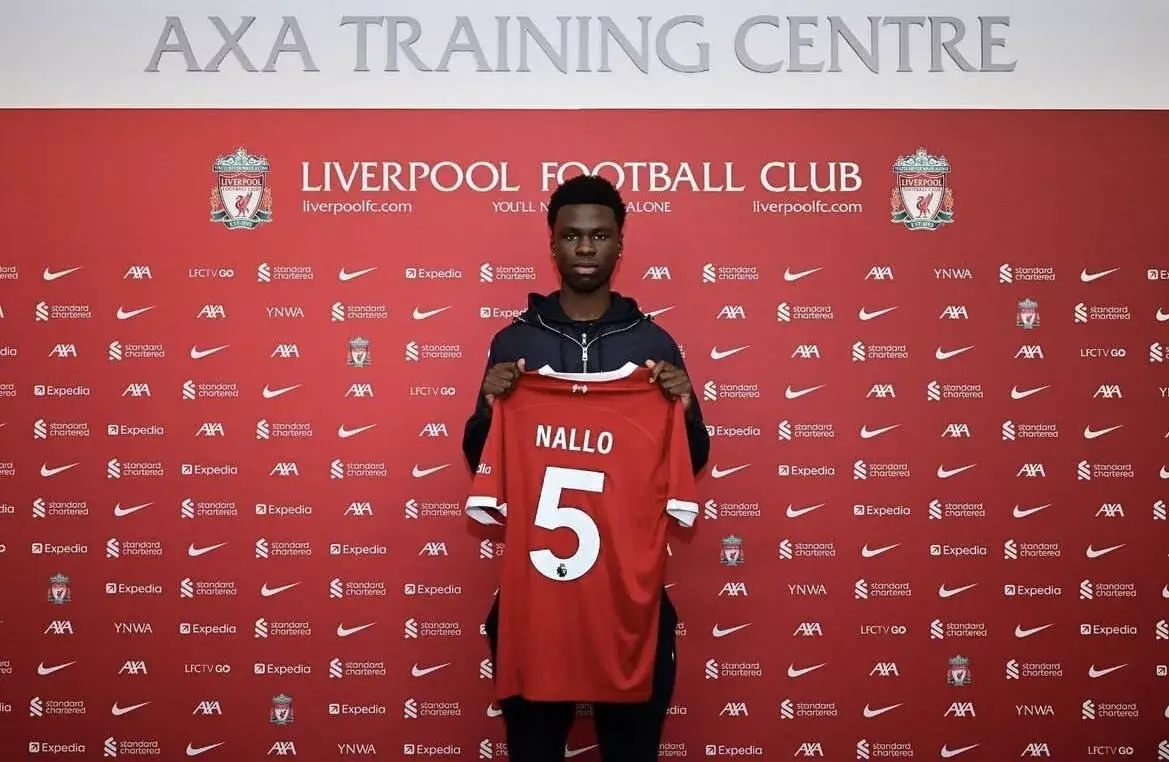 The Rising Stars: Nyoni's Promising Journey
Trey Nyoni, in particular, has been a standout, being tracked by top clubs during his tenure at Leicester and making notable strides in Liverpool Under-18s. Evans articulates, "Having played for their under-18s at the age of 15, scoring twice in 13 appearances in the Under-18 Premier League last season, he is recognised as one of the best central midfielders at his age and has represented England at under-16 level."
The Brexit Impact and Local Recruitment
Post-Brexit rules, which restrict the signing of foreign players under 18, have necessitated a more localized recruitment strategy. Stefan Bajcetic, the last underage overseas player signed before the Brexit changes, underscores the importance of scouting and nurturing local talent, ensuring a sustainable future for the club.
The Pathway from Academy to Senior Squad
The pathway from the academy to the senior squad has been well-established, with Trent Alexander-Arnold and Curtis Jones among the notable success stories. The academy, despite its recent issues and internal investigations, continues to be a prestigious establishment, nurturing young talents and ensuring they are provided with high-level coaching and guidance.
The Competitive Landscape and Liverpool's Positioning
Despite the ferocious competition in the north-west, Liverpool has positioned itself as a "destination" for young players, relentlessly driving its recruitment to secure the area's best talents and ensuring they are well-placed to develop into future stars for the club.
Liverpool's strategic youth signings and their robust academy programme underscore a well-thought-out long-term strategy, ensuring a bright future for the club amidst the evolving football landscape. The meticulous approach to talent identification, development, and ensuring a pathway to the senior squad illustrates a sustainable model that other clubs might well seek to emulate.