Navigating Through Liverpool's Surprising Season So Far
Navigating through the unknown, Liverpool, under the meticulous guidance of Jurgen Klopp, embarked on a season that was shrouded in mystery and anticipation. With a significantly revamped squad and a new-look midfield, the Reds have showcased an impressive performance, positioning themselves commendably in the league and maintaining a flawless record in their knockout competitions. Credit to James Pearce, Simon Hughes, Caoimhe O'Neill, and Andy Jones from The Athletic for their analysis.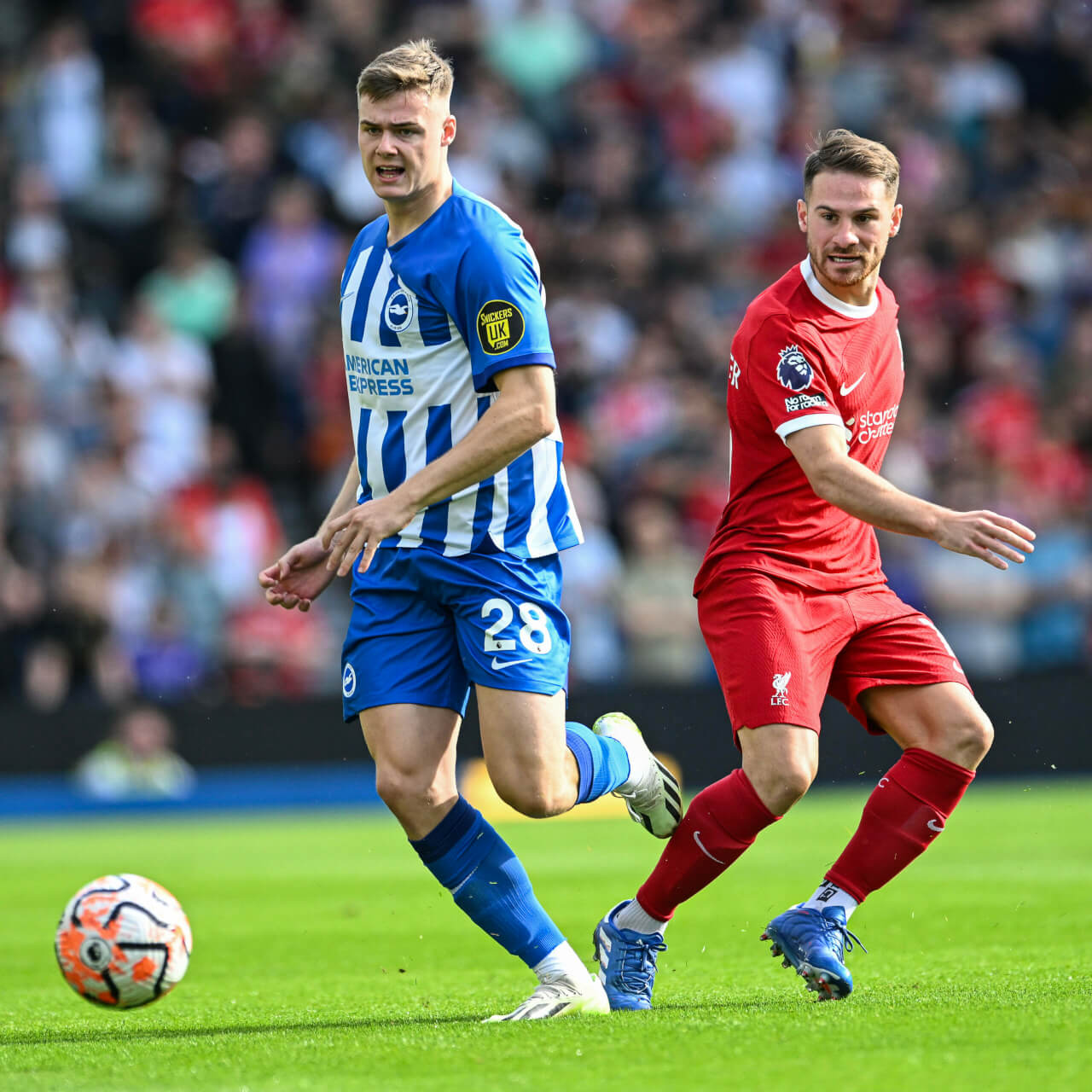 The Tactical Puzzle: Addressing the Midfield Dilemma
The No 6 role has become a significant talking point among experts and fans alike. James Pearce voiced his concern, stating, "The No 6 role. I wrote about it after the Brighton game because playing Alexis Mac Allister there isn't working." Andy Jones also chimed in, noting, "The No 6 position. Mac Allister doesn't really suit it while Endo is adapting and was always unlikely to be a starter from day one. Not having Thiago or Bajcetic due to injury has been unhelpful."
A Rollercoaster of Emotions: Highs and Lows of the Season
The season has been a blend of thrilling victories and heart-wrenching near misses. Caoimhe O'Neill reflected on two pivotal moments, stating, "I guess two recent moments were probably Ryan Gravenberch's miss against Brighton. He couldn't believe he had lifted his shot up onto the crossbar. Then there was Andy Robertson failing to clear the free kick in the same game as it swung towards Lewis Dunk who scored the equaliser."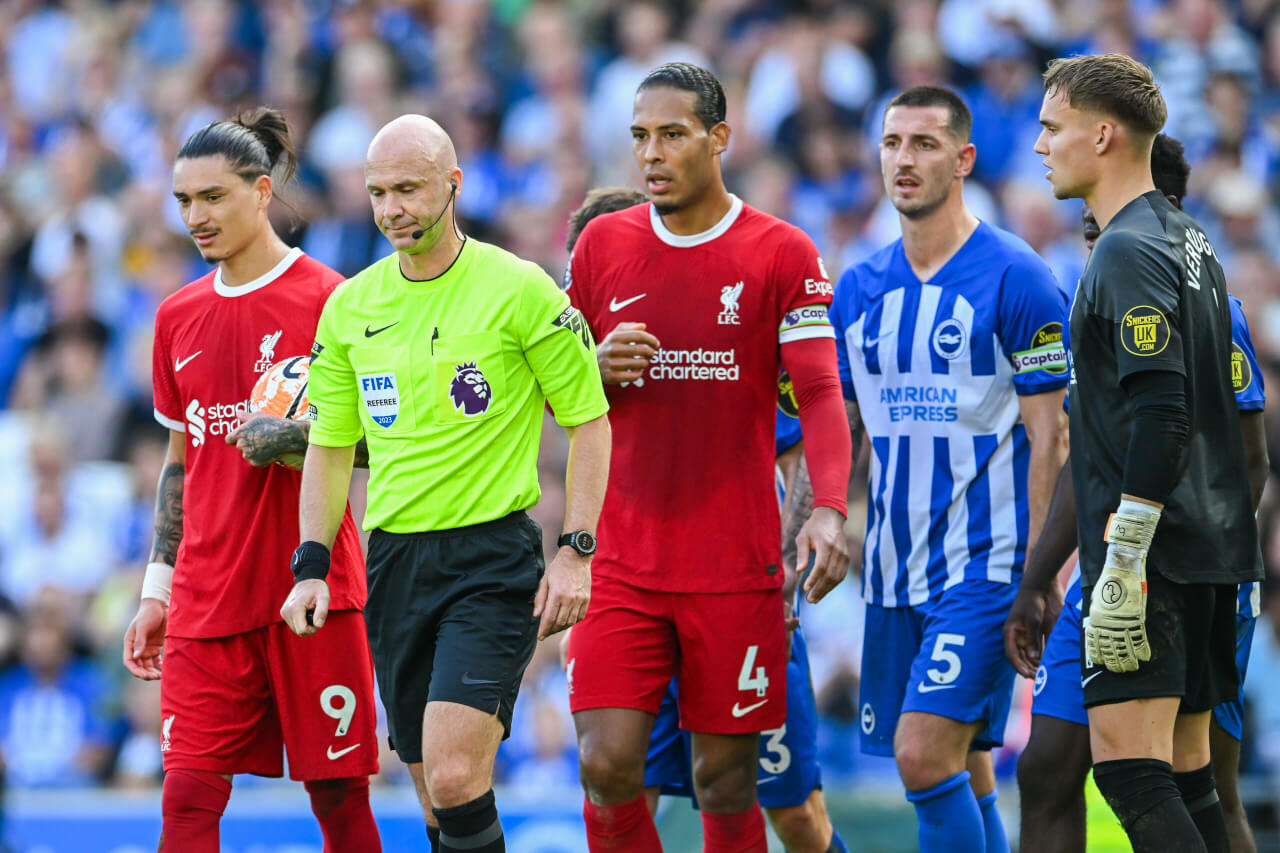 The Resilient Reds: Surpassing Expectations Amidst Challenges
James Pearce encapsulated the general sentiment regarding Liverpool's performance, stating, "Better. This season felt like a step into the unknown but there's been plenty to admire." The team, despite undergoing significant changes, has managed to not only hold their ground but also display a commendable performance, especially considering the challenging fixtures they have encountered.
Star Performances and Unsung Heroes: Who Stood Out?
Dominik Szoboszlai has undeniably become a fan favourite, with his remarkable athleticism and impactful plays. Pearce declared, "Szoboszlai. What an impact he's had since his summer move from RB Leipzig." On the other hand, Joel Matip has emerged as a reliable and consistent figure in the defence, often providing the stability that the team requires during crucial moments.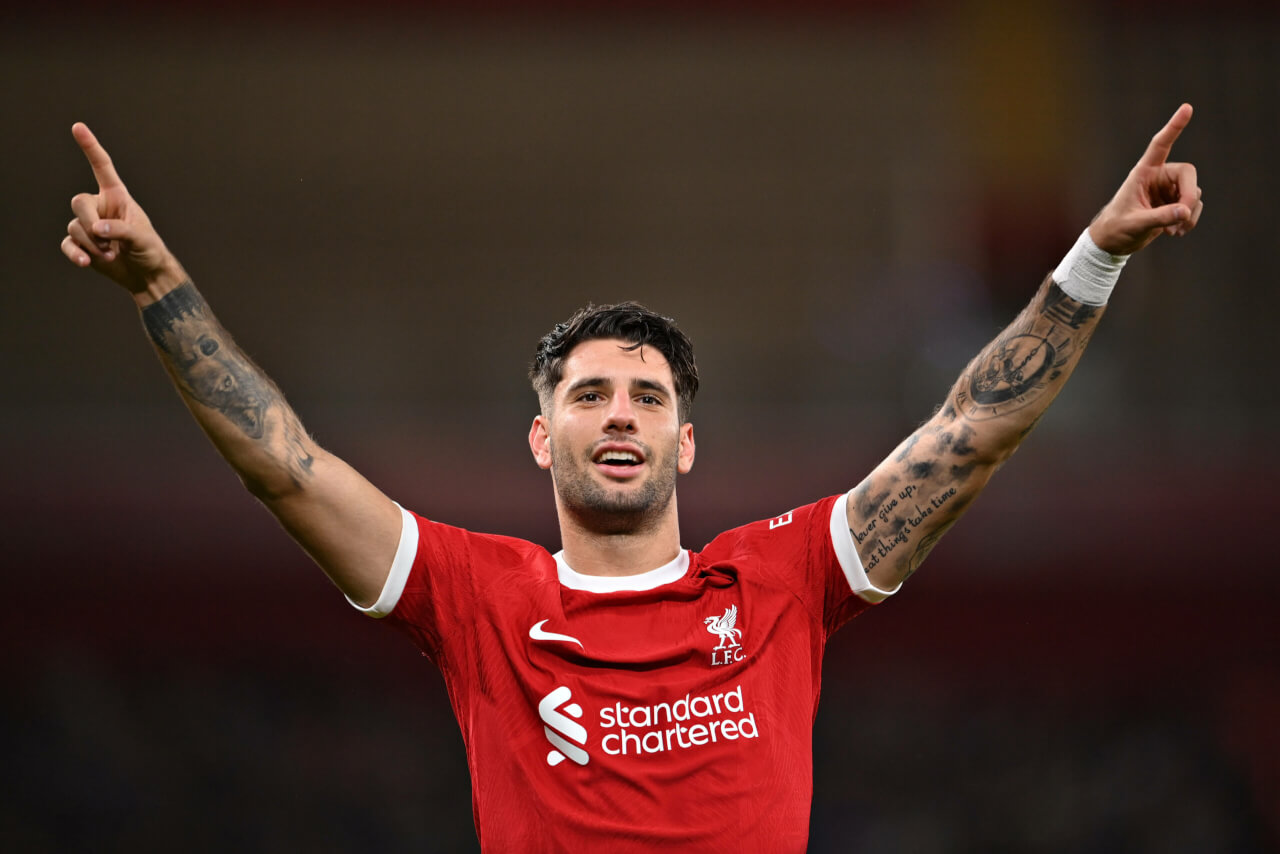 Areas to Improve: Elevating the Team's Performance
While the team has showcased resilience and skill, there is a unanimous agreement among experts that there is a scope for improvement. Simon Hughes pointed out the need for better quality in passing and highlighted, "The No 6 role. At the moment, whoever plays there is either not capable of producing the passes that help the team move forward, or provide the cover the defence needs to protect the goalkeeper."
Opposing Forces: Teams That Left an Impression
Brighton and Tottenham have been noted for their impressive performances and strategic plays. James Pearce expressed his admiration for Brighton, stating, "It's amazing how they have dealt with losing some of their best players. New stars have emerged. They take risks in possession and it doesn't always pay off, but they're great to watch."
Looking Ahead: Predictions and Expectations
As Liverpool continues to navigate through the season, experts have varying predictions regarding their final standing. While some are optimistic about a potential title challenge, others foresee a secure spot in the Champions League. The journey ahead is still filled with uncertainties and challenges, and how the team adapts will shape the latter half of their season.