New A-Eye Scouted Podcast with Dave Hendrick and Karl Matchett
On this episode of AEye Dave & Karl look for something to talk about without actual football to preview! This leads them to make a couple XI's this episode!

Daves vs Karls?
The first teams they create are players with the same name! The first debate is whether should the pair be allowed most of their teams!? Should Carlos' and (Edgar) Davids actually be eligible!?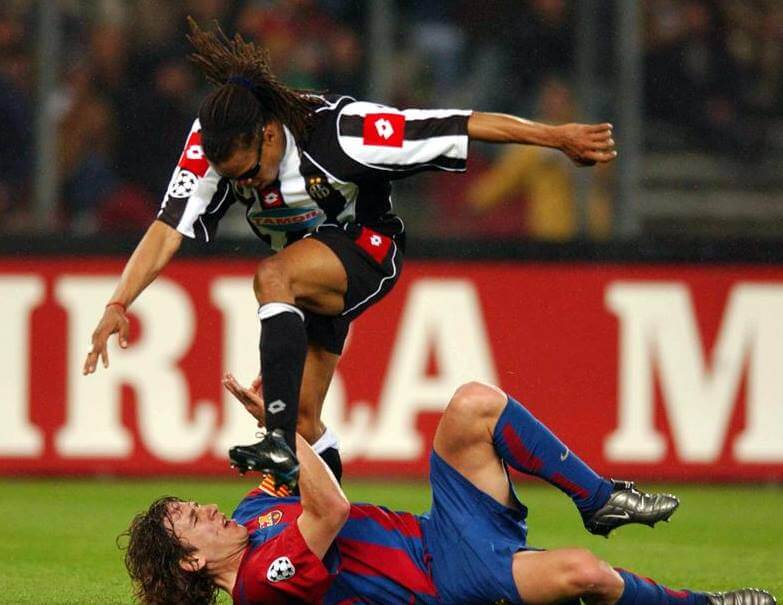 Ireland vs Relegation
The second set of teams they create are an all time Ireland XI against a all time Relegation XI. As the pair obviously fight over former top 4 nightmare fuel Shane Long!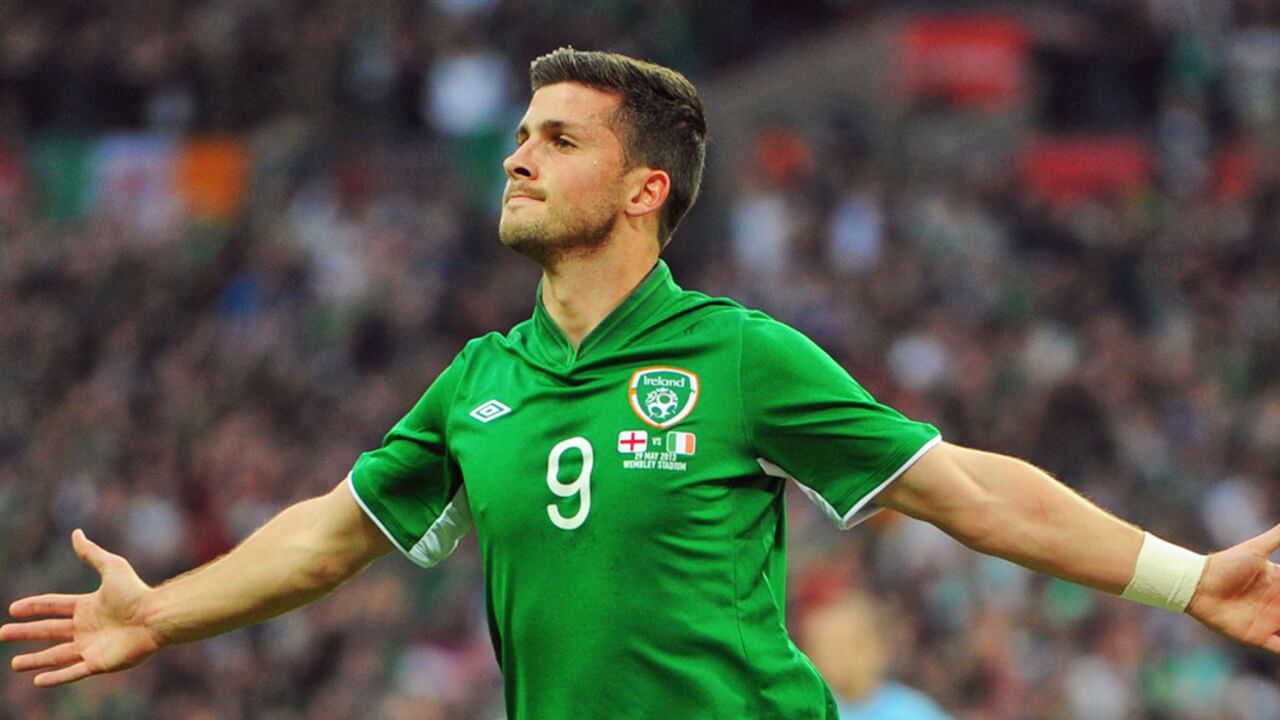 #AEyeScouted: The Fight For Shane Long!@HendrickD82 & @karlmatchett discuss:

🔴Quick Brighton chat
🔴Dave XI vs Karl XI
🔴Ireland XI vs Relegation XI

📻 Listen in 1-Click: https://t.co/reIonFb8x4 pic.twitter.com/9zqfrAxp0Z

— AnfieldIndex (@AnfieldIndex) October 11, 2023
Take your Liverpool fandom to the next level with Anfield Index! Boasting over 50 free podcasts monthly, we are your premier destination for unparalleled Liverpool FC coverage. Dive deep with match previews, cutting edge post-game reviews, and the latest transfer chitter chatter. Our esteemed statistical analysis and exclusive conversations with Liverpool Legends set us apart. Experience the difference with us today, no charge or subscription required.
Prefer an ad-free listening experience? Join AI:PRO today, from only £3.33 per month.
Supercharge your support for the Reds with Anfield Index.