Liverpool's Calculated Approach to Hincapie
In the bustling world of football, where the echo of the crowd reverberates through the hallowed halls of stadiums, Liverpool quietly navigates the intricate web of player acquisitions. The Merseyside club, known for its strategic and often shrewd dealings in the transfer market, sets its sights on Bayer Leverkusen's young star, Piero Hincapie.
The Delicate Dance of Negotiation
Manuel Sierra, the representative of the 21-year-old Ecuadorian defender, has subtly hinted at the interest from Liverpool, weaving a narrative of potential and opportunity in the upcoming transfer windows. The summer window, often a period of frenetic activity and high-stakes negotiations, saw the Reds expressing their interest, albeit with a cautious optimism that belies a potential deal that could ascend to the lofty heights of €50million (£43.25million).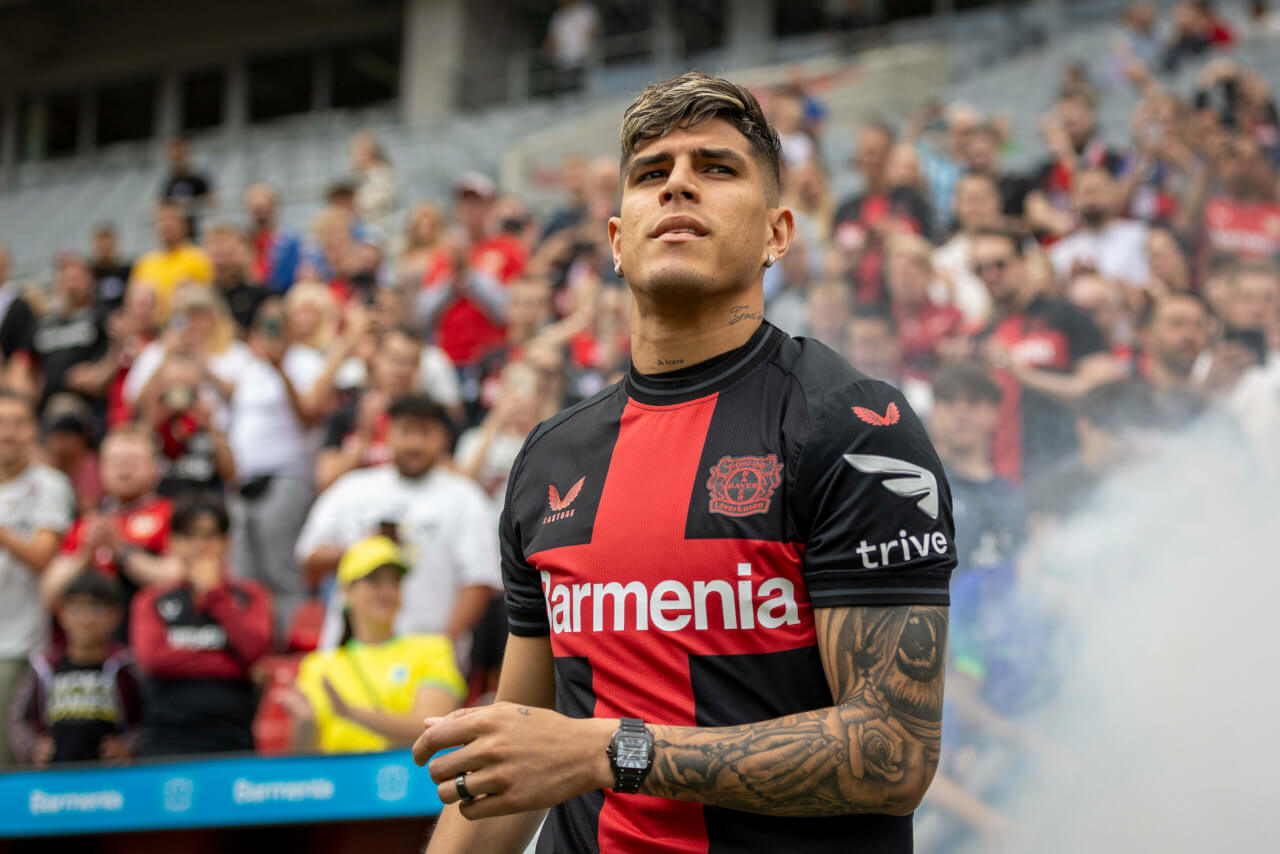 Financial Prudence Amidst Ambition
Liverpool, having navigated the financial tribulations of the off-season with significant outlays on stars like Alexis Mac Allister and Dominik Szoboszlai, find themselves in a position where fiscal prudence is paramount. The potential acquisition of Hincapie, therefore, is a delicate balance between ambition and financial stability, with the club potentially biding their time until the summer of 2024.

Versatility on the Pitch: A Glimpse into Hincapie's Potential
Hincapie, despite his limited involvement in the 2023-24 campaign, has demonstrated a versatility that is highly coveted in the modern game. With the ability to adeptly navigate the roles of a centre-back and a left-back, his contributions to Leverkusen in the previous season – 43 appearances, one goal, and an assist – paint a picture of a player with untapped potential and a future that could yet be sculpted in the vibrant atmosphere of Anfield.
Liverpool's Wider Gaze: Exploring Other Horizons
While Hincapie remains a figure of interest, Liverpool's gaze extends to other horizons, with Sporting CP defender Goncalo Inacio also emerging as a potential target. The Reds, along with their arch-rivals Manchester United, find themselves entwined in the narrative of Inacio's future, a player whose release clause of £52million presents another intriguing subplot in the ongoing saga of Liverpool's defensive reinforcements.