Gentle Pursuit for Liverpool's Star, Mohamed Salah
In the tranquil yet potent corridors of the Saudi Pro League, a subtle admiration blossoms for Liverpool's luminary forward, Mohamed Salah. Michael Emenalo, the director of football, delicately weaves his appreciation for the Egyptian maestro, hinting at a potential future where Salah might grace the Saudi pitches.
The Unwavering Admiration from a Former Acquaintance
Emenalo, a figure who once orchestrated Salah's move to Chelsea in 2014, confided in the German outlet TZ, expressing a soft spot for the Liverpool number 11. His words, "Mo is welcome at any time," echo through the realms of the football world, yet he assures, "no one is pressured or forced to come." A gentle, open invitation extended towards a player admired, yet not pursued with vehement desire.
The Subtle Lure of the Saudi Pro League
The Saudi Pro League, having enticed the likes of Karim Benzema, Ngolo Kante, and Fabinho, whispers its siren call to global superstars, offering not only a lucrative career but also a serene life under its warm skies. Emenalo speaks of a league where players can "have fun," "live a nice, peaceful life," and "play football in good weather most of the year." It's not merely a career choice; it's an invitation to a lifestyle, a subtle lure that has already captivated Neymar, Sadio Mane, and Cristiano Ronaldo.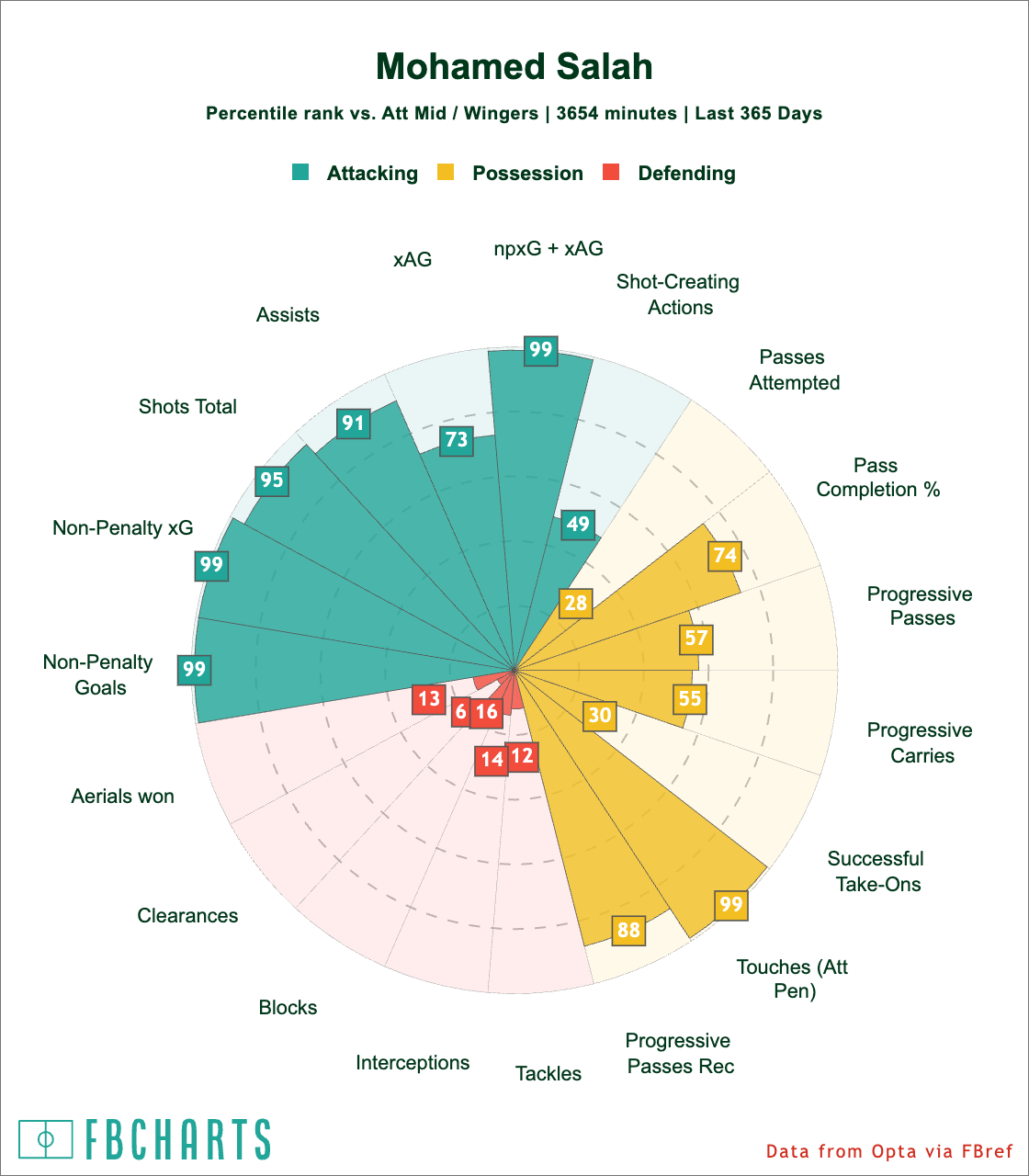 The Unspoken Potential of a World-Record Bid
Salah, with a contract lingering until 2025, remains securely tethered to Liverpool, despite a summer bid from Al Ittihad, reportedly touching the £150m mark. The Pro League champions, although speculated to be willing to unfurl a world-record amount for the 31-year-old, allowed the transfer deadline to gently pass by, an unspoken potential left hanging in the warm Saudi air.
The Understated Assurance of Future Interests
While the sands of the Saudi deserts may whisper of future interests, the Saudis remain poised and respectful in their approach. Emenalo, keeping his intentions veiled, assures that many world-class players, drawn by the economic and lifestyle allure of the Saudi Pro League, "want to come." It's a quiet assurance that the league will continue to gently draw in the stars, with Salah potentially being one of them in the unfolding future.
The Quiet Anticipation of the Next Superstar
As the Saudi Pro League silently anticipates its next superstar, the world watches, pondering who might next be enticed by the subtle, gentle allure of its offerings. Salah, with the open, unpressured invitation, may one day find himself amidst the Saudi sands, but for now, he remains a distant, admired figure in their tranquil pursuit.