Journey of Resilience and Triumph: Joe Gomez's Anfield Odyssey
In the hallowed halls of Anfield, where legends are etched into the very fabric of the stadium, Joe Gomez has quietly solidified his status as a stalwart in Liverpool's defensive line. His journey, from a promising talent at Charlton Athletic to becoming the longest-serving player at Liverpool, is a tale interwoven with perseverance, choices, and an unwavering belief in his own abilities.
The Crossroads of Career Choices
Gomez's transition from Charlton to Liverpool in 2015 was anything but straightforward. The defender, now 26, recently shared insights into his career-defining move on the On The Judy podcast, revealing the crossroads he faced and the options that lay before him. The summer of his move presented three distinct paths: Liverpool, Bournemouth, and Villa, each offering a contrasting journey and potential future.
The allure of Liverpool, coupled with a personal affinity for the club and the charm of then-manager Brendan Rodgers, ultimately swayed his decision. Gomez acknowledged, "I'd always had a soft spot for Liverpool… it just felt like it had a warmth towards it and I met Brendan and he was a likeable person."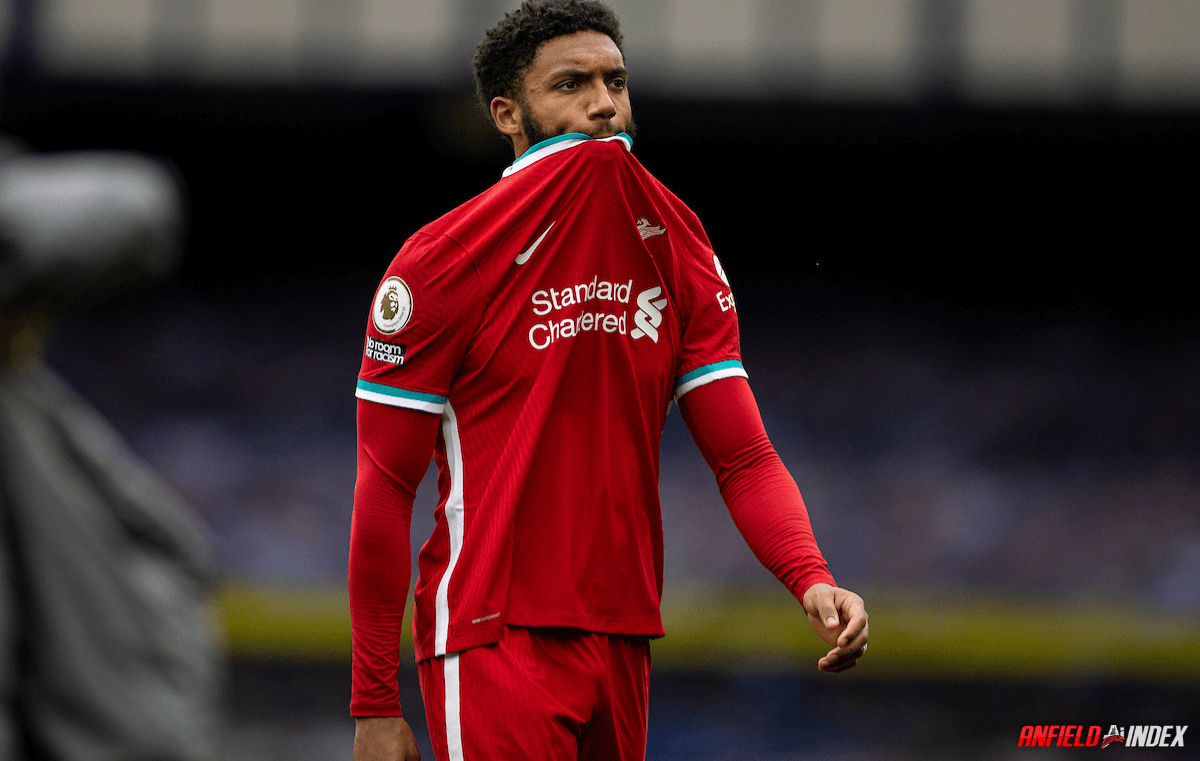 The Unseen Challenges and Triumph Over Adversity
Injuries, particularly a fractured ACL early in his Liverpool career, could have derailed Gomez's trajectory. Yet, his resolve never wavered. Despite the setbacks, his commitment to recovery and development saw him not only regain his position but also evolve into a crucial component of Jurgen Klopp's defensive setup.
A Testament to Loyalty and Belief
Gomez's tenure at Liverpool has not been without its trials. Rumours and links to other clubs, notably Aston Villa in the summer of 2022, have circled in recent years. Yet, the England defender, resilient as ever, penned a new contract, affirming his commitment to the Merseyside club and effectively silencing the speculation.
The Rejuvenation of Joe Gomez
The current season has witnessed a renaissance of sorts for Gomez. His performances echo the player of old, demonstrating not only his recovered physicality but also a mental fortitude shaped by the challenges and experiences of the past eight years.