Liverpool Transfer Strategy: Pursuing Max Eberl
There's uncertainty as to what impact the Dynasty Equity minority investment (up to $200 million) will have on Liverpool transfer strategy, if in fact any. What is certain right now though is there's a question mark about the moves that might be made and just who will be calling the shots come January time and beyond. There's one name that's come to the fore in recent times and we've talked about at length on various AI podcasts. It doesn't look like a formality by any means, but in simple terms if there is any chance for Liverpool and FSG to attract Max Eberl as their new Sporting Director then FSG simply have to make it happen.
Eberl's Tenure at RB Leipzig
Leipzigs Max Eberl Geschaeftsfuehrer / Sportdirektor / Manager. Fussball Champions League, Vorrunde 1. Spieltag: BSC Young Boys Bern – RB Leipzig 1:3. 19 September 2023: Bern, Switzerland, Wankdorfstadion. BSC Young Boys Bern – RB Leipzig 1:3 *** Leipzigs Max Eberl Geschaeftsfuehrer Sport Sportdirektor Manager Football Champions League, preliminary round 1 Matchday BSC Young Boys Bern RB Leipzig 1 3 19 September 2023 Bern Switzerland, Wankdorfstadion BSC Young Boys Bern RB Leipzig 1 3
The native of Bogen is well known within the industry as a renowned and respected personality, due to his success in the Bundesliga as it was put by the league's official website 'turning "foals" into thoroughbreds'. The nature of his departure from Red Bull Leipzig seemed bizarre as the club cited a 'lack of commitment' to their project as rumours of Bayern interest swirled. Having overseen a major overhaul in the summer with the key departures of Dominik Szoboszlai and Josko Gvardiol for nothing less than top dollar returns and bringing in their replacements, the timing seemed somewhat odd. However, what has been revealed since then maybe brings a certain clarity.

Liverpool's Position and Eberl's Potential Role
Bayern already have a Sporting Director in place with Christoph Freund, yet the suggestions from Bundesliga sources such as Florian Plettenberg are that Eberl would be appointed to the Bavarian club's board, working alongside Freund. Compensation would be minimal in football terms (a figure around €5 million has been mooted) and talk of a December announcement had seemed to be the universal agreement in Germany. No-one seems to have given the script to Liverpool though, as BILD Sport corroborated the rumours that FSG are looking and have been for some time to bring the 50 year-old in as their new full-time Sporting Director which throws up further questions for all.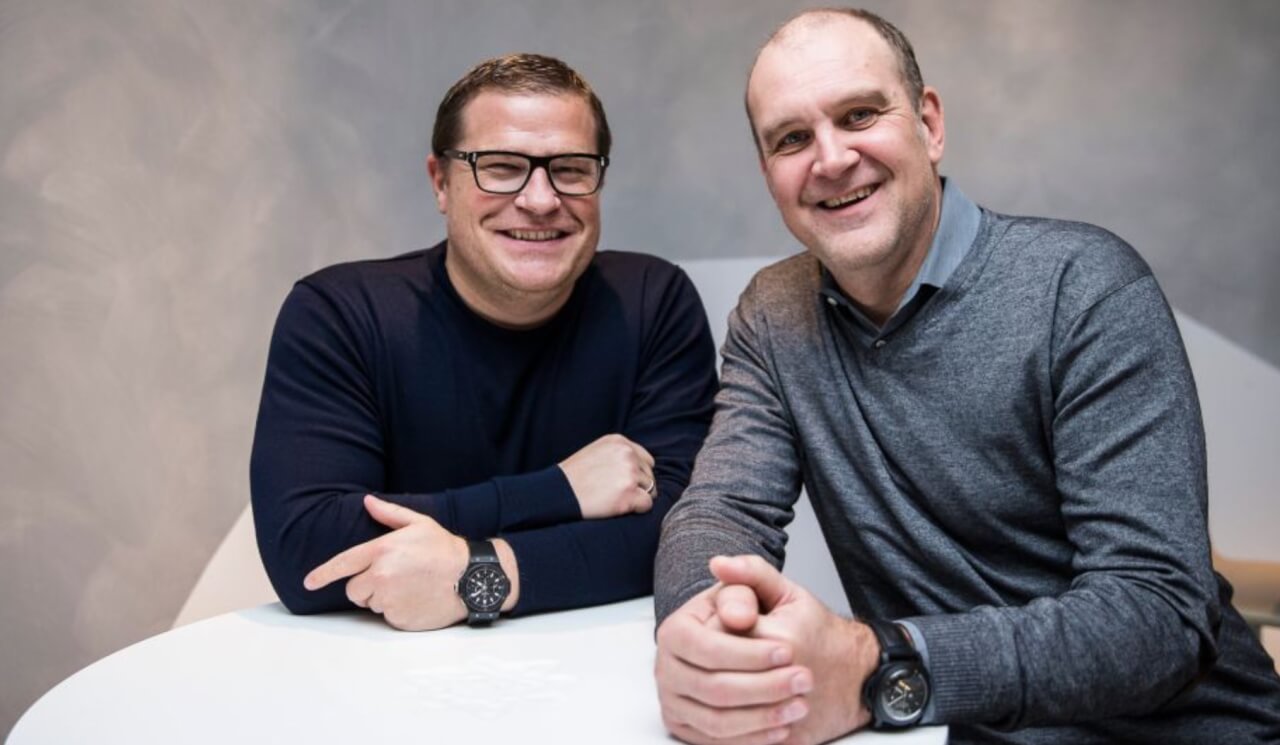 Jorg Schmadtke's Current Role and Future
No one has done more to clarify their position at Anfield than that of Jorg Schmadtke himself. Used to a public role, the former Wolfsburg man confirmed his position as Klopp's 'Transfer Assistant' as opposed to the full role that was suspected and admitted there is a break option in his contract with the club. What any appointment of Eberl would mean, for the long-term future of Schmadtke in any capacity is unclear, but you'd find very few reds anywhere who wouldn't sacrifice one to get the other. An appointment of a 63 year-old who'd recently retired felt like a short-term option and who better to replace him than the man who made him pay every worthwhile penny of the Szoboszlai release clause.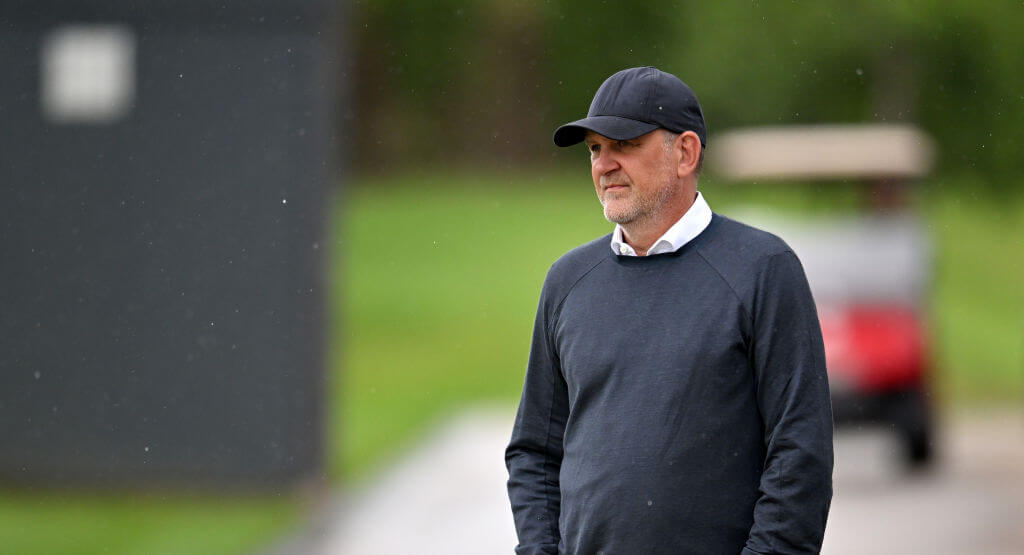 Ensuring Long-Term Stability and Success at Liverpool
There's various other reasons why Liverpool should be looking to move heaven and earth to bring in the man who started his career at Bayern as a defender. The names on his CV speak for themselves and the likes of Marc-Andre Ter-Stegen, Marcus Thuram, Marco Reus, and Yann Sommer owe the man a debt of thanks. Liverpool also need to ensure they future-proof a system where Klopp appears to enjoy an almost all-encompassing power, similar to that of Ferguson and Wenger previously. A gradual return to a holistic approach with the likes of Will Spearman joining Mike Gordon and Eberl at the table would be a start to filling the gaping chasm that will naturally exist at some point.
Eberl's Decision Looms
By all accounts, it doesn't sound like anyone will have too long to wait to find out his next move and it would be no surprise if he's simply weighing up the best option as we speak. Liverpool's need clearly looks greater than that of Bayern in both the short and long-term here, and whatever John, Tom et al have rolled out literally needs to be the max-imum (I'll get my coat) that they can. Since Michael Edwards' departure, there has felt a slight unease with key positions behind the scenes in the club. Now's the chance to make a move that every red would surely welcome. Max Eberl seems a must.