Klopp's Remarkable Reign
We are into the ninth year of Jurgen Klopp's reign as Liverpool manager. In the post-Bill Shankly era, only the great man himself and Bob Paisley have served the club for longer. Given the 'what-have-you-done-for-me-lately' nature of the game these days, it's a remarkable record.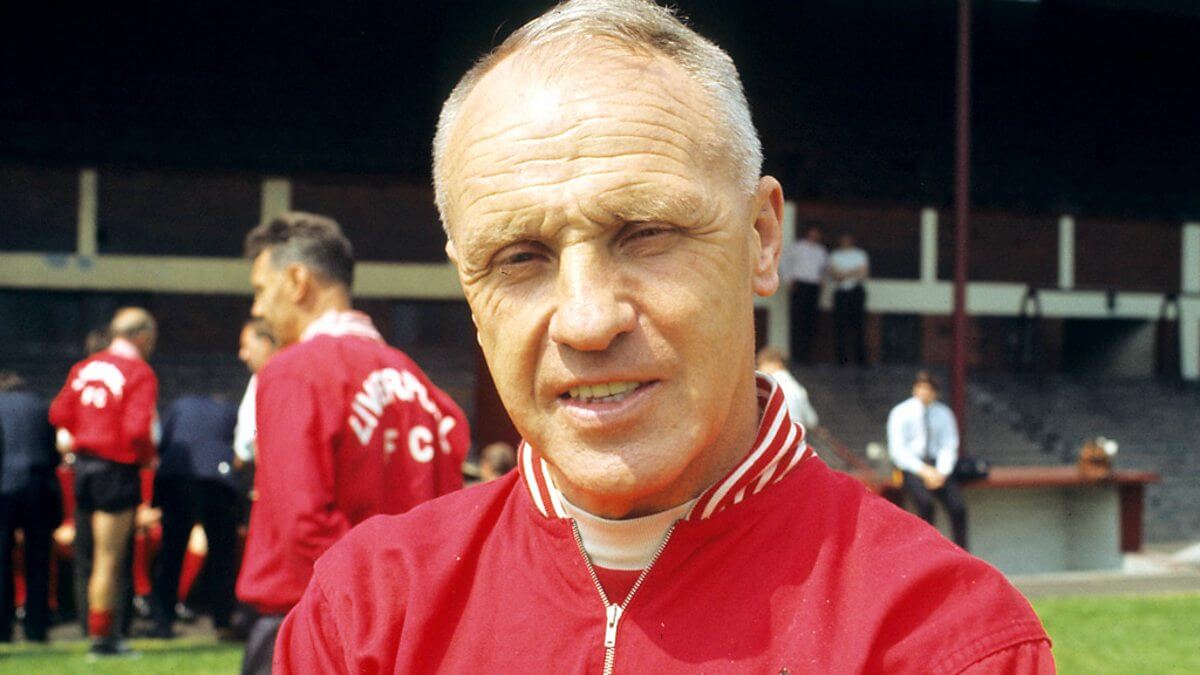 Memorable Encounters with Shankly
I've been lucky to interact with a few of the managers. As a schoolboy, I waited outside Anfield with a bunch of other urchins to sit at the feet of Shankly (a metaphor: we were standing). He radiated charisma, yet was daft as a brush. On days when he was in a hurry, we learnt the triggers to keep him from leaving. His favourite player, and person, was Tom Finney, his former Preston team-mate. As he got into his car, we'd ask him, "Is George Best the best player you've seen." He'd say, "Aye, the boy's good." And then one of us would say, "Was he better than Finney?"

Bill would stop. That thousand-yard stare would come over him. "Tommy was the greatest," he'd say. Then we knew we had him for at least half an hour, maybe more. Shankly's enthusiasm was infectious. Us kids loved him. Even if the team had been getting stuffed every week, we would still have adored the man. The day he resigned was one of shock, despair, and tears at school. Trust me, it was not considered manly to cry at Cardinal Godfrey, but many of us wept.
Klopp has passion and charisma in common with Shankly. His politics are similar and his urge to help people is as strong as the Scot's. Someone who worked at Liverpool once described Jurgen as "a knight." There have been times, as in the pandemic, when Klopp's shining armour has been apparent.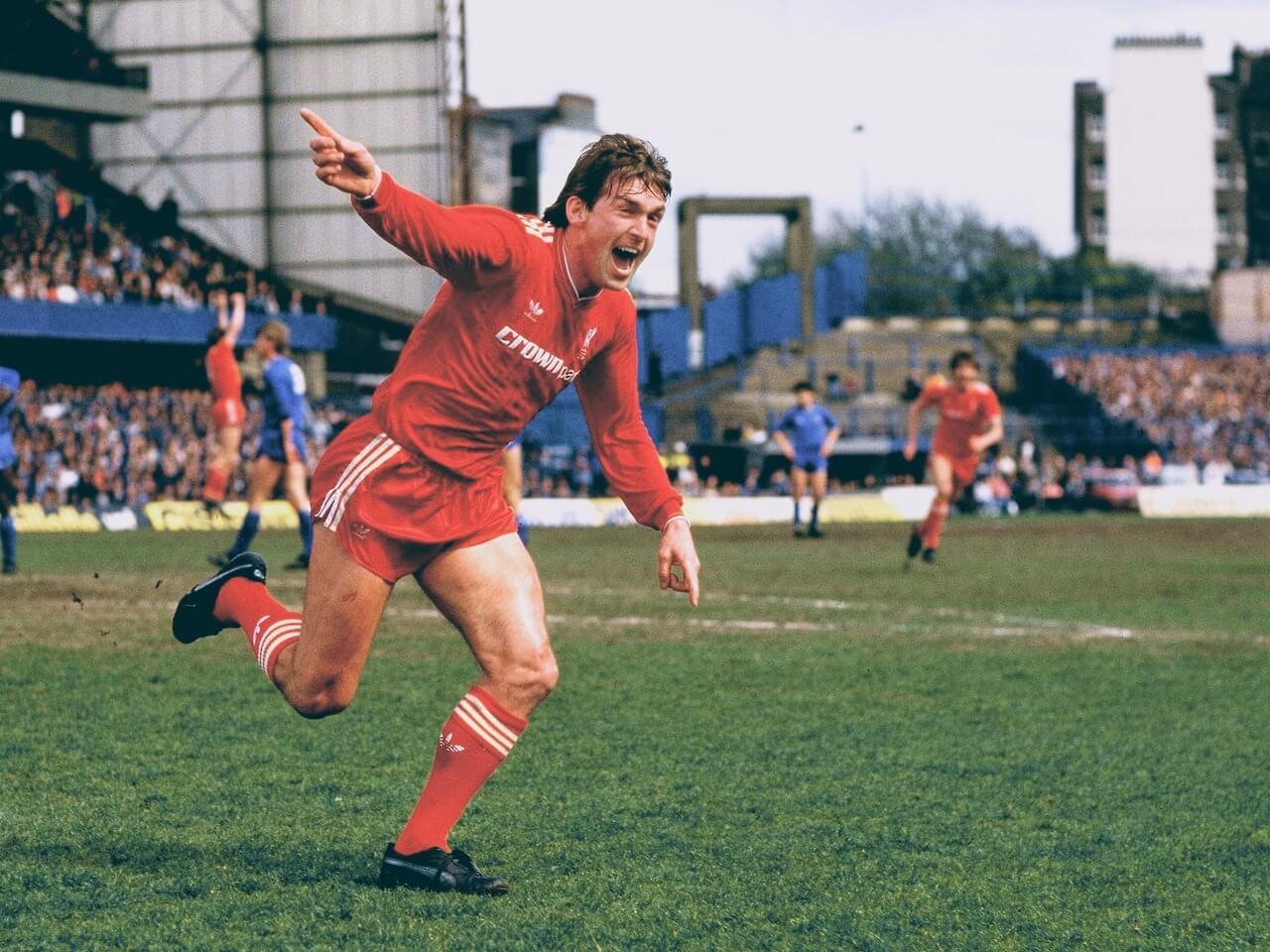 Dalglish and Klopp
Dealing with managers on a professional basis can be difficult. The first time I answered the phone and the voice said, "Tony, it's Kenny Dalglish," I nearly dropped the handset in star-struck shock. I was less excited when Dalglish gave me the hairdryer treatment in a West End wine bar – all the time signing autographs. "I'm not fighting with you in public," I said. He was, and remains, one of my heroes (when I told him that a few years later in a moment of drunken weakness, he retorted, "Don't be a knob. Go and have another drink").
That fighting talk was echoed in an exchange with Klopp after a game at Crystal Palace early in his tenure when he didn't like my line of questioning at the post-match press conference. Jurgen wasn't happy and came up to me afterwards. If we were going to have a row, he suggested, he was up for it behind closed doors. That works for me, I responded.
That's something Dalglish and Klopp have in common. They are massive advocates for the club and, if you upset them, they'll let you know. Some people inside – and outside the club – think there's an element of bullying in this sort of behaviour. Both men respect you standing up to them, though. Having them on your side is a proper bonus.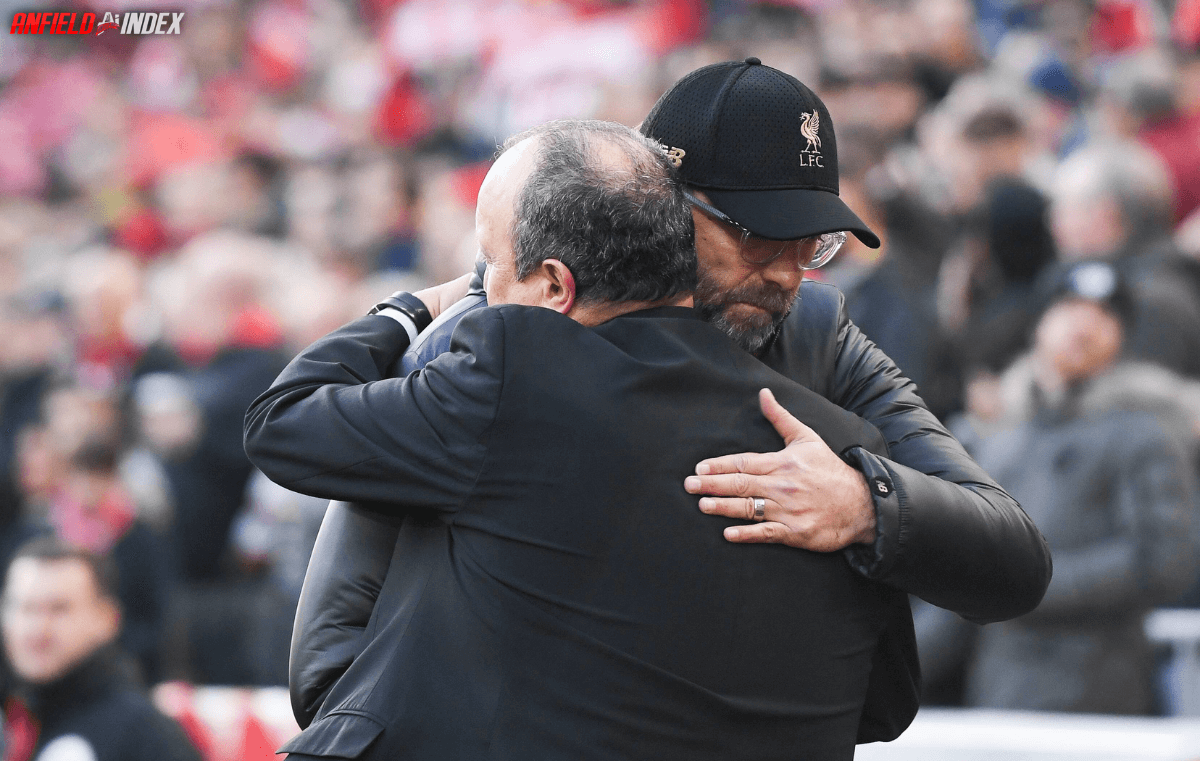 Engaging Conversations with Benitez
I love Rafa Benitez. He is obsessed with the game in the best possible way and extremely generous with his time and help. The interviews I've enjoyed most were with Rafa and Jurgen. Both conversations started with strict time limits and extended well beyond reasonable expectations. The best thing? You can have a proper laugh talking to them (Dalglish is very funny, too, but I've never conducted a set sit down with him). Klopp responds to enthusiasm, as does Benitez. You're excited about football? You should talk to these fellas. You'd start queuing for the Everton game now.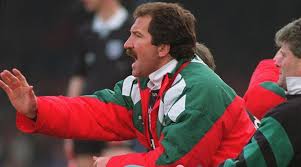 The Unpredictable Nature of Managers
All managers have a loose screw. Graeme Souness is wonderful to deal with – at least after we came to an accord over his selling his story to The Sun on the third anniversary of Hillsborough. It is his biggest regret and, contrary to his image, he is reasonable and thoughtful. His competitive edge is sharp, though.
Klopp has a similar edginess. He bristles at unexpected moments and has that driving compulsion to win. This means the German can be extremely demanding. Alex Oxlade-Chamberlain thought he had made a mistake when he first came to Anfield. His new manager was too exacting. Then, after about three months, the Ox realised that, for the first time in his career, he felt like an athlete. If it hadn't been for the injury he suffered against Roma, Oxlade-Chamberlain might have been one of the superstars of the Klopp era.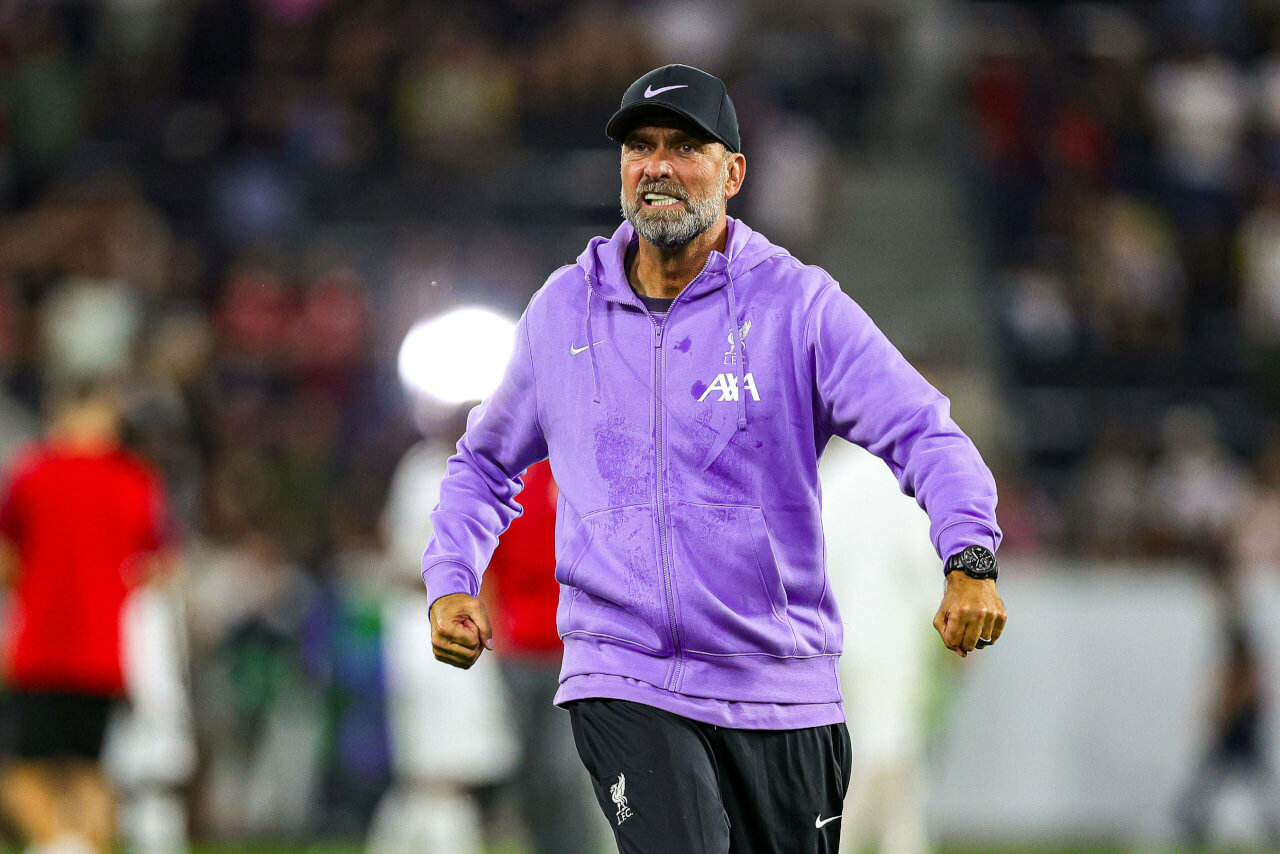 Challenges and Triumphs of Klopp's Journey
There have been times when the squad questioned their boss. At the tail end of 2017, some of the senior pros were complaining about the team's lack of a plan B. Last season, a couple of the side lost faith in the 56-year-old. Yet he won them back.
No Liverpool manager I've dealt with has let their ups and downs be so transparent. Behind-closed-doors football during the pandemic depressed him. He feeds off the crowd.
Last season, he was quite down. People started to wonder whether he would complete his contract with the club. But when Klopp bounces back, the rebound scatters opponents in every direction.
The most surprising thing about the eight years of Klopp is how fresh everything feels. The rebuild is far from finished but he's managed another injection of optimism to lift the fanbase. It's been a joy to deal with the Liverpool managers I've known best and Jurgen's been able to enthuse even a jaded old man like myself. He's been – and still is – the right man at the right time.