Unseen Facets of Mo Salah's Game
In the vibrant world of football, where every kick and goal is scrutinised, Mohamed Salah, the Egyptian maestro, finds himself amidst both adulation and unexpected criticism. His journey, particularly with Liverpool, has been nothing short of a fairy tale, with records shattered and a cabinet burgeoning with trophies. Yet, a recent critique from Micah Richards, a former colleague and popular pundit, has sparked a fresh wave of discussions about Salah's overall contribution to the team.
The Unwavering Brilliance of Salah at Liverpool
Salah's journey at Liverpool has been a mesmerising tale of consistent excellence, with 192 goals and 78 assists in his 315 appearances for the club. His prowess isn't merely confined to his goal-scoring ability but extends to his creative genius on the field, both domestically and in Europe. His accolades and contributions have not only etched his name into the annals of Liverpool's history but also established him as a global football icon.
Micah Richards' Surprising Take on Salah's Role
Despite the staggering numbers and the visible impact on the field, Richards has offered a somewhat surprising perspective, categorising Salah primarily as a goal-scorer with limited additional offerings. His viewpoint, shared on the BBC Match Of The Day: top 10 podcast, emphasised Salah's predominant role as a goal-scorer, subtly undermining the Egyptian's contributions in linking plays and assisting goals. Richards stated, "Salah scores all the goals, he doesn't do a lot else really," a statement that has raised eyebrows, considering Salah's commendable assist record.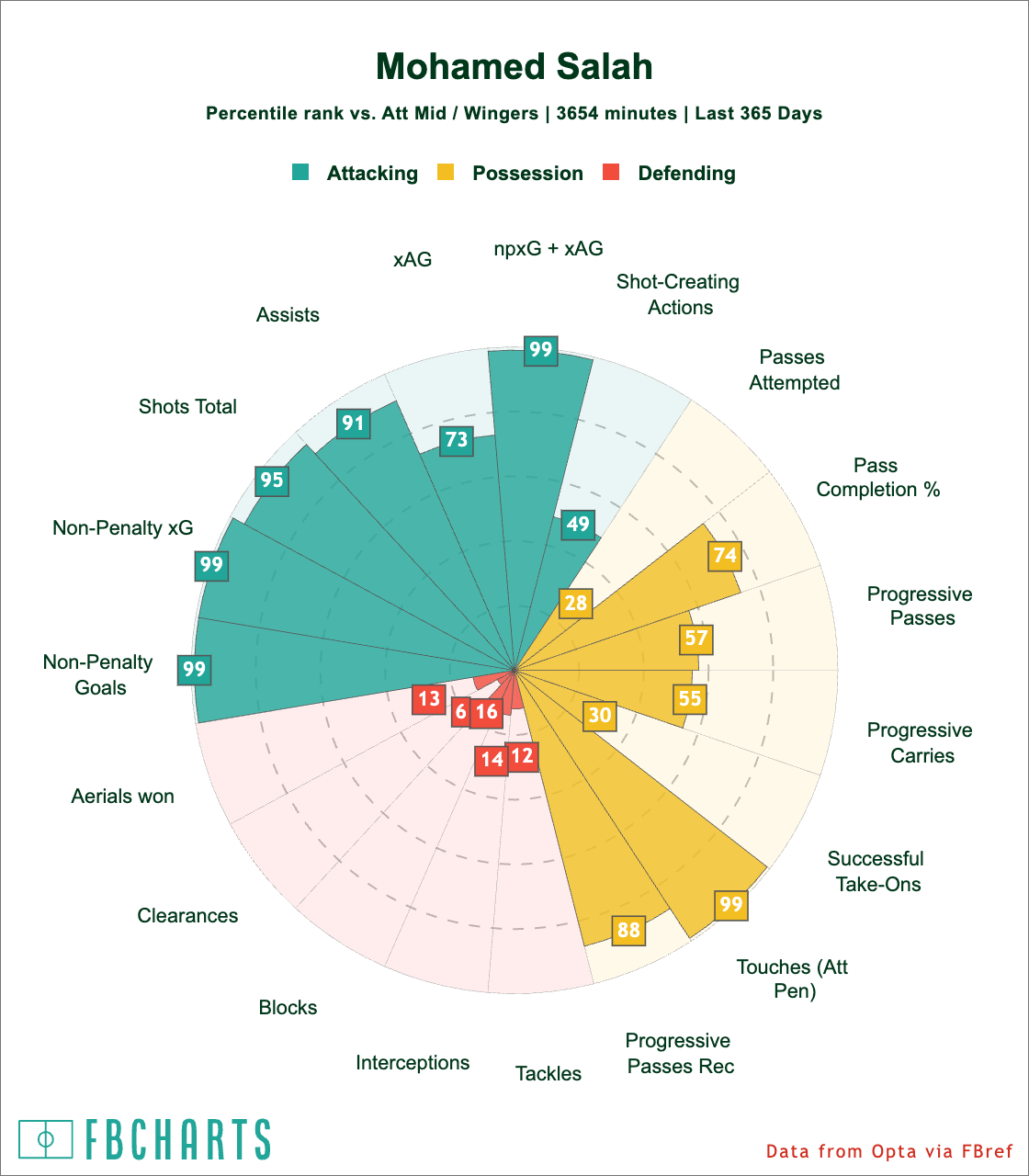 Peeling Back the Layers of Salah's Playmaking Prowess
Salah's critics often overlook the nuanced layers of his playmaking abilities. His impressive link-up play, particularly with Darwin Nuñez this season, and his knack for delivering breathtaking through balls, showcase a side of his game that goes beyond mere goal-scoring. Since the 2017/18 season, Salah stands second only to Kevin De Bruyne in terms of Premier League assists, a testament to his underappreciated creativity and playmaking skills on the pitch.
The Unabated Journey of a Premier League Hall of Famer
As the season unfolds, Salah continues to weave his magic on the field, undeterred by the sporadic critiques that surface. His unwavering focus and unparalleled skills have not only cemented his status as a Premier League hall of famer but also as a player whose contributions extend far beyond the goal post. Whether Richards will maintain his stance at the season's end, especially if Salah continues his trend of recording double digits for both goals and assists, remains to be seen.