Szoboszlai's Early Days and Rigorous Upbringing
In the football-enthusiastic town of Székesfehérvár, a young Dominik Szoboszlai was meticulously shaped under the stern guidance of his father, Zsolt. The latter, a former professional footballer, was not merely a parent but a stringent coach, ensuring that his son was enveloped in a rigorous environment that prioritised football above all else. David Lynch, in his original article for This Is Anfield, highlighted the meticulous and somewhat unorthodox methods employed by Zsolt, such as compelling Dominik to wear smaller boots to enhance his dexterity and limiting his social interactions to keep him focused on training.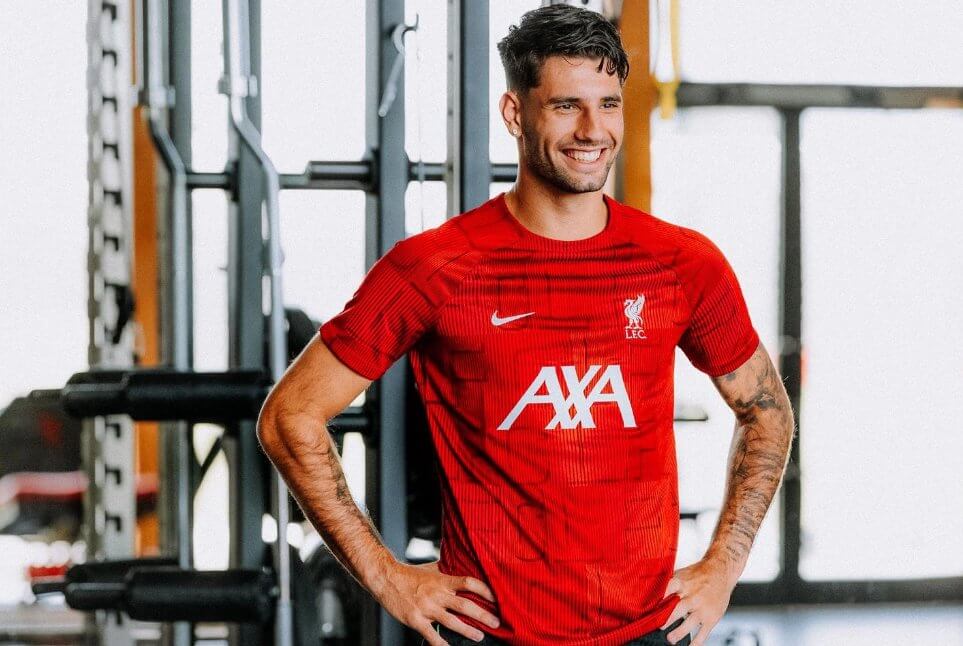 A Precocious Talent: Szoboszlai's Journey Through Youth Football
Szoboszlai's journey through the youth ranks was anything but conventional. After a fallout at Fehérvár FC, Zsolt took the audacious step of forming his own academy, Fonix Gold, which prioritised quality coaching in smaller groups. This environment became a fertile ground for Szoboszlai's talent to flourish, dispelling early doubts about his speed and propelling him into the limelight at the international level. Michael Boris, who encountered a 15-year-old Szoboszlai in the Hungarian U19s, recalls being urged to observe the young talent. Boris shares:

"Bernd Storck was the sporting director of the Hungarian federation and he said, 'You have to have a look at this young guy'."
The rest, as they say, is history.
The Salzburg Chapter: A Young Star Meets an Unconventional Coach
Jesse Marsch, upon assuming the role of Red Bull Salzburg boss in 2019, was immediately captivated by Szoboszlai's audacious confidence. Marsch, in his dialogue with Lynch, expressed, "I'd spoken to Szobo a little bit before but the first day I showed up, you could see he had such confidence about him. It's borderline arrogance, but it's real. He just believes in himself and he's always believed that he was going to be a big player. I'm drawn to those kind of personalities, I like guys that come with a bit of arrogance to them." The American coach, unlike his German and Austrian counterparts, embraced Szoboszlai's arrogance, seeing it not as a flaw but a vital component of his personality and potential success.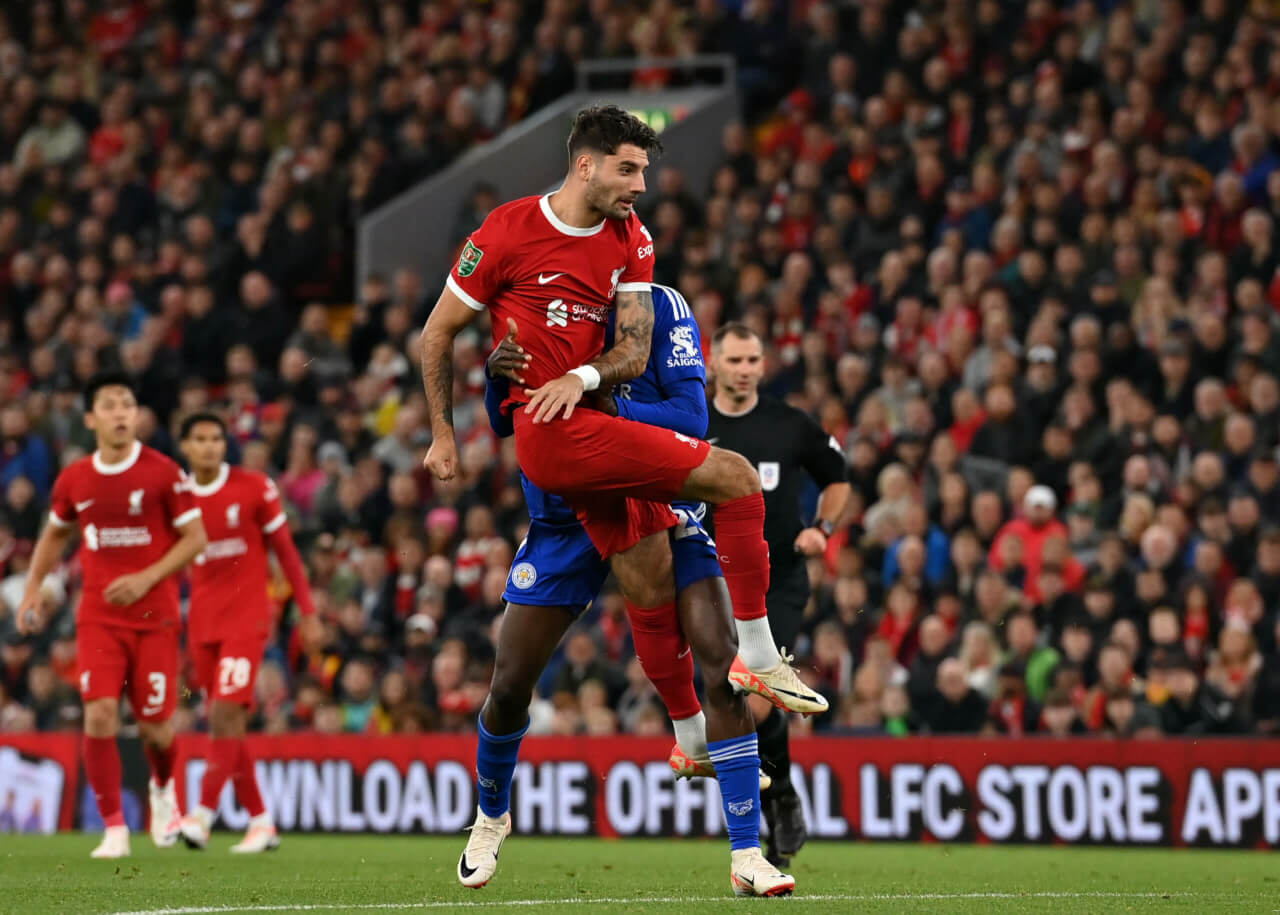 The Liverpool Era: A New Chapter in a Promising Tale
Szoboszlai's £60 million move to Anfield was not just a testament to his talent but also a nod to his unwavering self-belief. His rapid integration into Jurgen Klopp's 'Liverpool 2.0' and his audacity to don the iconic No. 8 shirt, previously worn by Steven Gerrard, speaks volumes about his character. His performances, punctuated by tireless running, potent drives, and formidable long-distance shots, have not only endeared him to the Anfield faithful but also broadcasted every Liverpool game in his homeland, as Boris notes:
"Everybody is proud that this guy went to Liverpool and is playing well. I don't know if every game from Liverpool was broadcasted before, but now it's clear that they broadcast every game."
The Future Beckons: What Lies Ahead for Szoboszlai?
Szoboszlai's journey, from the strict training grounds set by his father to the illustrious fields of Anfield, is a tale of unwavering self-belief, a dash of arrogance, and a relentless pursuit of greatness. His future, under the tutelage of Jurgen Klopp, seems not only promising but also likely to be punctuated with numerous accolades and perhaps, world domination. Marsch, reflecting on Szoboszlai's potential, stated:
"In previous interviews, I've said the difference between him and Erling [Haaland] in terms of talent is not very big."
Thus, as Szoboszlai continues to weave his tale in the rich tapestry of football, his story remains a testament to the power of belief, confidence, and the relentless pursuit of one's dreams.