McAllister Praises Dominik Szoboszlai's Impact at Liverpool
Liverpool's midfield maestro, Gary McAllister, has showered praise on Dominik Szoboszlai for his exceptional contributions since joining the club during the summer transfer window from RB Leipzig. Szoboszlai's impressive performances have sparked comparisons to Liverpool legend Steven Gerrard, and he has quickly become an indispensable asset in Jurgen Klopp's revamped midfield.
An Exciting Addition to Klopp's Arsenal
At just 22 years old, Szoboszlai has already made a significant impact, notching two goals in 11 appearances across all competitions. His arrival at Anfield was part of a quartet of new signings that included Alexis Mac Allister, Wataru Endo, and Ryan Gravenberch, each adding depth and talent to Liverpool's squad.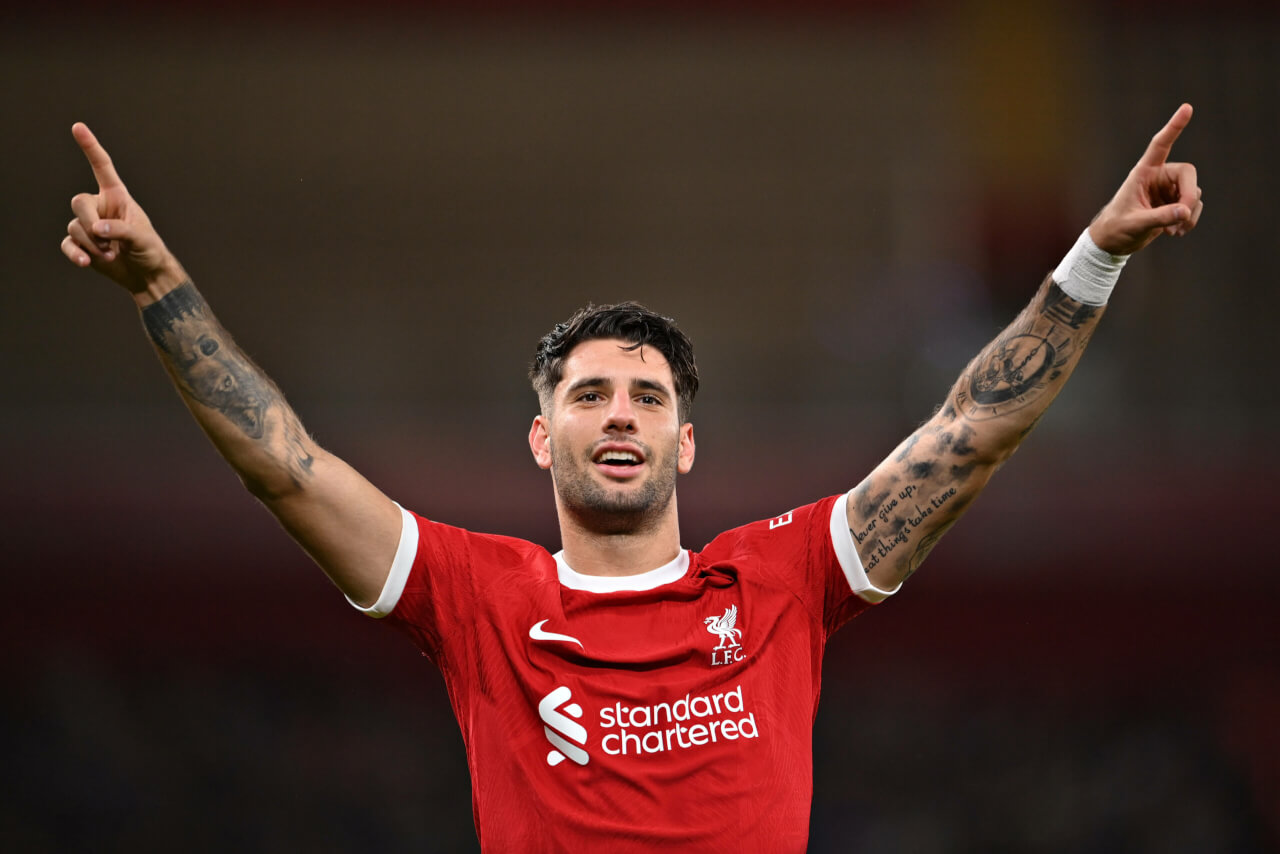 Adapting to New Tactics
Speaking to Sky Sports, McAllister shared his insights on Liverpool's recent performance and Szoboszlai's influence on the team: "I know they didn't finish the season where they wanted to finish, now in the Europa League, but they finished the season really well, I thought."

One noticeable tactical change has been Trent Alexander-Arnold's role shifting to the midfield, a trend gaining popularity in modern football. McAllister remarked, "That little bit of change with Trent moving in front of the defence, which is quite trendy at the moment, [helped]."
Szoboszlai's Impact and Style of Play
McAllister continued, highlighting the positive impact of both Szoboszlai and Mac Allister: "Szoboszlai and Mac Allister have settled really well – in particular Szoboszlai. When you see him, like the other night against Leicester City, he scores another amazing goal wearing No.8, there was a bit of resemblance [to Gerrard] there."
The Liverpool legend also noted Szoboszlai's willingness to take initiative: "It is just nice to see somebody shoot. In the six, seven, eight games since the season started, he's not shy of getting the ball on his right side and having a crack from 20-25 yards, which is very rare."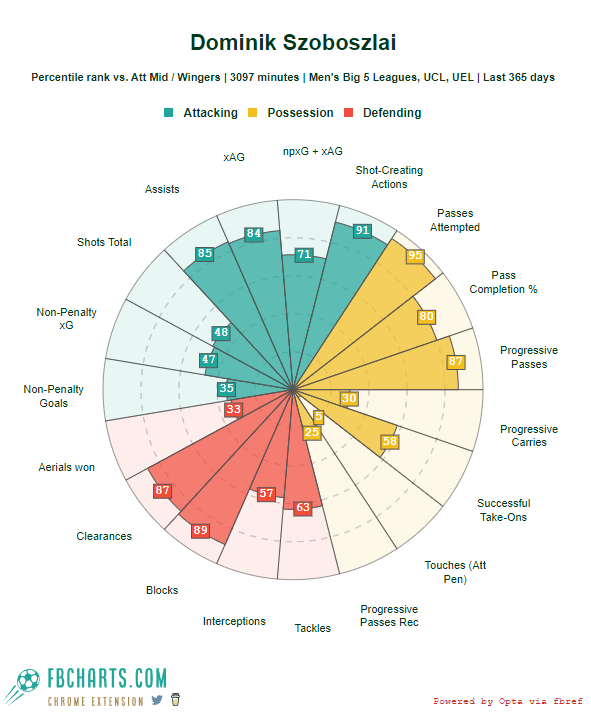 Embracing Responsibility
In an era when many players and teams prioritize intricate build-up play, Szoboszlai's eagerness to shoulder the responsibility of taking long-range shots is a refreshing change. McAllister commended this aspect of his game: "A lot of players and teams are looking to play little, tight combinations and try to score the perfect goal, but I like the fact that he is quite willing to take the responsibility to take a shot at the goal."
Dominik Szoboszlai's arrival at Liverpool has injected fresh energy and dynamism into Jurgen Klopp's squad. With his remarkable performances and similarities to Liverpool legend Steven Gerrard, the young midfielder is undoubtedly a player to watch as the season unfolds.