Ben Foster's Praise for Virgil van Dijk
In the world of football, where legends are born and memories etched into the annals of history, one name has consistently shone bright – Virgil van Dijk. Former Premier League goalkeeper, Ben Foster, joins the chorus of admirers, boldly declaring the Liverpool skipper as "the best defender that has ever lived." In this article, we delve into Foster's honest admission and explore what makes Virgil van Dijk an iconic figure in the beautiful game.
The Impressive Journey:
Since his arrival from Southampton in January 2018, Virgil van Dijk has donned the Liverpool red with distinction. With over 200 appearances and an astounding 33 goal contributions, he has been a pillar of strength at the heart of Liverpool's defence.
Van Dijk's influence extends far beyond mere statistics. He played a pivotal role in Liverpool's triumphs, helping the club secure prestigious titles, including the Champions League, Premier League, Club World Cup, Emirates FA Cup, and Carabao Cup. His impact on the pitch is undeniable.

A Near-Miss at the Ballon d'Or:
In 2019, the footballing world held its breath as Van Dijk narrowly missed out on the Ballon d'Or, losing to Lionel Messi by a mere seven points. The Dutchman's remarkable consistency and performances had made him a legitimate contender for the coveted award.
Ben Foster, a seasoned Premier League shot-stopper, shares his perspective on Virgil van Dijk's legacy. Foster acknowledges the debate surrounding the "best ever defender" title, with some highlighting longevity as a factor. However, Foster firmly believes that Van Dijk has raised the bar in the world of centre-backs.
"Virgil van Dijk, peak of his powers, is the best defender that has ever lived. I genuinely believe that," Foster states unequivocally. He also touches upon the unfortunate cruciate ligament injury that temporarily derailed Van Dijk's momentum, suggesting it may have cost him a fraction of his pace.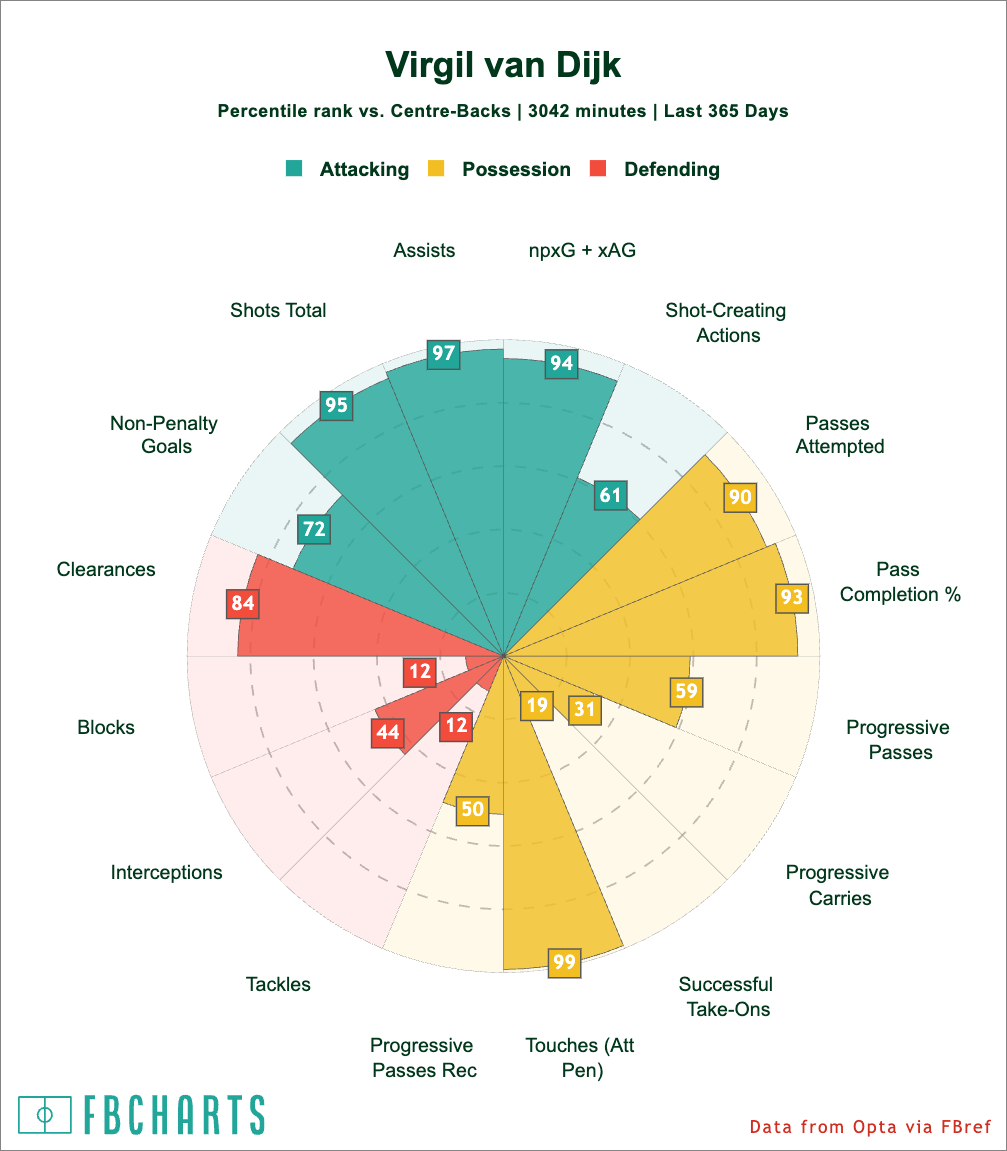 Conclusion:
In a world where the debate over the greatest defender rages on, Ben Foster's words echo loudly. Virgil van Dijk's impact on Liverpool's fortunes and his consistent excellence have earned him a place in the pantheon of football's finest. Foster's honest admission adds another layer of appreciation to the remarkable journey of a defender who has left an indelible mark on the beautiful game.