Liverpool's Evolution in Pressing: A Comparative Analysis of Oct 2023 vs Jan 2023
Football has always been a game of evolving strategies and tactics. In the contemporary era, data-driven decisions hold the key to unlocking a team's full potential. One such pivotal aspect of modern football is the pressing strategy. The provided image offers a compelling comparative analysis of Liverpool's pressing against Brighton in away games, contrasting the months of October 2023 and January 2023. This intricate analysis is based on data from the Anfield Index Under Pressure Podcast, with special thanks to Daniel Rhodes for collecting the data and Dan Kennett for illustrating the information.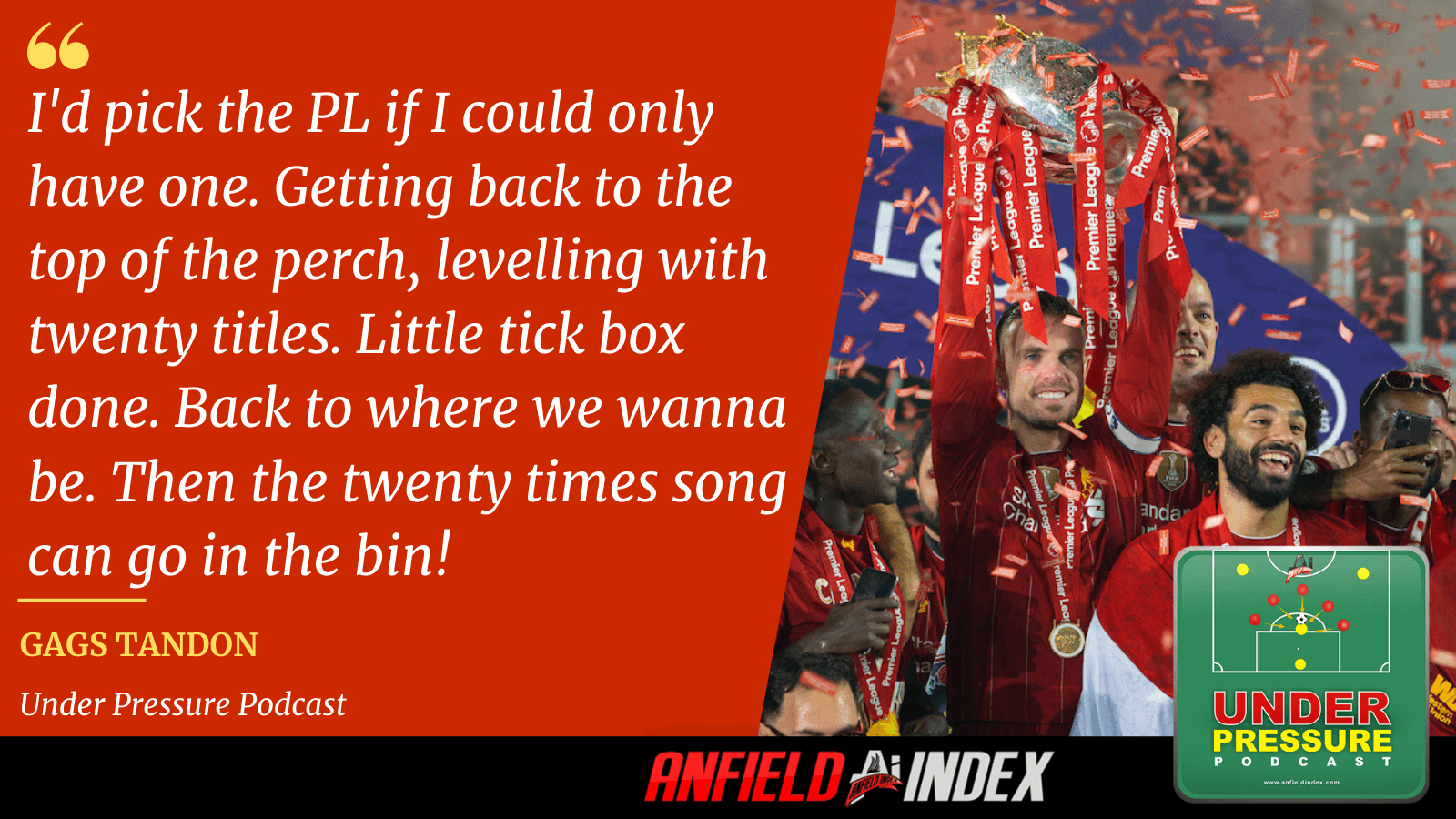 Pressing Quantity vs Quality
Liverpool's pressing data from January reveals a more aggressive strategy, with a total of 289 presses as opposed to 193 in October. Yet, in football, the devil is often in the details. Though Liverpool pressed more in January, their efficiency was notably higher in October, with a difference of 10 percentage points (80.8% in October compared to 70.9% in January).

Pressing Wins and Fails
The metrics give us a clearer picture when diving deeper. In October, Liverpool managed 9 more possession wins (33 vs 24) than in January, despite having 96 fewer presses. The disparity becomes more glaring when noting that January saw Liverpool record 47 more pressing fails. Consequently, the team conceded nearly three times as many shots due to failed presses. This reaffirms the significance of effective pressing over sheer numbers.
Group Efforts and Solo Pressing
The pressing data further segregates between group efforts and individual pressing efficiency. In October, Liverpool's group pressing displayed remarkable effectiveness with a 90.9% efficiency rate. In contrast, January showed a dip to 58.3%. This suggests that the collective pressing efforts in October were more synchronised and impactful.
However, when examining solo pressing, a nuanced story emerges. October did see a better solo pressing efficiency at 79.5% compared to January's 72.1%. But the difference is relatively smaller than group pressing. This could hint at consistent individual performances across the months, with shifts in group dynamics affecting the overall outcome.
Thread of pressing images for our latest pod 🧵 https://t.co/SxFyvDU8nc

— AIUnderPressure (@AIUnderPressure) October 11, 2023
Defensive Concerns
The defensive implications of pressing can't be overlooked. The data highlights some defensive challenges Liverpool faced in January. They conceded almost three times as many shots from failed presses in January (8 shots) as they did in October (3 shots). Such vulnerabilities in pressing can be exploited by sharp opponents, making it crucial for Liverpool to address these concerns.
Conclusion
Pressing in football is a delicate dance between aggression, synchronization, and timeliness. Liverpool's pressing against Brighton across the two months underlines this complex balance. While January saw the Reds adopt a more aggressive posture, the October data indicates a more cohesive and strategically superior performance.