Liverpool Set Sights on Europe's Shining Talent Amidst Juventus Interest
As the football world turns its eager eyes towards potential shifts and signings, one storyline captures the intrigue of Europe's elite clubs: the future of OGC Nice's standout midfielder, Khephren Thuram. Amidst swirling speculation, it's Liverpool and Juventus at the forefront of this unfolding drama, a budding contest that mirrors the relentless nature of European football.
Thuram Emerges as Hot Property on the European Stage
At the heart of the tale is Khephren Thuram, a player whose prowess on the field has carved his name into the wish lists of the continent's footballing giants. With a valuation circling the £60m mark, Thuram has impressed critics and enthusiasts alike, earning plaudits for his remarkable skills and dynamic presence in the midfield. French football circles are abuzz, with experts like Johnathan Johnson branding his performances as 'phenomenal', echoing the sentiment that he's amongst Europe's most desirable emerging talents.
Juventus Eyes Thuram as the Heir to Pogba's Throne
In the corridors of Juventus, the quest for excellence remains perennial. The Serie A stalwarts see Thuram as the quintessential element to bolster their midfield, particularly as a successor to their star, Paul Pogba, whose future generates daily headlines and remains uncertain. Thuram, accustomed to comparisons with high-calibre players like Pogba, fits the mould for Juventus' strategic vision, sparking the club's proactive plunge into the market.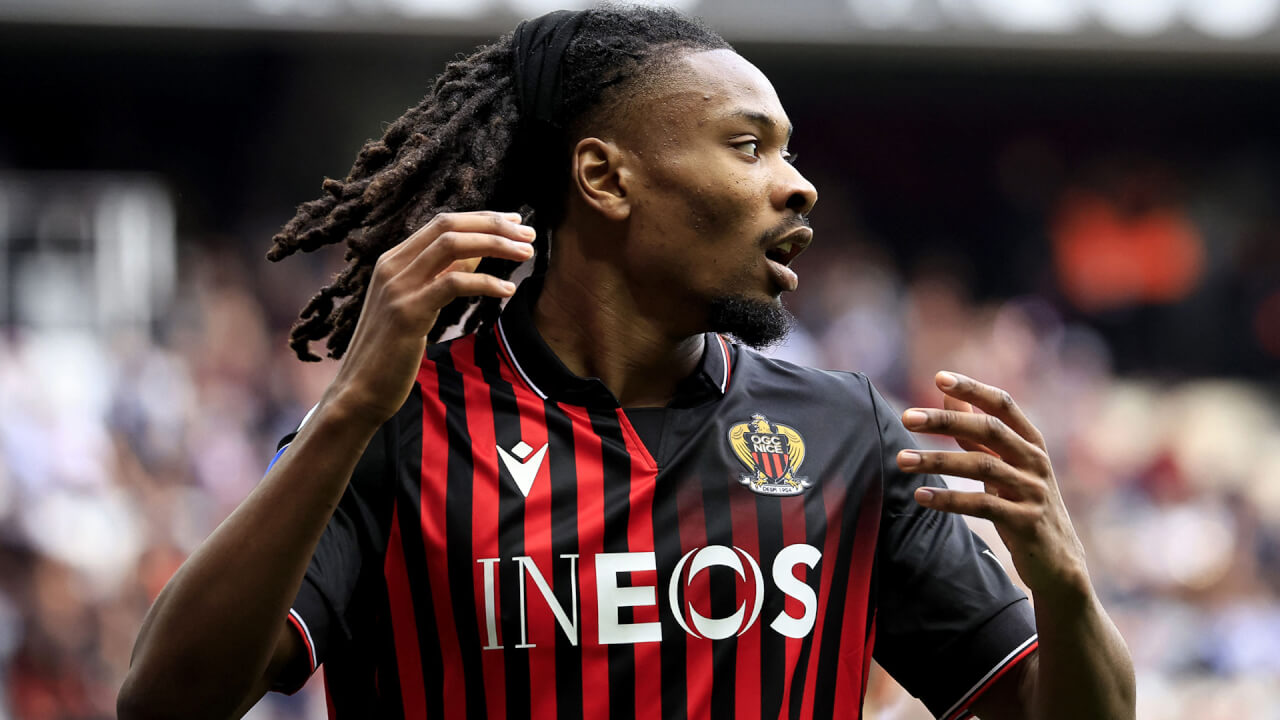 The Anfield Connection: Liverpool's Continued Interest
However, the narrative thickens with Liverpool, the Premier League titans, steadfast in their admiration for Thuram. The Reds, known for their astute and often strategic market dealings, understand the magnitude of a potential Thuram acquisition. This past summer alone saw a flurry of activity at Anfield, though their interest in Thuram was tempered by other immediate pursuits. Yet, as 2024 approaches, the embers of this interest have been rekindled, signalling potential market moves.
A Tug of War: Liverpool and Juventus' Strategic Play for Thuram
The stage is set for an enthralling tussle between Liverpool and Juventus, two clubs whose ambitions and histories are well documented. While Juventus contemplates an era post-Pogba, Liverpool looks towards adding fresh, impactful talent. Thuram stands at this crossroads, emblematic of youthful promise and elite performance.
This chessboard of footballing giants sees Liverpool needing to recalibrate their strategy, acknowledging the serious contention posed by Juventus. For the Reds, the task is dual-faceted: maintain their competitive edge in the Premier League while strategically outmanoeuvring rivals in the transfer market, especially for prized assets like Thuram.