Ben Doak's Ascendant Journey
In the bustling corridors of Anfield, amidst champions of yore and present, a young figure is carving out his space – Ben Doak. The teenager, whose journey began at Celtic, now finds himself in the hallowed red of Liverpool, weaving through challenges and expectations with a single-minded determination.
A Teenager Among Titans
It was only 2022 when Doak transitioned from Celtic to Liverpool, a move that cost the Reds approximately £600,000. An investment, it seems, the club was more than willing to make. With eight sturdy appearances under his belt, including a memorable Premier League initiation at Stamford Bridge, where he stepped into the colossal shoes of Mohamed Salah, Doak's star is unmistakably on the rise.
Yet, the young Scot is candid about his oscillation between exhilaration and frustration. Accustomed to the regular play in youth leagues, the intermittent taste of action with the first team is a test of patience. However, understanding the calibre of talent he's up against, Doak is embracing his role with humility and eagerness.

Lessons from Liverpool's Luminary Locker Room
The transition hasn't been without its surreal moments. "Initially, it was overwhelming. The locker room felt larger than life with the likes of Mo Salah and Andy Robertson," Doak admits, reflecting on his 'starstruck' initiation into the team. But the Liverpool titans have been instrumental, offering Doak guidance, support, and reality checks when needed.
This mentorship, coupled with his recent induction into daily first-team training, is a recipe for growth. "It's an environment poised to push my boundaries," he notes, determined to rise to the levels of his mentors, with both his feet firmly on the ground, courtesy of his supportive family and reality-check-ready seniors.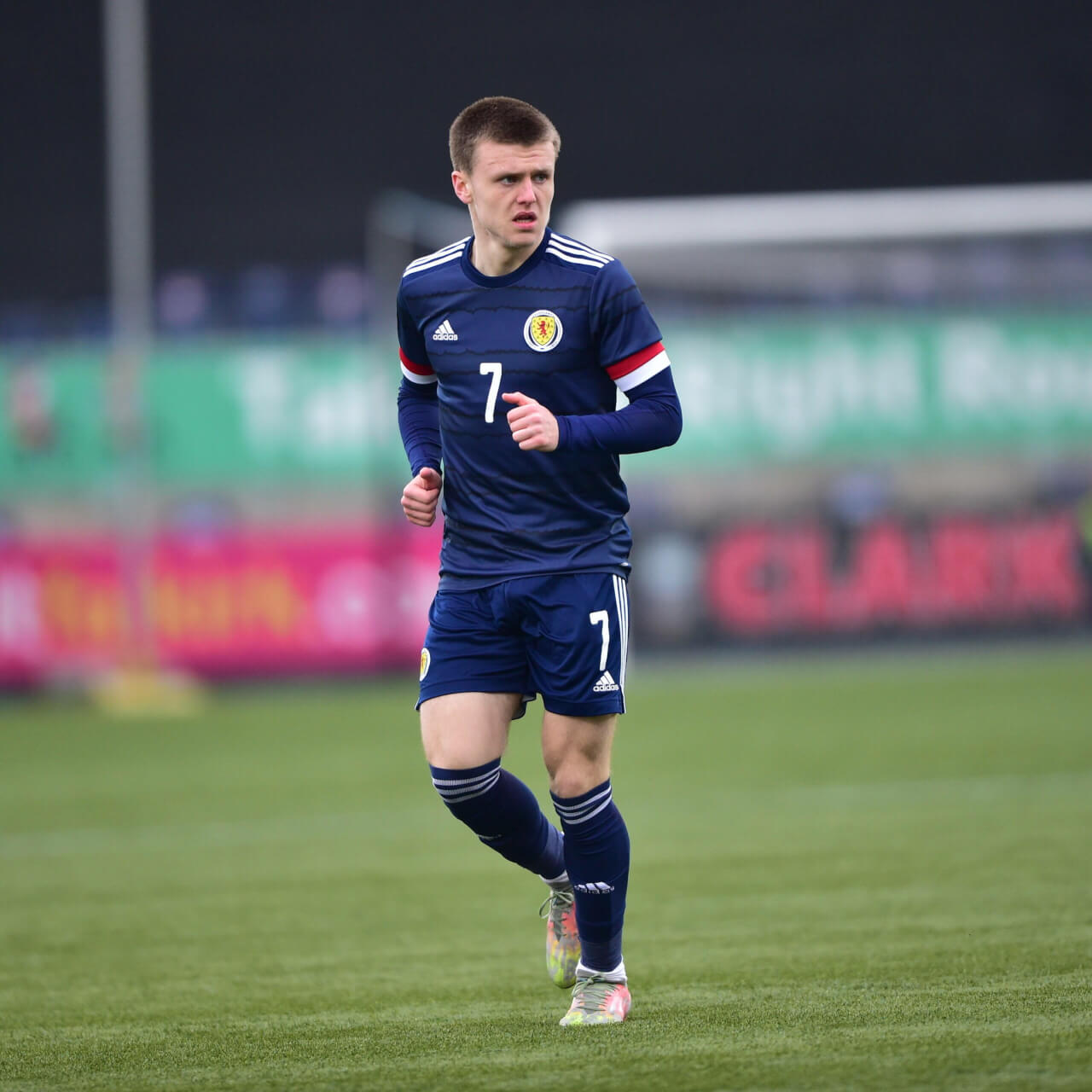 Klopp's Quiet Expectations
In the larger-than-life world of Liverpool FC, manager Jürgen Klopp maintains a distinctive presence. For young talents like Doak, deciphering the German tactician's expectations becomes paramount. "He doesn't need grand speeches. You know what he wants," Doak shares, emphasising his resolve to not only grasp but stay within Klopp's good graces.
The understanding is clear: it's about absorbing wisdom, respecting the process, and incessantly striving for improvement. And perhaps, most importantly, about staying ready for those golden chances, whenever they might come.
Adapting Ambitions: The New Phase of Doak's Career
Life at Liverpool has instilled a new kind of rhythm in Ben Doak's career. The hunger for consistent playtime hasn't waned, but there's acceptance of his evolving journey. "It's a different stage," he concedes. If it means zero active minutes for weeks, so be it. The goal? To be perpetually primed for the pitch.
Doak's story, encapsulating the thrills of top-tier football and the trials of a budding career, is one of countless narratives at Anfield, each a unique stitch in the rich tapestry that is Liverpool Football Club.