Fenway Sports Group Sets Sights on New Sporting Direction
Amidst a whirlwind of front-office changes, Liverpool's overseers, Fenway Sports Group, are poised for a strategic shift, eyeing a fresh perspective for their sporting director role – a move that continues to draw much speculation within the Premier League sphere.
The past two years have seen Liverpool's administrative core undergo significant restructuring. The departure of Michael Edwards, a pivotal figure in the club's recruitment strategy, marked the onset of this transitional phase. Though Julian Ward stepped into the void, his tenure was short-lived, culminating at the conclusion of last season.
The gap necessitated an interim arrangement, introducing Jorg Schmadtke into the fray. Initially enlisted for a brief stint over the summer, his contract now extends through the 2023/24 season, as per reports from The Athletic. However, uncertainty looms over his permanence in this critical role.

The Max Eberl Equation: A Red Herring?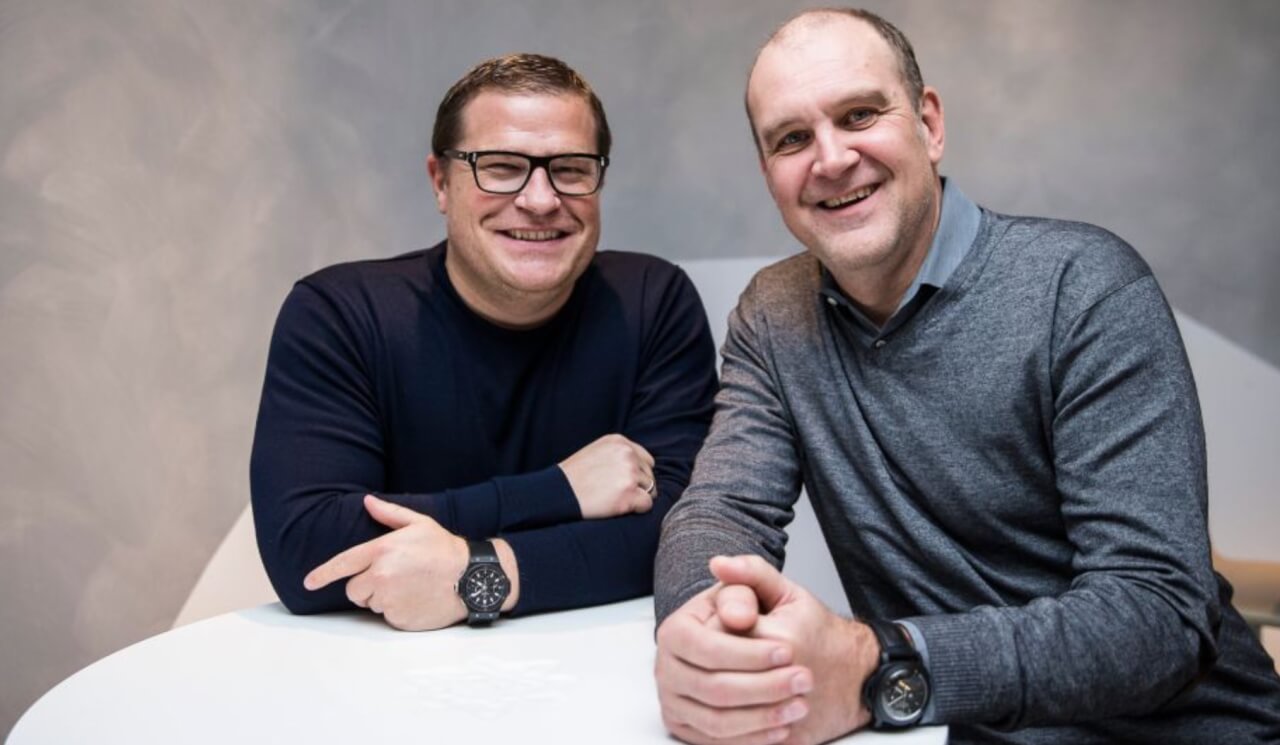 Amidst these developments, speculations swirled around Max Eberl, the former RB Leipzig managing director, positioning him as a likely successor at Anfield. Yet, these conjectures lack substantial backing, with no concrete indications from Liverpool's end to support this claim. The prospect of Eberl steering Liverpool's sporting ventures, at least for now, seems more within the realm of fiction than fact.
Parallel to the administrative shuffle, Dynasty Equity made headlines with their financial handshake with Liverpool, becoming a minority investor in FSG. This strategic alliance, consummated on September 28, involves an investment oscillating between $100million and $200m. Despite the considerable cash influx, operational dynamics at Liverpool's summit remain unaltered.
Schmadtke's Early Days: A Squad Transformation
Schmadtke's embryonic days at Liverpool have been anything but dormant. A significant squad metamorphosis, especially within the midfield, delineates his nascent legacy. Notable departures include club linchpins like Jordan Henderson and Fabinho, alongside James Milner, Naby Keita, and Alex Oxlade-Chamberlain – all charting courses away from Anfield.
Conversely, Liverpool welcomed fresh midfield prowess, marking the 2023-24 season with strategic acquisitions like Dominik Szoboszlai, Alexis Mac Allister, Wataru Endo, and Ryan Gravenberch. This influx signals the dawn of a recalibrated era, as Liverpool and Fenway Sports Group look to navigate forward with renewed vigour.