A Stellar Show in a Crucial Clash
Liverpool's midfield maestro, Dominik Szoboszlai, once again demonstrated his international pedigree, steering Hungary to the brink of Euro 2024 qualification. Despite a challenging start against Lithuania, Hungary fought back to secure a 2-2 draw, largely credited to Szoboszlai's leadership and ingenuity on the pitch.
Turning the Tides When It Matters Most
The match wasn't all smooth sailing for the Magyars, who found themselves trailing by two goals. However, the Liverpool star, valued at £60m, refused to let the game slip away. With a series of intelligent plays and a courageously executed penalty, Szoboszlai not only reignited the team's spirit but also balanced the scoreboard, proving why he's considered the heartbeat of his national side.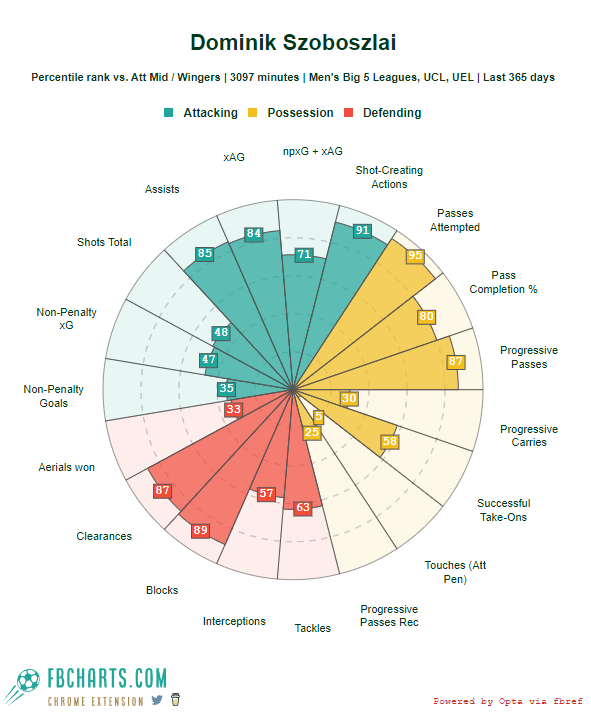 The Tactical Brilliance of Szoboszlai
Szoboszlai's performance wasn't just about brute force or sheer willpower; it was a chess game, where he carved open opportunities and ventured into spaces that kept the opposition on their toes. His fearless approach and ability to adapt were instrumental in Hungary's comeback, highlighting his importance on the international stage.
Beyond Comparisons: A Unique Talent
While comparisons with football legends like Steven Gerrard are flattering, Szoboszlai is carving out his own legacy. His talismanic presence and ability to carry his team through turbulent times resonate with some of Gerrard's career-defining moments, but the Hungarian star is more than a mirror of past glories. He's a unique blend of skill, vision, and tenacity, making him an indispensable asset for both Liverpool and Hungary.
Euro 2024: A Stage Set for Brilliance
With Hungary's place in Euro 2024 almost cemented, fans and pundits alike anticipate a tournament enhanced by Szoboszlai's participation. His flair, dedication, and game-changing abilities not only boost Hungary's chances but also promise a feast of football for enthusiasts worldwide. Indeed, the stage is set for Dominik Szoboszlai to dazzle on a continental canvas.