Liverpool Join Arsenal and Chelsea in the Victor Osimhen Pursuit
In-demand Napoli sensation Victor Osimhen finds himself at the center of a transfer tussle, with Liverpool now entering the fray alongside Premier League rivals Arsenal and Chelsea. The highly coveted striker has become the talk of the footballing world following his recent fallout with Napoli, stemming from a controversial social media incident that has sent shockwaves through the football community.
Jurgen Klopp, the astute Liverpool manager, has wasted no time in deploying his scouting network to assess the Nigerian striker's potential fit at Anfield. Osimhen's performances for Napoli and Nigeria have been under the microscope, with the Merseyside club keenly tracking his progress.
The Scouting Mission
In the quest to secure Osimhen's signature, Klopp dispatched one of his trusted scouts to observe the player during his international duties. Osimhen featured prominently in Nigeria's friendly against Saudi Arabia in Portugal, displaying his talents on the pitch. However, his participation was curtailed due to a hamstring injury, preventing him from showcasing his full potential in their subsequent friendly against Mozambique.

Napoli's Unfortunate Social Media Misstep
The saga surrounding Osimhen's future at Napoli was ignited by a series of ill-advised TikTok videos posted by the club's social media team. The first video appeared to mock Osimhen for a missed penalty, while the second used a derogatory term in what was widely perceived as a racial slur. These insensitive posts drew significant backlash and condemnation from fans and the footballing community alike.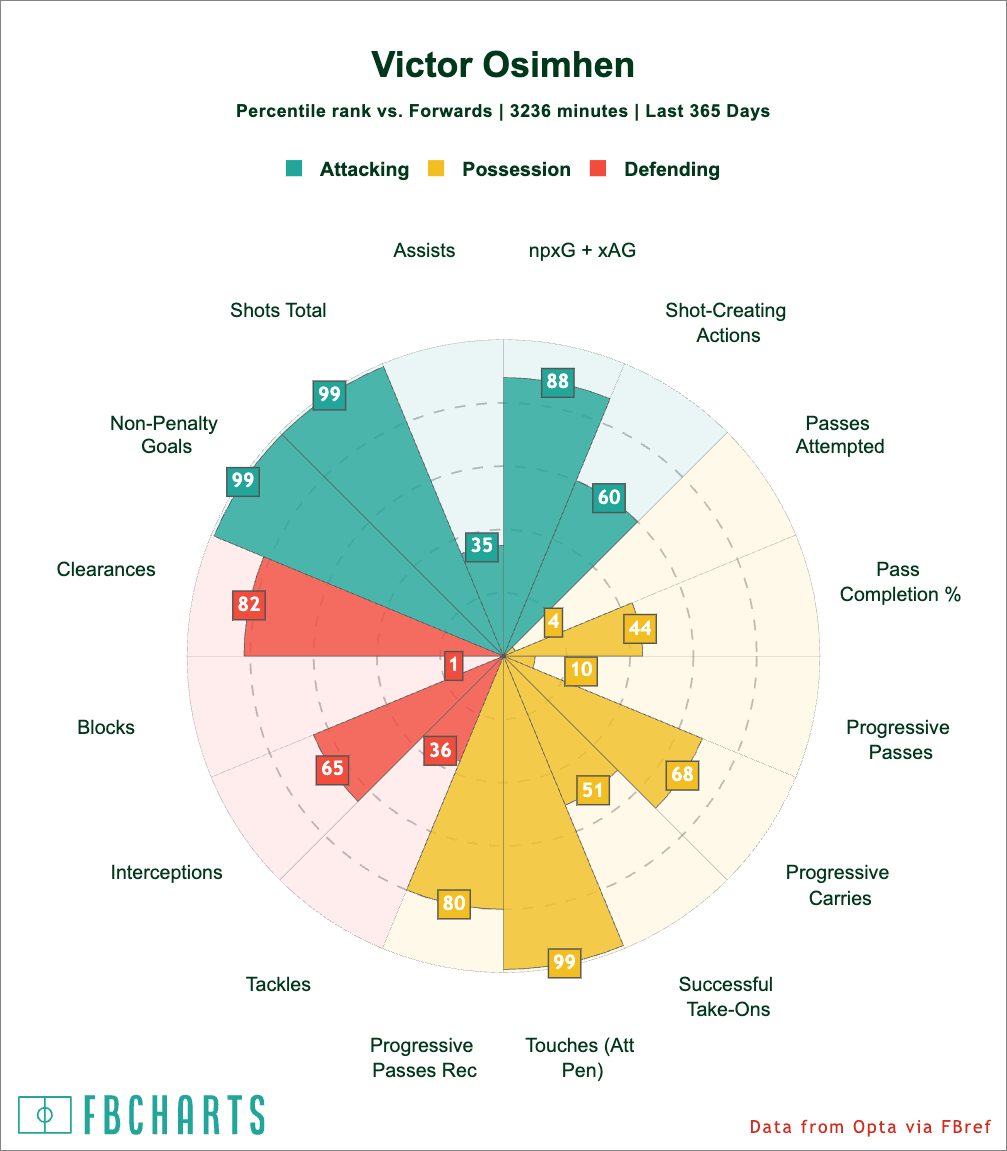 In the aftermath of the controversy, Osimhen's agent hinted at the possibility of legal action, while the player himself demanded a public apology. He also removed all but one of his Instagram posts featuring a Napoli shirt, and the individual responsible for the offensive content resigned. Napoli, however, refrained from issuing a public apology and maintained that their intention was not to mock their star player.
Osimhen's Stellar Goal Record
On the pitch, Osimhen's prowess is undeniable. He netted an impressive 31 goals in the previous season and has already added six to his tally in the current campaign, all in just ten games. His striking abilities have left defenders and goalkeepers across Europe wary of his presence on the pitch.
A Future Uncertain for Osimhen
Despite Napoli's hefty valuation of £150 million for their prized asset, Osimhen's contract is set to expire in 2025. This expiration date adds another layer of intrigue to the transfer saga, as it signals potential challenges for Napoli to retain their star striker beyond that point.
As the Victor Osimhen transfer saga unfolds, Liverpool's interest has intensified, making them a serious contender in the race for the Nigerian's signature. With Arsenal and Chelsea also in the mix, the battle for Osimhen's services promises to be one of the most closely watched transfer stories in the footballing world.