Everton Clash Looms Amidst Liverpool's Injury Crisis
As Liverpool prepares to host their age-old rivals, Everton, in a much-anticipated match at Anfield, their plans are significantly hampered. The Reds are potentially navigating this crucial fixture without six key members of their squad, creating a selection dilemma that could prove pivotal in the outcome of this high-stakes encounter.
A Troublesome Situation for Klopp's Squad
The heart of Liverpool's current predicament lies in the health of their squad. With Curtis Jones serving a suspension, his absence is a definite blow. The situation complicates further with Thiago Alcantara and Caoimhin Kelleher sidelined, stripping the team of crucial tactical versatility.
Yet, the woes don't end there. Cody Gakpo, Stefan Bajcetic, and the indispensable Andy Robertson are enveloped in a shroud of uncertainty regarding their availability. Particularly concerning is the state of Robertson's shoulder injury, the severity of which remains under wraps, leaving fans and pundits alike speculating on the potential impact on the team's dynamic.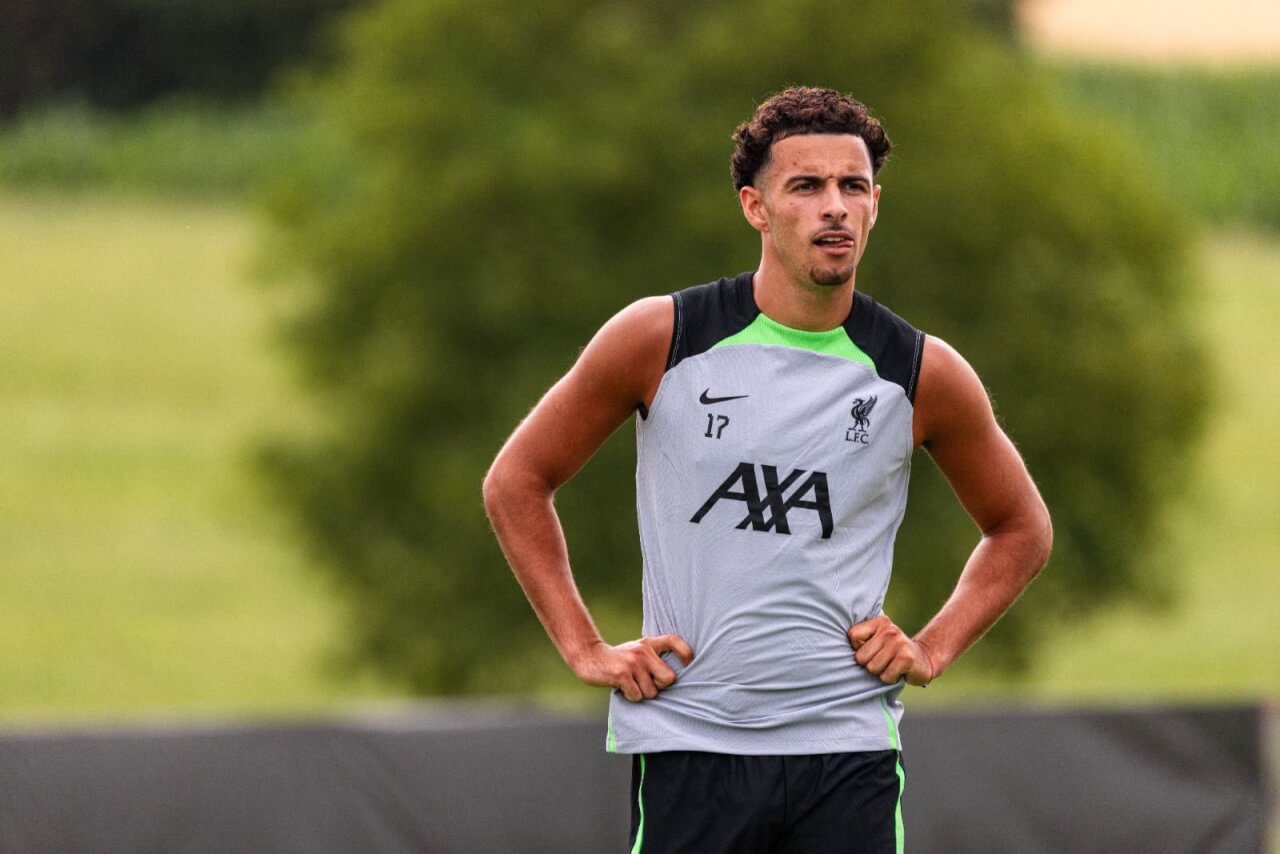 Everton's Own Squad Quandaries
While Liverpool contends with their injury predicament, Everton isn't without troubles of their own. Manager Sean Dyche potentially faces the absence of four instrumental players, including Dele Alli and the veteran Seamus Coleman. With both sides grappling with compromised squads, the stage is set for a clash where strategy will become paramount.
The void left by these players isn't symbolic; it's genuinely influential. Regular starters amongst the sidelined mean that Liverpool is missing essential cogs in their machine. Robertson's typical contributions have been monumental, and his absence reshapes Liverpool's flank dynamics.
Similarly, the rise of Curtis Jones had added a new dimension to Liverpool's midfield, now a missing ingredient in the upcoming derby. The situation indeed presents an opportunity for fringe players to step up, but the question remains: will they fill the gap convincingly?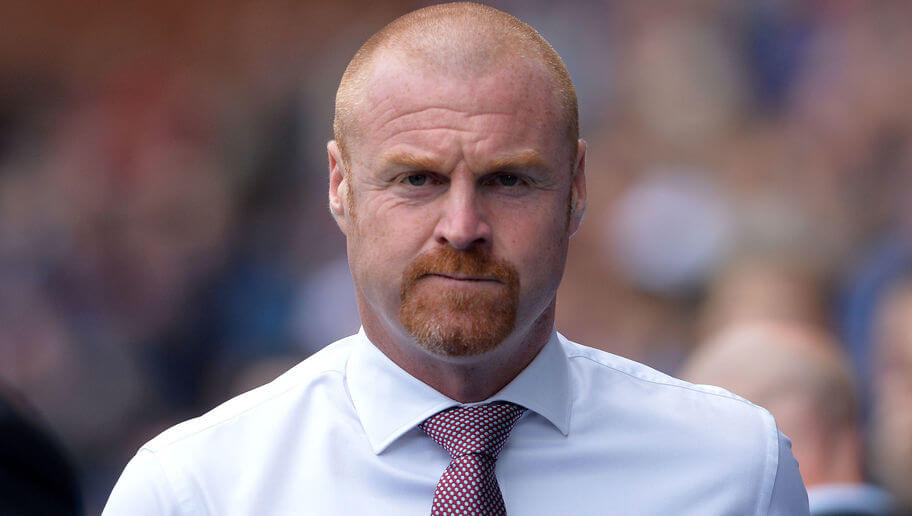 Gakpo's Potential Comeback: A Silver Lining
Amongst the catalogue of concerns, Cody Gakpo offers a glimmer of hope. After his promising performance against Tottenham and scoring in last year's Anfield derby, expectations have been high. His possible return post-injury could provide the jolt needed for Liverpool in this fixture. Klopp's recent suggestions indicate a potential comeback for the Dutchman, a much-needed boost amidst the prevalent squad concerns.
This fixture, steeped in history and rivalry, is more than a test of skill – it's a challenge of depth, adaptability, and mental toughness. With both Liverpool and Everton not at their strongest, the game could tilt in favour of the side that best adapts to its limitations. For Liverpool, the mission is clear: they need to rally, reorganise, and conquer the adversity posed by these six critical injuries.