Left-Side Issues
When it boils down to it, all that matters is the result and the bragging rights it brings. Any red would have taken the scary 2-0 victory that was served up in a heartbeat and no reds or injuries made a nice change from recent events too. There was a lot to like still as newcomers making their derby debuts shone and had a real impact on the afternoon's events. However, that doesn't mean it's all positive, and there's a few concerns that will be in the back of a few fans' minds at the minute. Our left side really does have a bit of everything at the moment.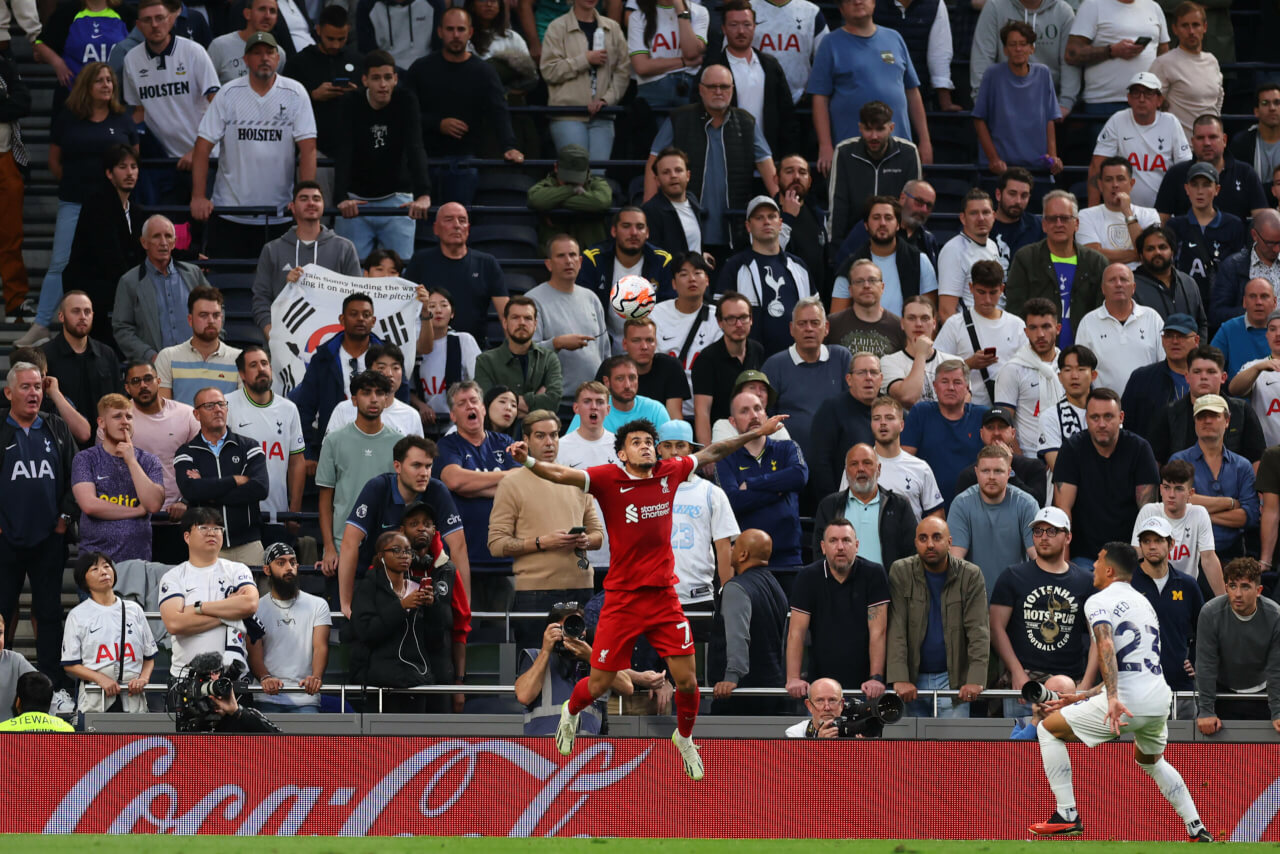 Attacking wise, Liverpool are clearly blessed with options in that area, and Luis Diaz appears the current favourite in that role and for good reason. The Colombian wasn't at his scintillating best in this one, but still won the penalty for our opener and was possibly unlucky not to have had another that VAR checked on. If it's not Diaz then Diogo Jota appears the next up so to speak, whilst Cody Gakpo and Darwin Nunez have proved capable of occupying the role. Jurgen Klopp decided he wanted all of them on in these circumstances, and all made bursts down that side, including a slaloming Jota run which had everything but the final pass or finish.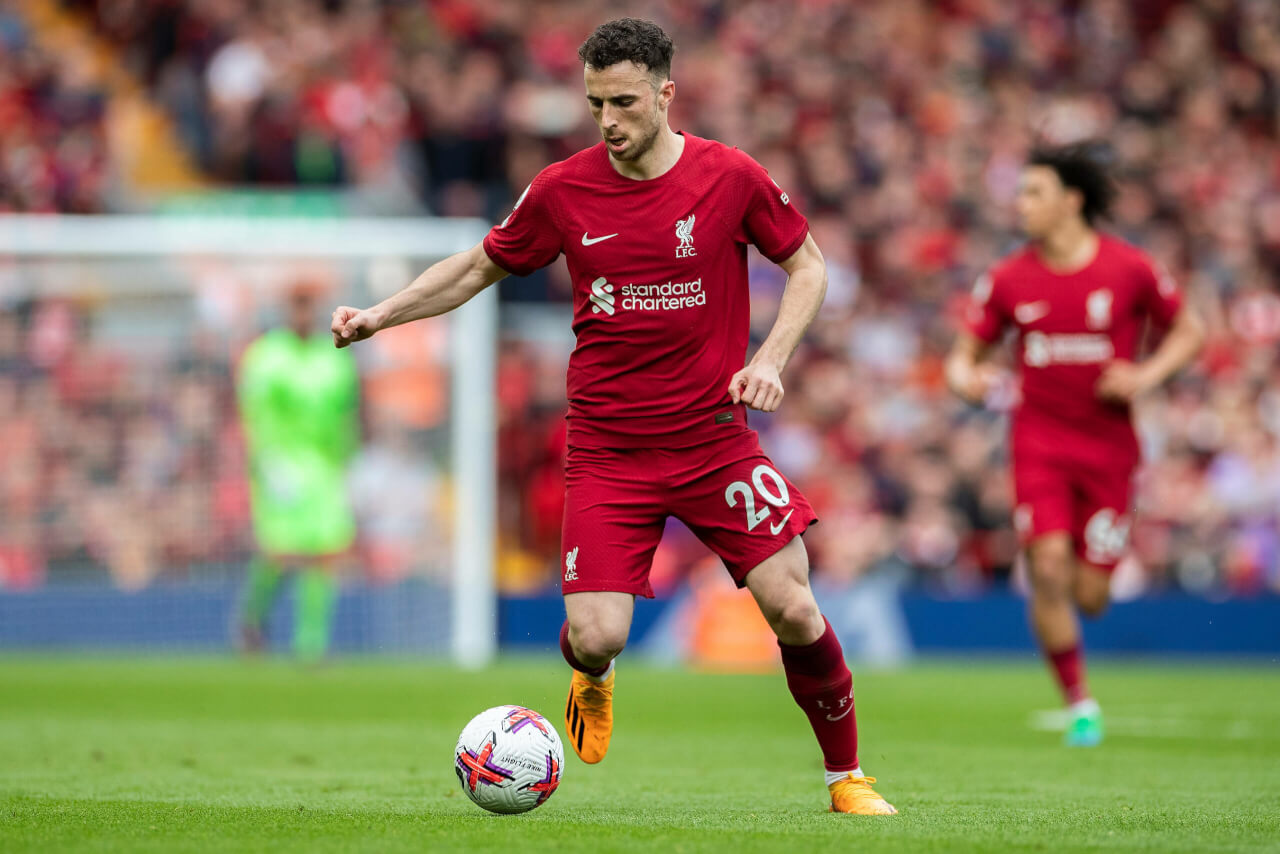 The options on the left side of midfield are equally as bountiful, with Ryan Gravenberch starting in a game where many of his colleagues didn't particularly. The Dutch youngster was excellent up until his withdrawal around the hour mark, with a number of successful dribbles and a 97% pass accuracy. Looking a snip at £34 million, the former Bayern man looks to have thLiverpool, Tottenham Hotspur, Premier League, Luis Diaz, Jurgen Klopp, Ryan Gravenberch, Andy Robertson, Kostas Tsimikas, Virgil Van Dijk, Diogo Jota, Cody Gakpo, Darwin Nunez, Alexis Mac Allister, Joe Gomez, Anfielde potential to push Curtis Jones for a starting spot. That's before Alexis Mac Allister gets a chance to play in his actual position for the club if and when the six experiment ends. Maybe it's a horses for courses situation but each player can make their own claims right now.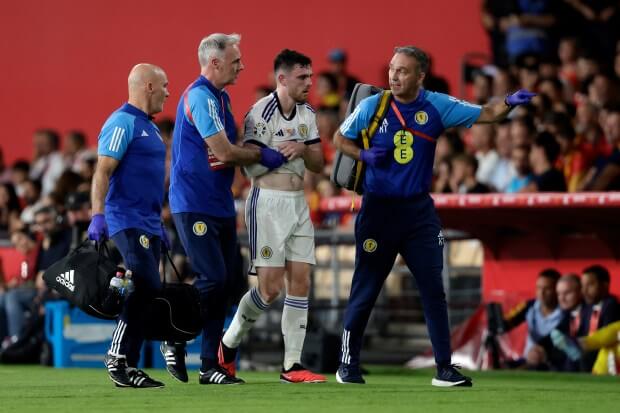 With Andy Robertson's shoulder injury set to require surgery and keep him out until the new year, the options at left-back bring a slight concern. Kostas Tsimikas didn't exactly shine in this one where many reds were looking for him to provide reassurance over their concerns. Anfield will always back its own, but there was palpable tension at times when the Greek was under pressure or audible groans when distribution wasn't up to scratch. He wasn't the only one, but a withdrawal on 62 mins with no recognisable left-back on the pitch was no surprise. Joe Gomez has naturally been mooted as an option there, with the likes of Chambers and Scanlon may find opportunities in the cups.
Everything shouldn't be judged on one game, but for all the optimism that it's right and natural to feel right now, the biggest prizes often come down to the smallest margins. Opposition sides will look at a team's strengths and weaknesses, and that sums up Liverpool's left side right now. While the forward and midfield areas provide a threat, key components, and real options for other teams to worry about, the full-back position may well be part of their team talk for a different reason. Virgil Van Dijk's return to top form in this one seems quite timely and whatever criticism has come Robbo's way, he will be missed. Liverpool's always been a city that leans to the left and for good reason. It now needs all its players who occupy that side to shine.